Photoelectric 240v smoke alarms
Photoelectric smoke alarms detect smoke particles. This is important because the first sign of fire is smoke. Unlike their predecessor, ionisation smoke alarms detect flames. You must be alerted of fire immediately; this is why you must have photoelectric smoke alarms. 
Smoke alarms are notorious for false alarms; however, when photoelectric smoke alarms are installed, these decrease.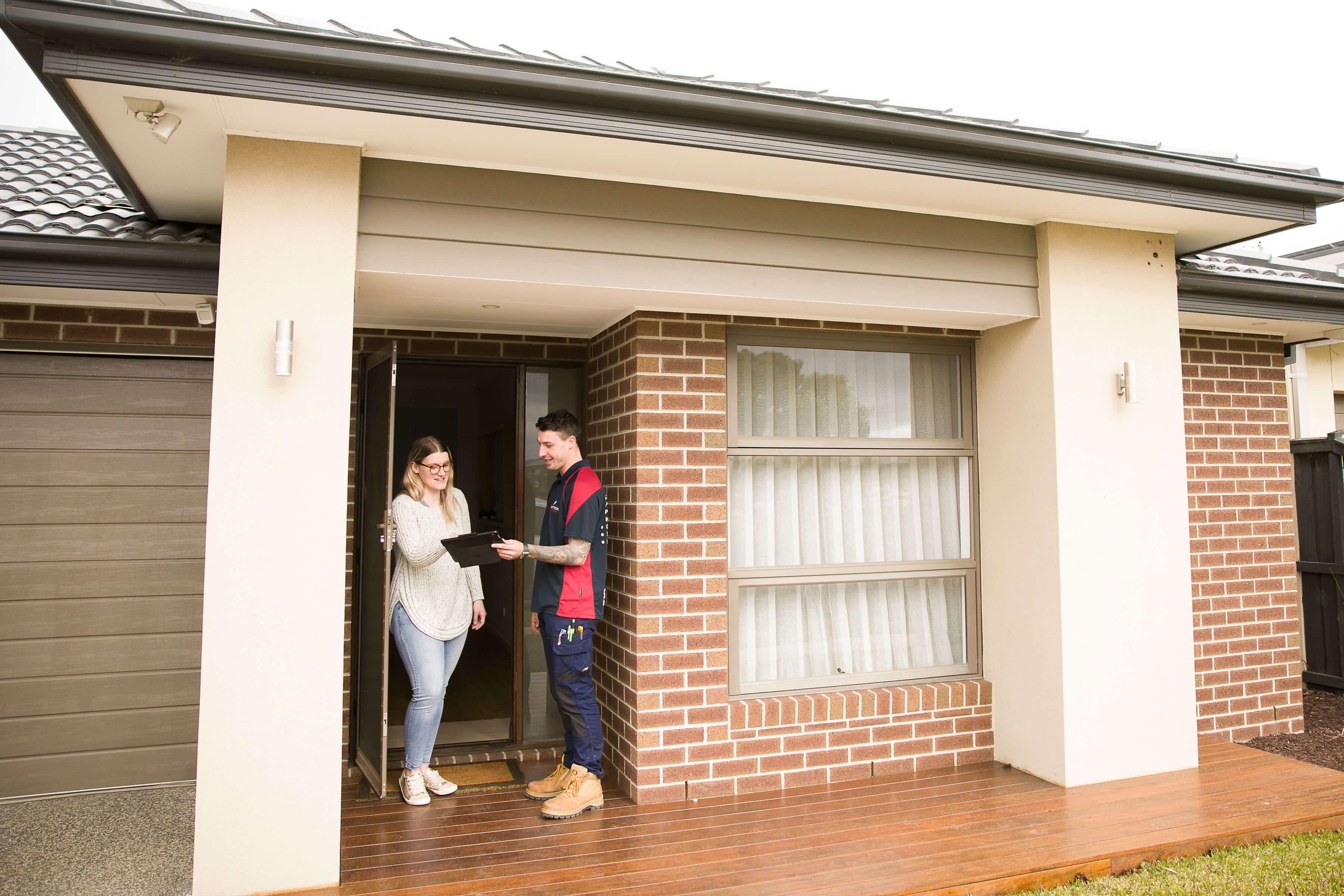 What type of smoke alarm do you have?
If you have not had your smoke alarms inspected for a while, you may not know what type of smoke alarm you have. The first thing you can look for on the smoke alarms is the type: ionisation or photoelectric. If you pull the cover of the smoke alarm down, you should see this. 
There may be a yellow radiation symbol on the smoke alarm which indicates that the smoke alarm is an ionisation type. 
If you are still not sure of the type, our electrician can attend to inspect your smoke alarms.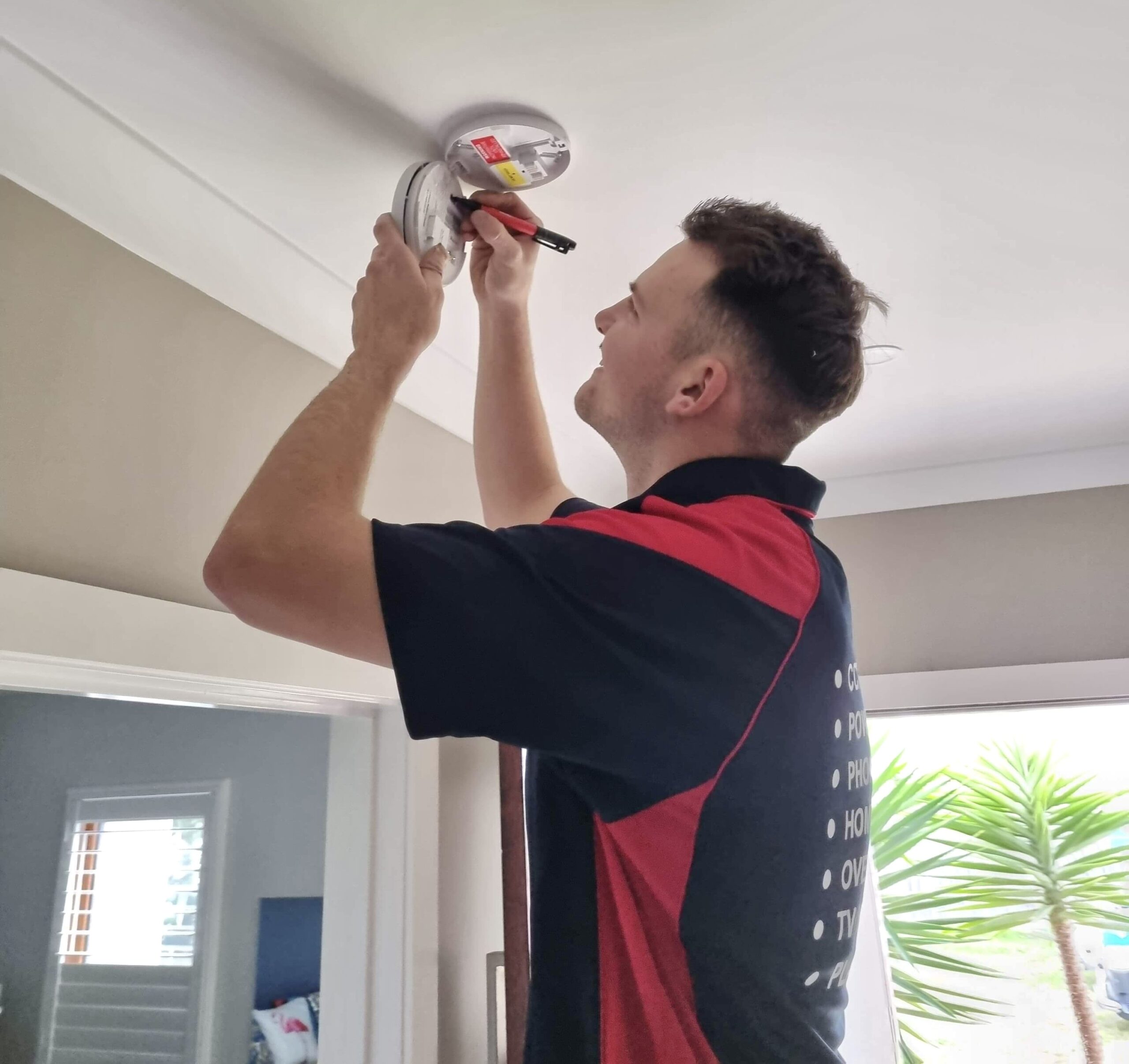 Smoke alarms must be replaced every ten years to comply with the manufacturer and your insurance. 
If your smoke alarms are not in proper working order and a fire occurs, insurance companies will find a way to cover the damage. 
These days, smoke alarms have ten-year lithium batteries inside them. Lithium batteries last ten years, so you do not have to replace the battery for its lifetime. 
When replacing a smoke alarm, there will be an installation date on the inside cover of the alarm. Your smoke alarm needs to be replaced ten years after this date. 
If you are not sure of the age of your smoke alarms, give our electricians a call to inspect your smoke alarms. 
We spend hours every day on our phones; let this video be the most essential 1 minute and 27 seconds you spend on your phone today.
If you need to act once you watch this video, please call us immediately to ensure your home and family are safe.
Professional Electricians that show up on time every time!
THERE ARE MANY WAYS
TO CONTACT US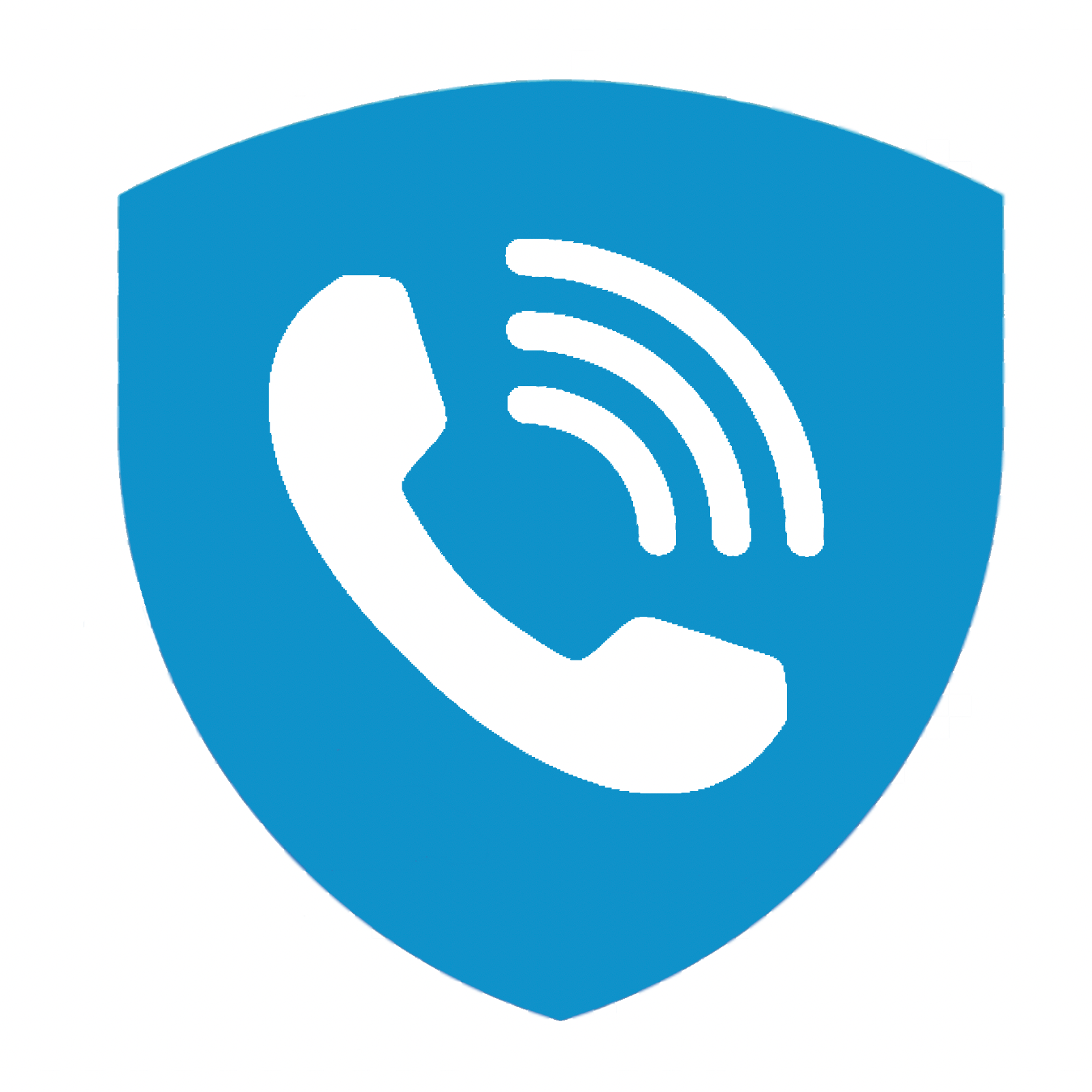 Our team are always there to talk about your job.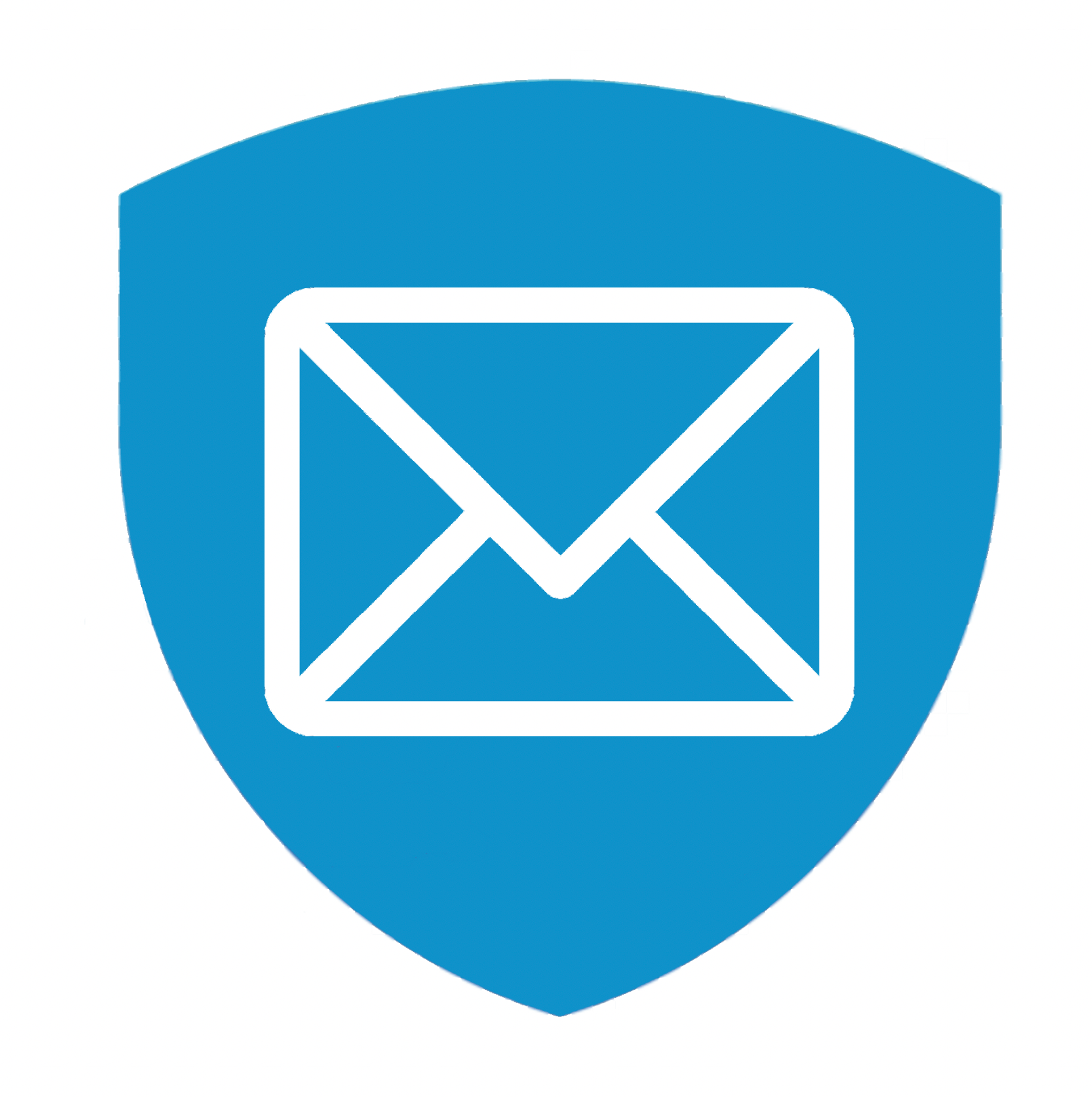 Send us an email anytime, and we'll respond during business hours.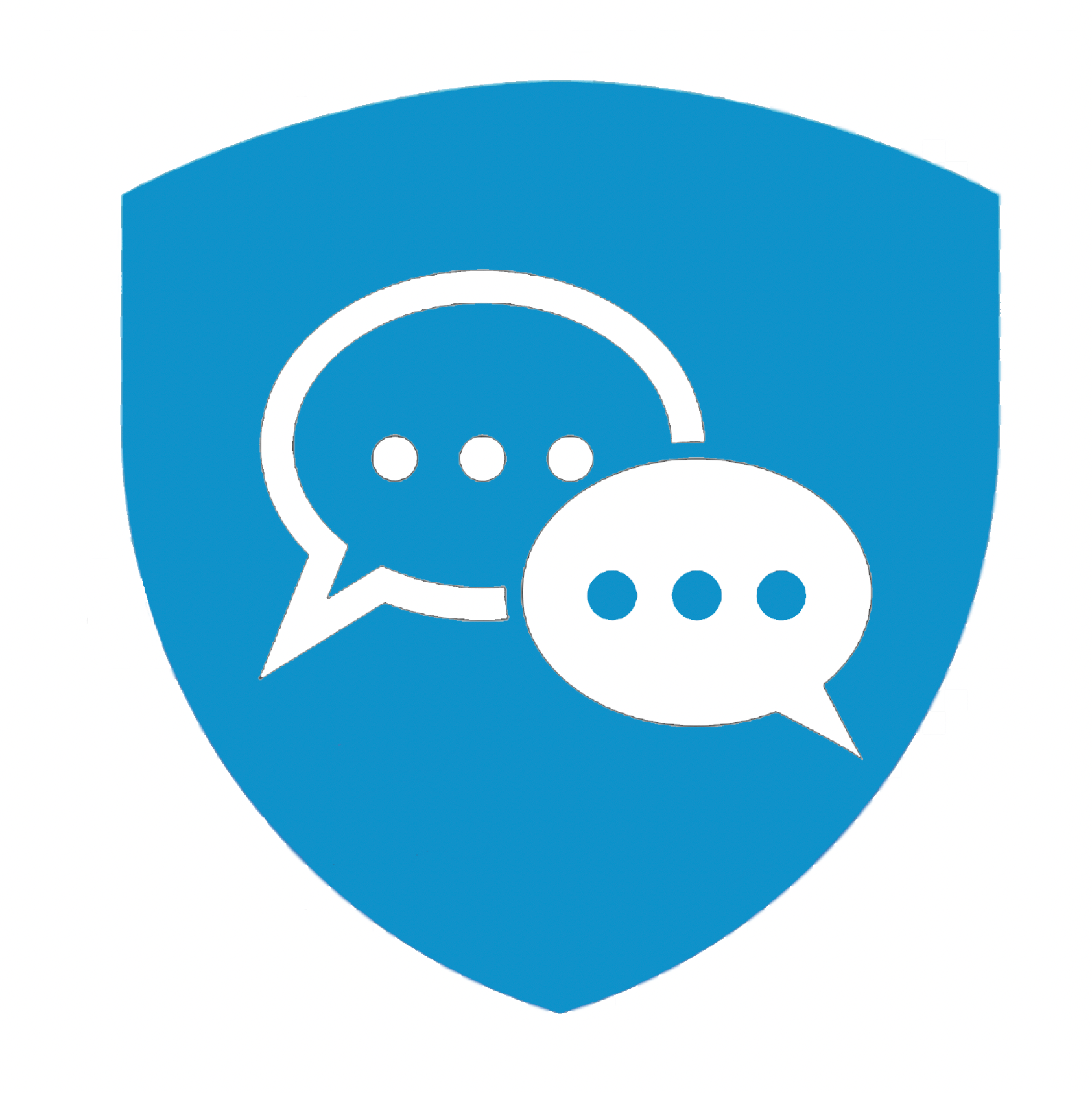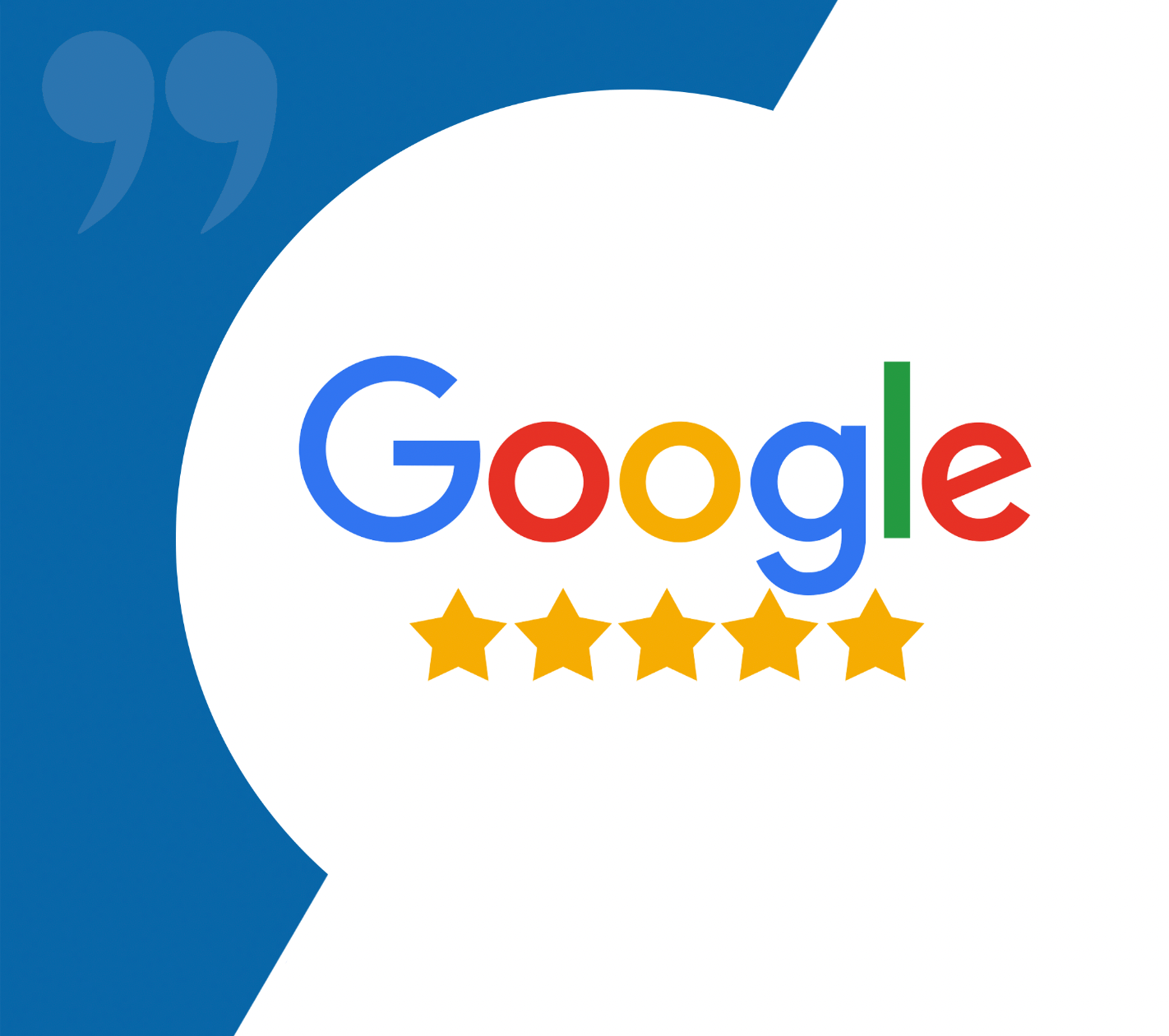 Always the Best Service and they are so professional. Absolutely fantastic service. Have been using this business for years and wouldn't use anyone else. While installing new security in my home Michael noticed my smoke detectors were discoloured and checked them out and how would we ever have known that they expired 10 years ago! All replaced now and our home is safe again. Thanks so much Sutton Security and Electrics. You are the Best!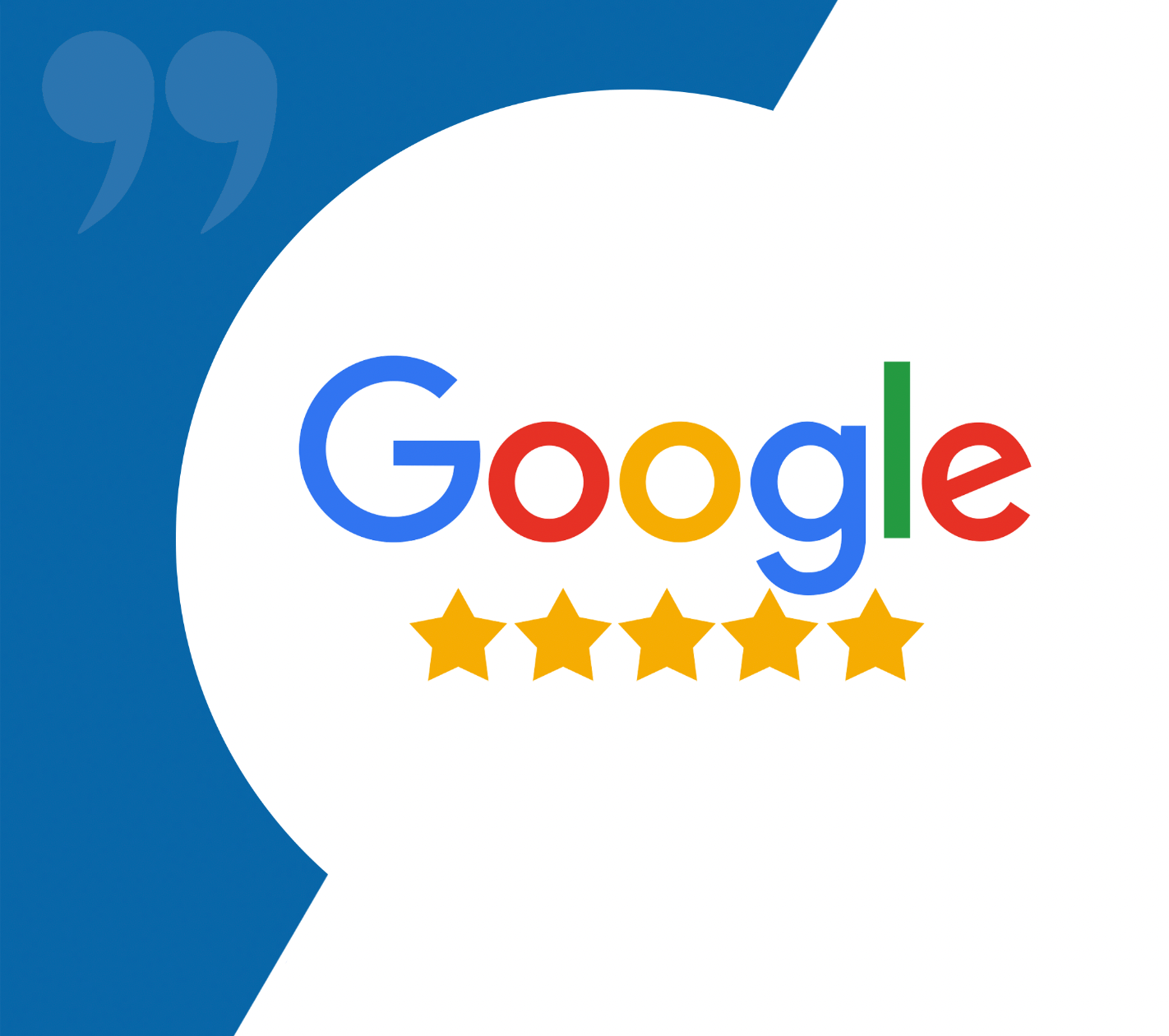 Our smoke alarm would not stop beeping this morning! Kelly was incredibly helpful on the phone and was able to advise on how to turn it off temporarily until the electrician was able to attend. They were able to attend a few hours later.
Kelly also kept me updated on their ETA as to not keep me waiting (very appreciated!). Michael gave me a call as he was on his way.
Michael was super quick, professional, friendly and overall just very pleasant to deal with.
Will be recommending to my friends and will 100% use again. OUTSTANDING.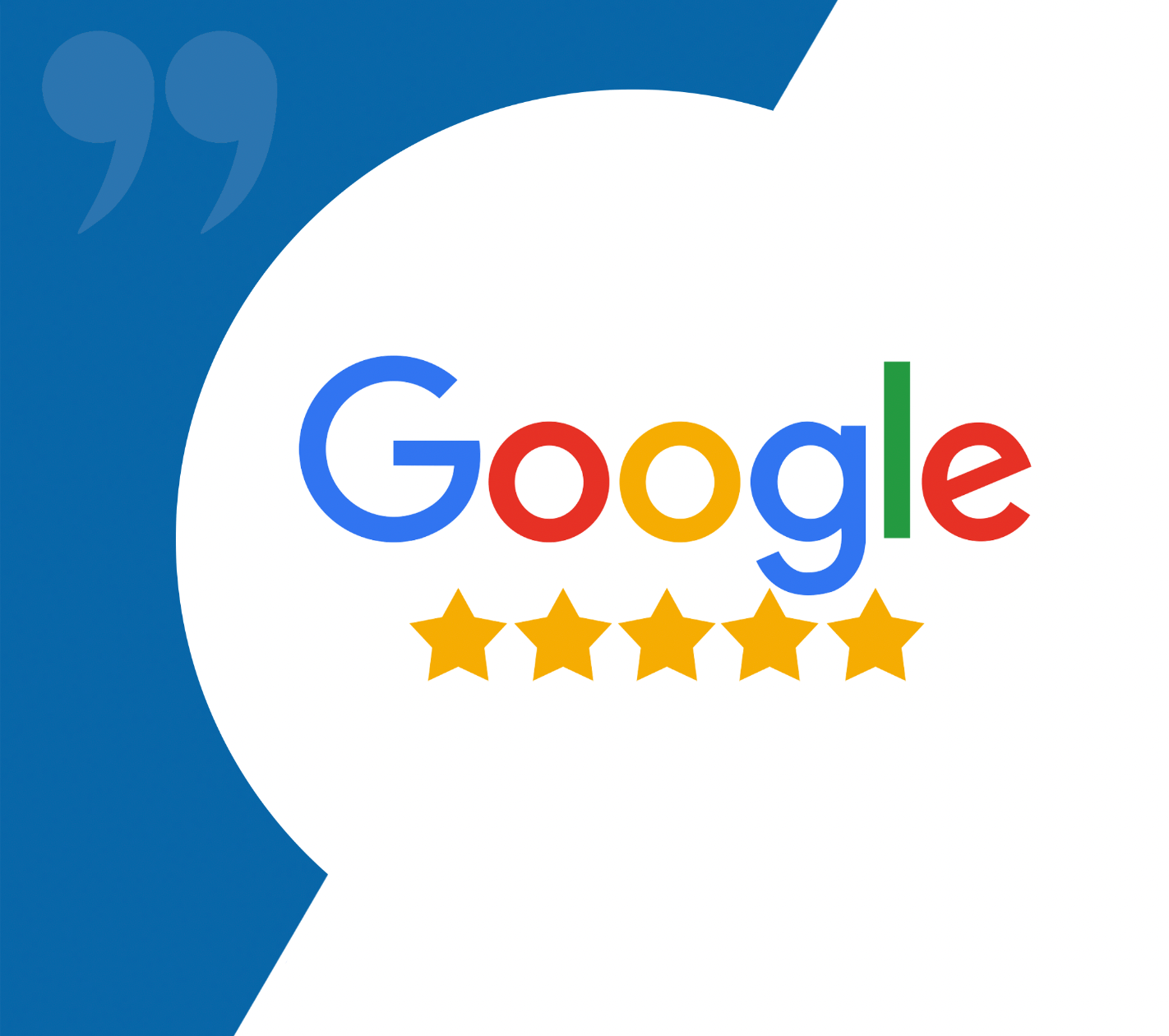 I have had considerable work done by Sutton's and have always found them to be extremely prompt, very professional and helpful. They are always on time, do the job and leave the place probably cleaner than they found it. The staff are very friendly and polite. I would recommend them to anyone needing electrical work done.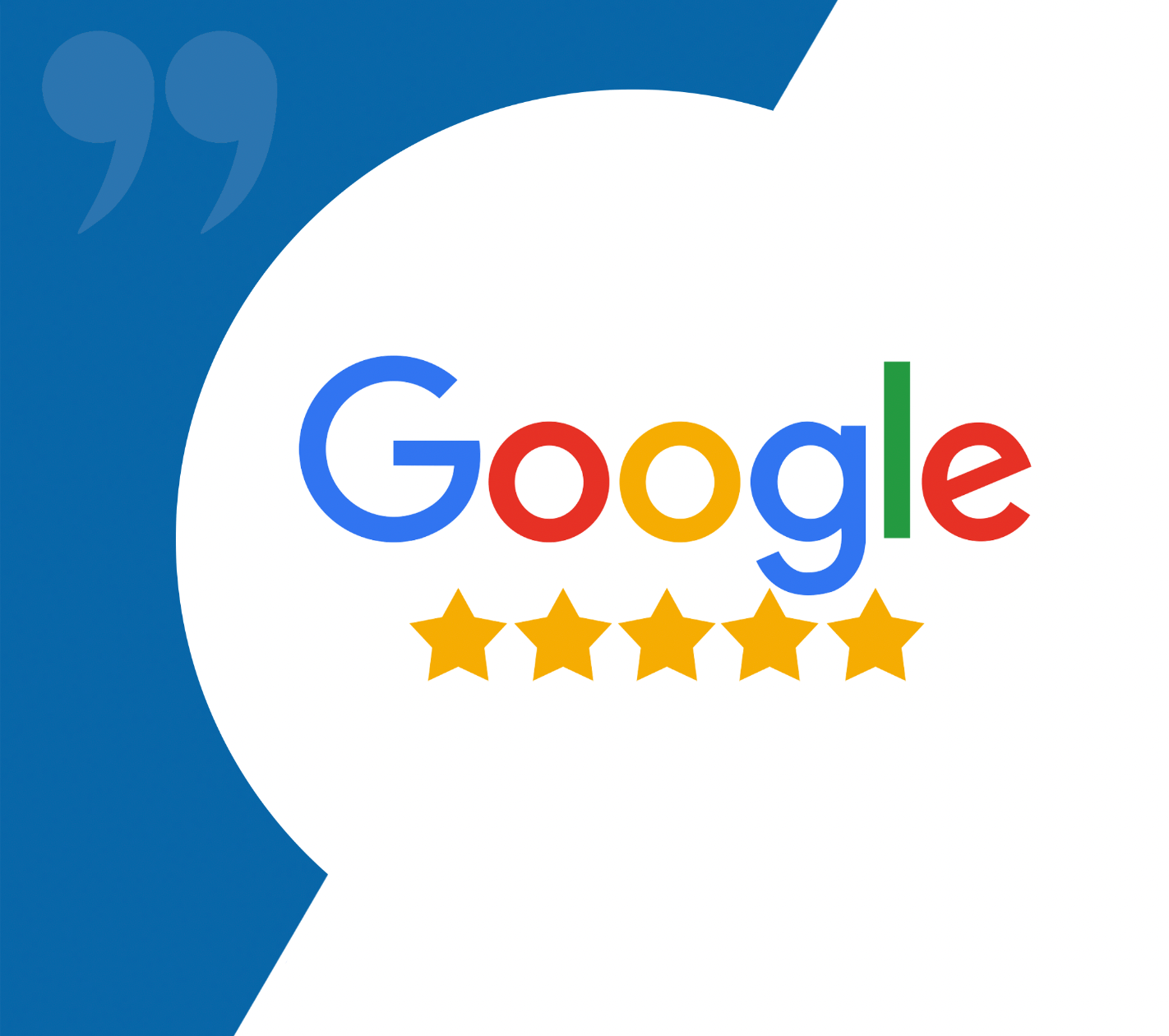 We had Jarrod and his team out today and our rental property they arrived on time were very helpful and courteous the put dow drop sheets to protect flooring and explained everything they did we would highly recommend and they always have the parts with so are able to complete the job while here.
View our latest Blog Articles relating to CCTV below
Have your Smoke Alarms Expired?Were your smoke alarms installed 10 or more years ago? If so, it is time for you to call an electrician to replace them as soon as possible.  Smoke alarms are only designed to last and work efficiently for around 10 years. Once they have...
These Melbourne Electrician's will show you what electrical items to check to see if you have a Melbourne Power fault or a fault within your property. Have you lost power to everything in your home? What you will want to check first is whether or not it is a Jemena/...