We are always looking for electricians to join our team!
Want to start looking forward to working on a Monday and not dreading it?
Do you enjoy working alongside other enthusiastic and motivated folks to make Melbourne's homes safer? Being able to identify issues, present them to the client and solve them right there and then?
We can guarantee it's not all about work… that is, between our at least 2 riotous work-doos per year.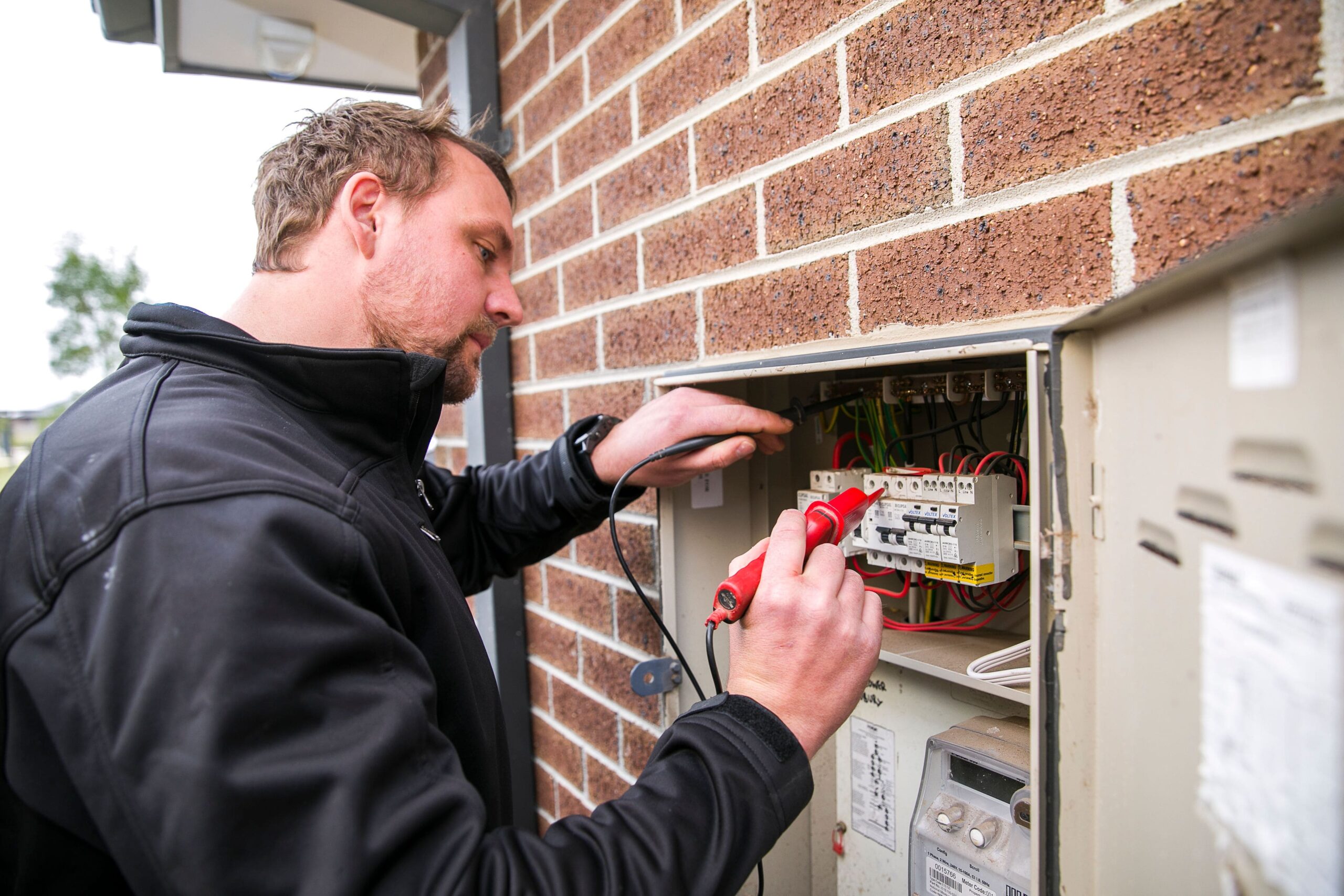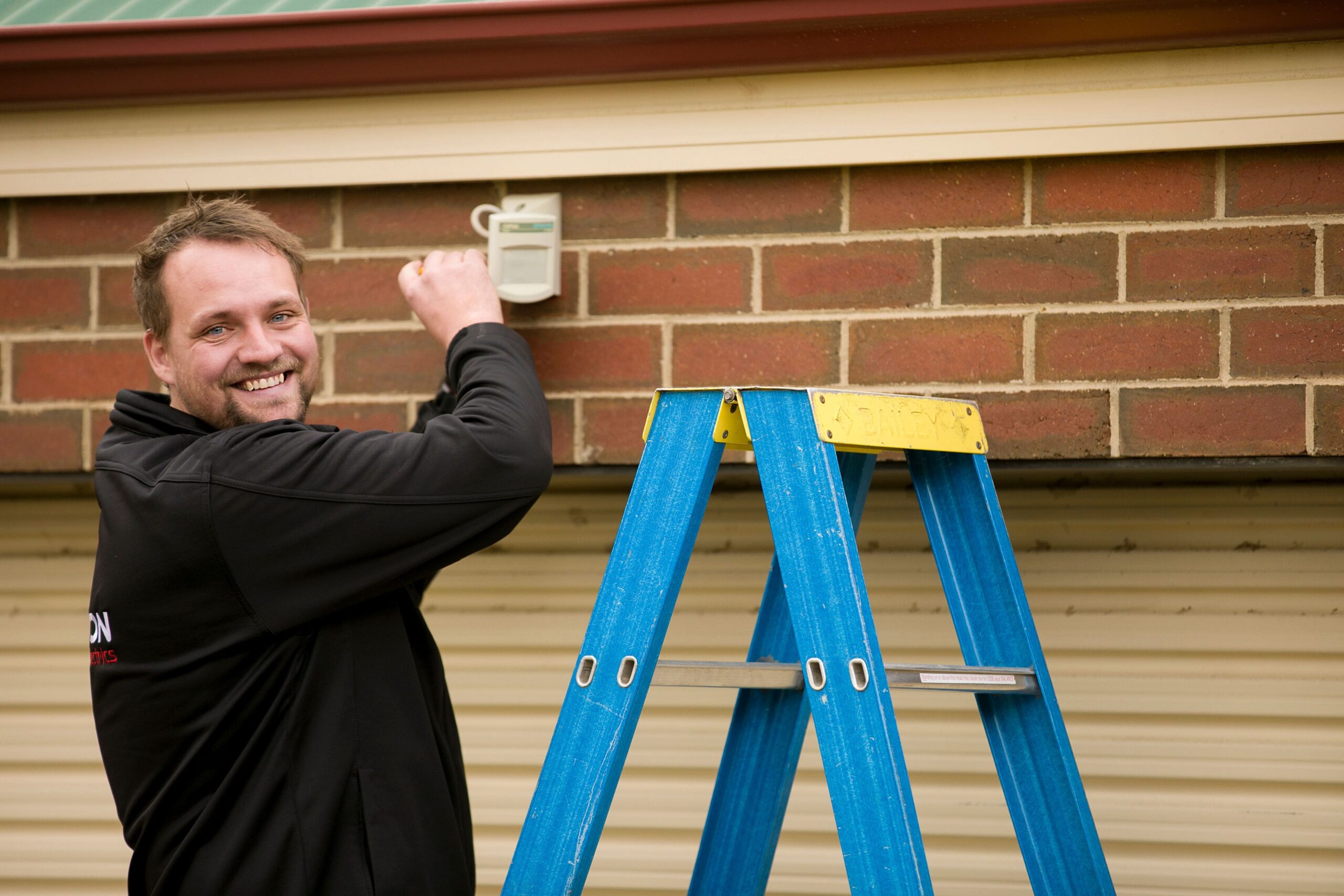 Sutton Security & Electrics know that in order to have a good business, it requires quality team members, quality equipment and an extraordinary team culture. The team all share their expertise with one another and ensure that we are able to provide the best electrical service for our customers.
You can ask any team member within Sutton Security & Electrics their true thoughts on working for the company and you will be impressed by their response. Creating a happy and healthy work environment is important for our electricians to feel valued and respected.
We appreciate our team and all the hard work that they put in together as a team to provide an amazing experience for our customers.
It is a true honour to be working with so many incredible people everyday.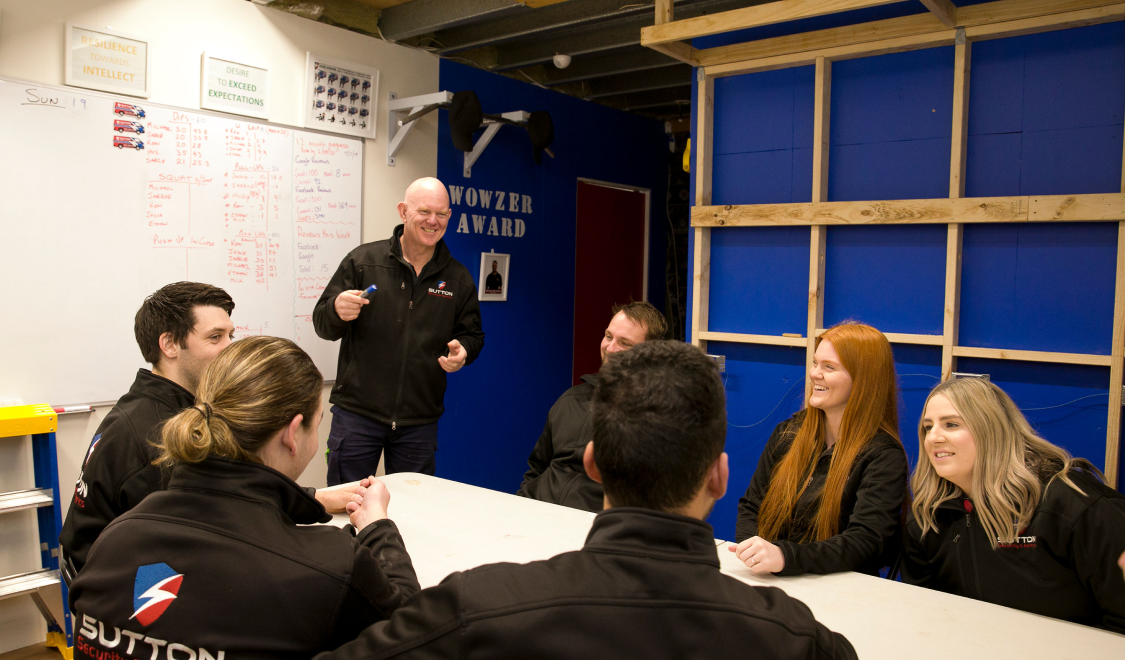 Every Tuesday our entire team comes together to enjoy bacon and eggs! This enables our team to catch up and chill together as a team. 
Once breakfast is over, we jump straight into a team training meeting. These meetings include questions our electricians have thought of during the week, challenges they may have faced, sales training and customer service training. 
We complete these meetings to ensure our team can provide a high quality service to our clients and ensure we are making their job as easy as possible. If there was something that made our electricians job harder for the week, we will work out ways to ensure this runs smoothly next time.
Yes everyone works however we all must have fun too!
As a team we decide on some fun team activites that we can do! 
We have some golf fenaics on our team so we will have some golf days, we will all head out for lunch, we will catch up for dinners with all partners. 
Our team work-do days are days that we all look forward to as they are great days out!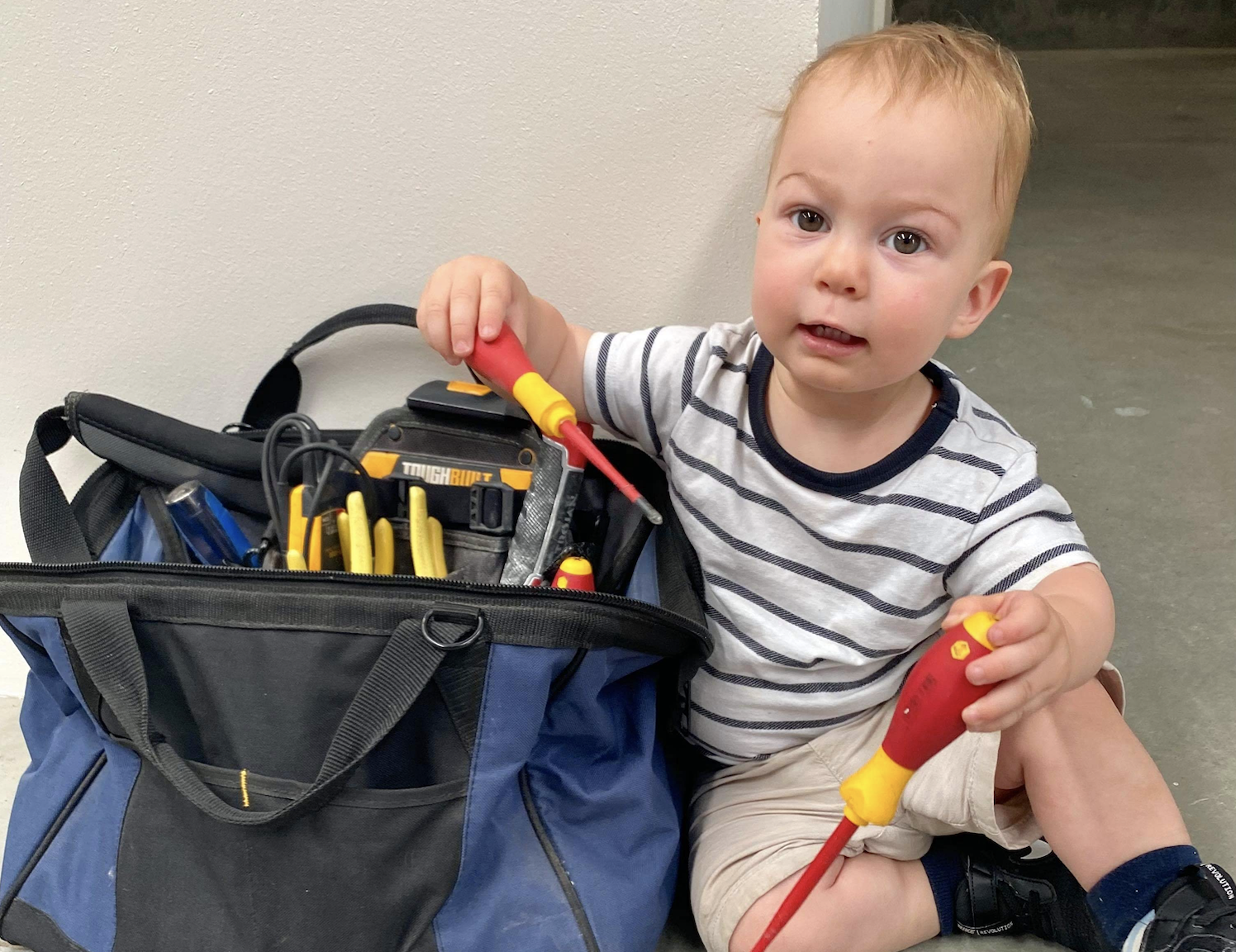 We ensure our team has a work life balance and has time for the important things such as family life or sporting arrangements. 
Many of us on the team have families and many have hobbies! 
Our qualified electricians have the ability to choose their desired start time to ensure they don't miss the morning kids rush at home, or they can get home earlier to tee off at the golf course. We have three start times available to choose from. 
When our team members go home, they can switch off and focus on enjoying their evening/ weekends. The last thing we want is for our team to go home and stress about work. 
There is 1 RDO per month so everyone gets a long weekend minimum per month!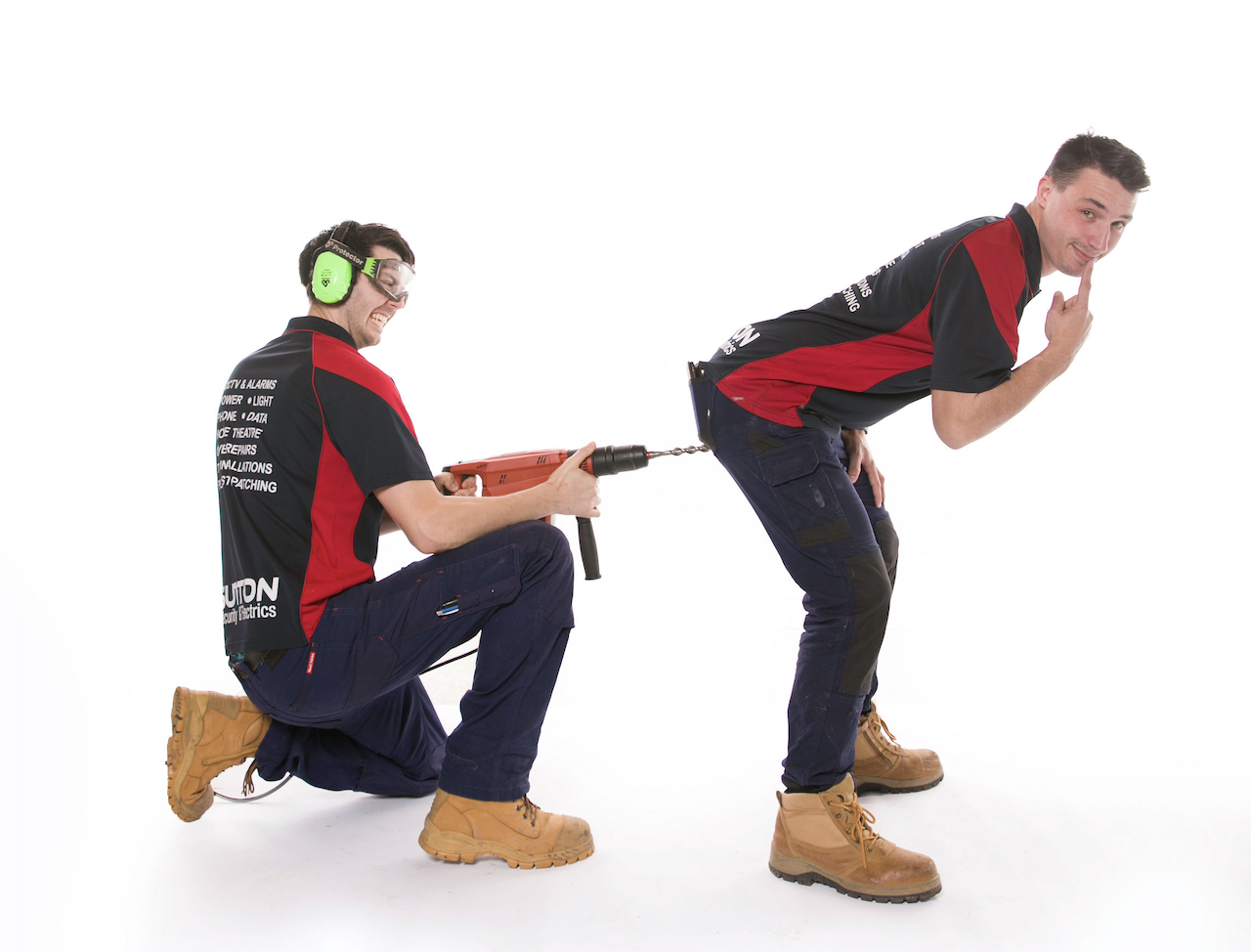 Friendships that last forever
Our team are all friends and all create friendships that will last forever! 
From going to golf competitions together, gym sessions together, watching eachothers footy games on the weekend plus much more!
We even have one of our qualified electricians as a god father for another qualified electricians daughter! (the funny blokes above haha!)
Why are we mentioning this? 
Friendships are important! As we said above, we have an amazing team culture!
We believe there should be fun in every day. Yes there are times to be serious however there is always time for fun for the team!