These Melbourne Electrician's will show you what electrical items to check to see if you have a Melbourne Power fault or a fault within your property.
Have you lost power to everything in your home? What you will want to check first is whether or not it is a Jemena/ Powercor power or energy supply problem because the local energy supply authority will need to repair this. If this is the case, you will not need to pay for an electrician to attend to something they cannot electrically repair anyway. If you follow the steps in the below and you identify that it is a Jemena/ Powercor electrical problem, call the Jemena Faults on 131 626 or Powercor Faults on 13 24 12.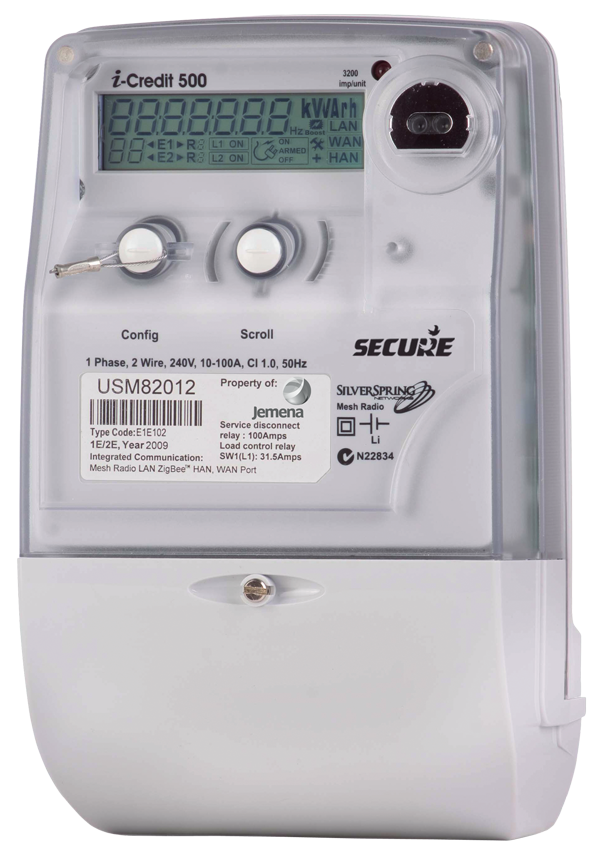 Have you checked your meter?
The first thing you should check during a total blackout is that your meter is working.
To do this, locate your meter which will be outside of your house/ property. These are normally found in a meterbox with your switchboard, however if you have an internal switchboard the meter will be outside by itself.
Once you have located your electricity meter, you want to check if there are any lights. If there is no lights showing on the meter, this means that it is an issue with your power feeding into your property. 
Contact  Jemena Faults on 131 626 or Powercor Faults on 13 24 12. 

If there are lights showing on your meter, it means it is an issue with the power inside your house and the power authorities do not need to be called.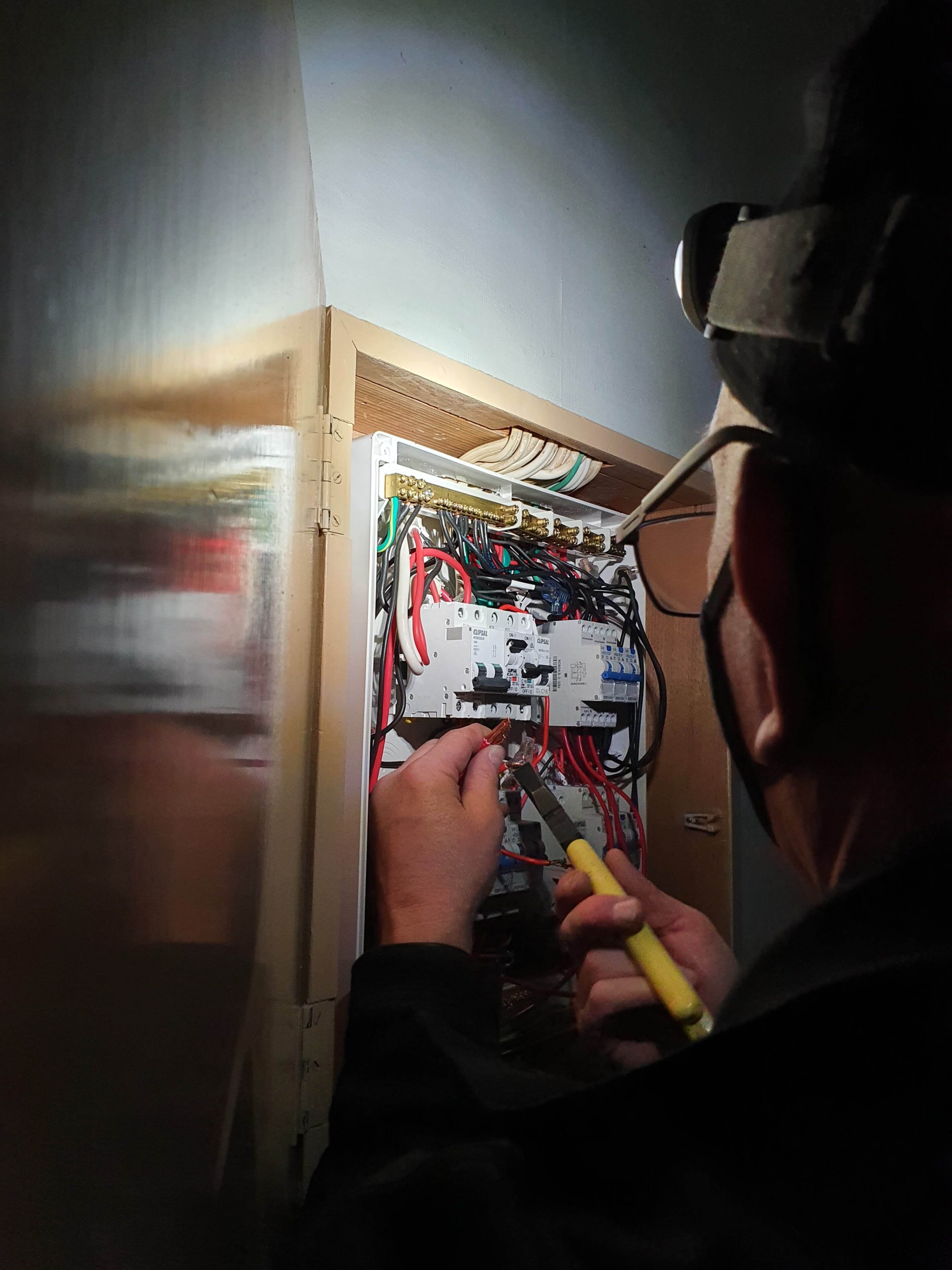 Only lost power to sections of your home?
Firstly, did the power outage occur during a storm/ heavy rain fall? If so there could potentially be a water leak in your home. One option you can try is just to wait it out and see if the water drys out.. The other option for your power outage is to call an electrician to find the source of the fault. When an electrician can find the source it means the issue will not constantly occur every time there is bad weather. 
Secondly, have you checked your switchboard to see if any of your circuits have tripped off? If there is any circuits (RCD's) off (in the down position), you can push the circuit on (the up position). The circuit should stay on, if it keeps turning off, you may have a faulty appliance in your home.
It could also mean that your circuit breaker/ safety switch has gone faulty. The switch may feel loose or very stiff and won't turn up.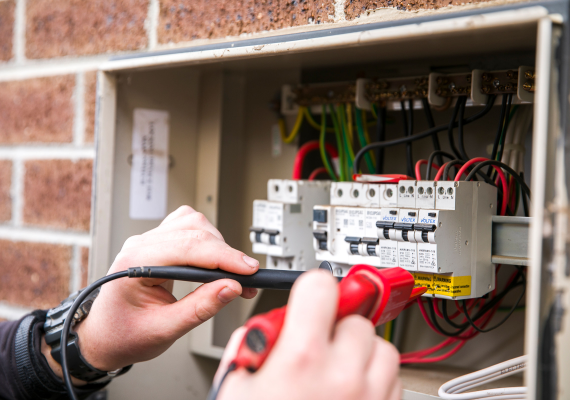 No circuits/ Safety switches have tripped
A Melbourne power outage can be very frustrating especially if you have ruled out our above steps.
If no circuits have tripped there could be a faulty circuit/ RCD that may need to be replaced. A local Melbourne electrician will be able to help you replace this, we of course are an electrician that can help with this. You can contact us here –> Contact Us
The other reason, could be that there is a power outage to your home however you should have already checked if your meter is working.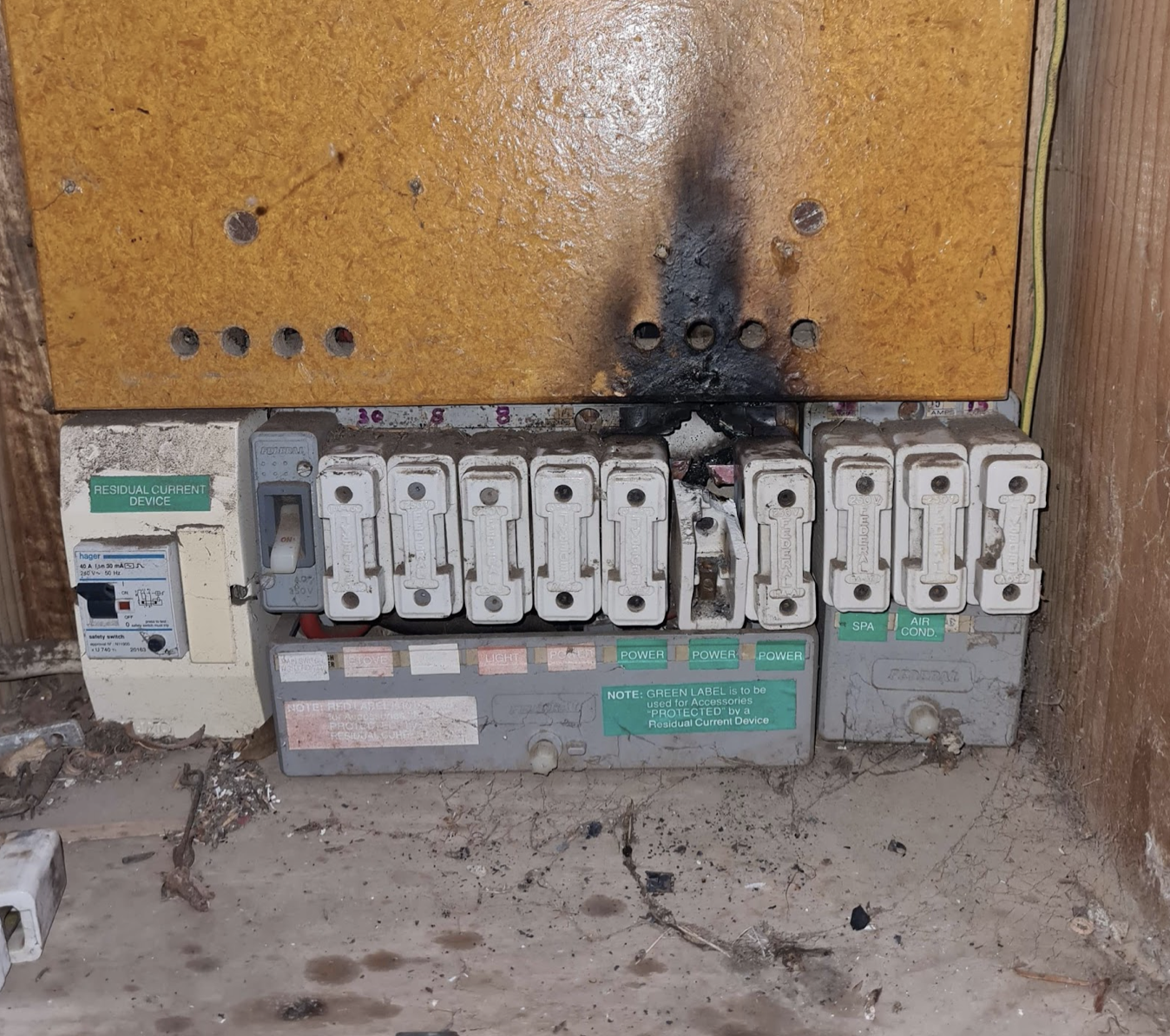 ensure you have your fault checked
Don't leave your fault until its too late. If you are hearing any arching noises, seeing any visible burning or smell smoke, call a melbourne electrician straight away. 
We have been to many urgent repairs that could have been avoided had an electrical been to site. 
We complete FREE electrical safety inspections for our customers to ensure they have peace of mind that their home and family is safe. 
If you had a fault and your power is now working again, it is a good idea to ensure you have a home safety inspection to ensure you have not missed anything.