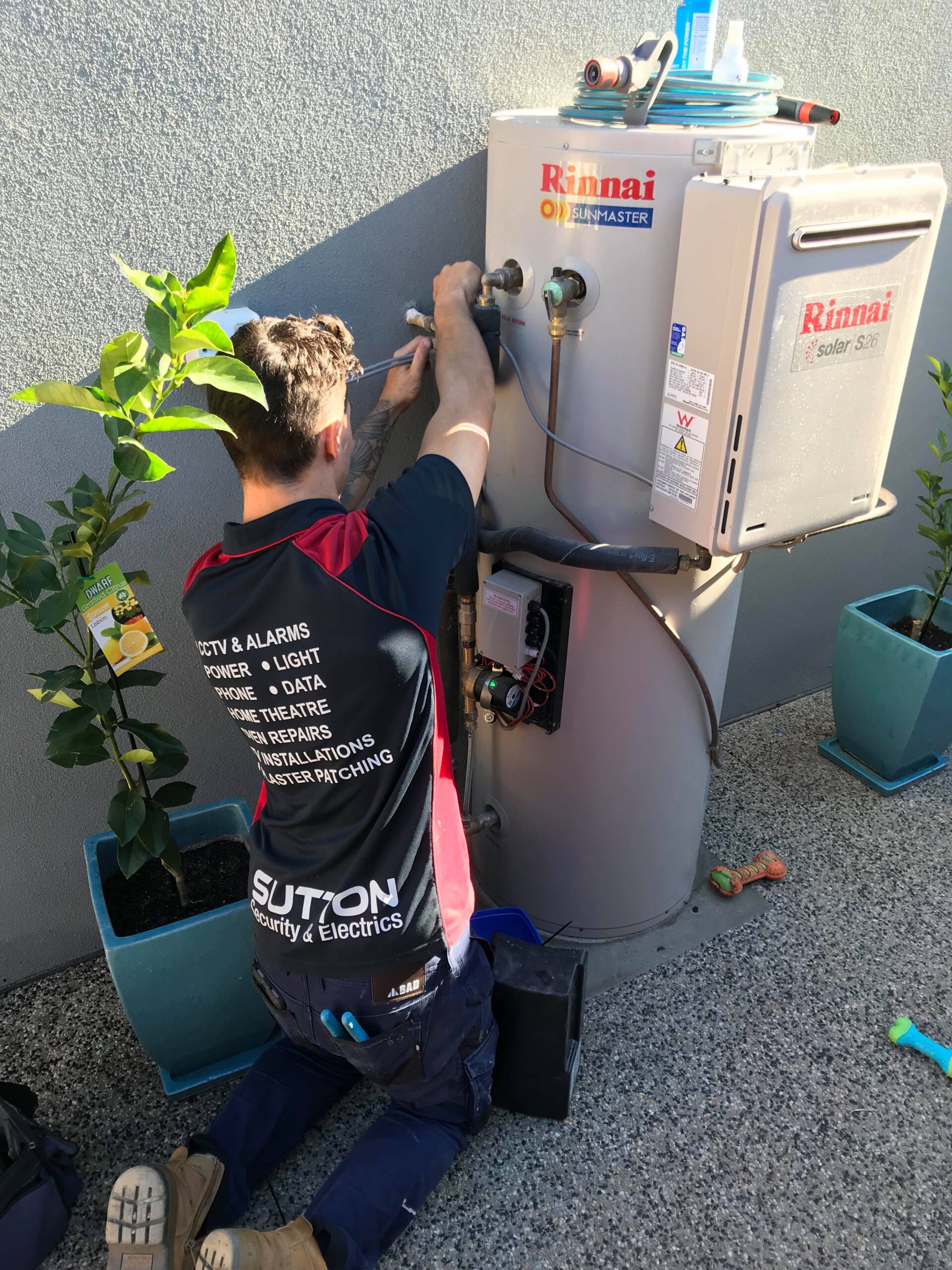 Electric Hot Water Repairs
Our team are all trained and experienced with Electric Hot Water System Repairs!
We understand that having no Hot Water can be a great inconvenience for your family, so we will always act quickly and efficiently! No matter what time of day it is, we've got you covered!
How do you know to call an electrician or a plumber?
If your hot water is not staying hot for long or is not working at all and the tank is not leaking, we can fix this for you. 
There are a few reasons why an electric hot water service may stop working. It could be due to the age of the tank and the equipment within. The electrical components such as the wiring of the tank, the elements and the thermostats, are all items that can be replaced. 
If your hot water system is not leaking, there is no reason it would need to be replaced. Call one of our electricians for an inspection to know why it is not working. 
We will inspect and test each component inside the hot water service. If there is a faulty part such as an element or thermostat, we will replace them on the spot.
If your system is leaking water from the tank, you will need to contact a plumber, who may need to replace the tank.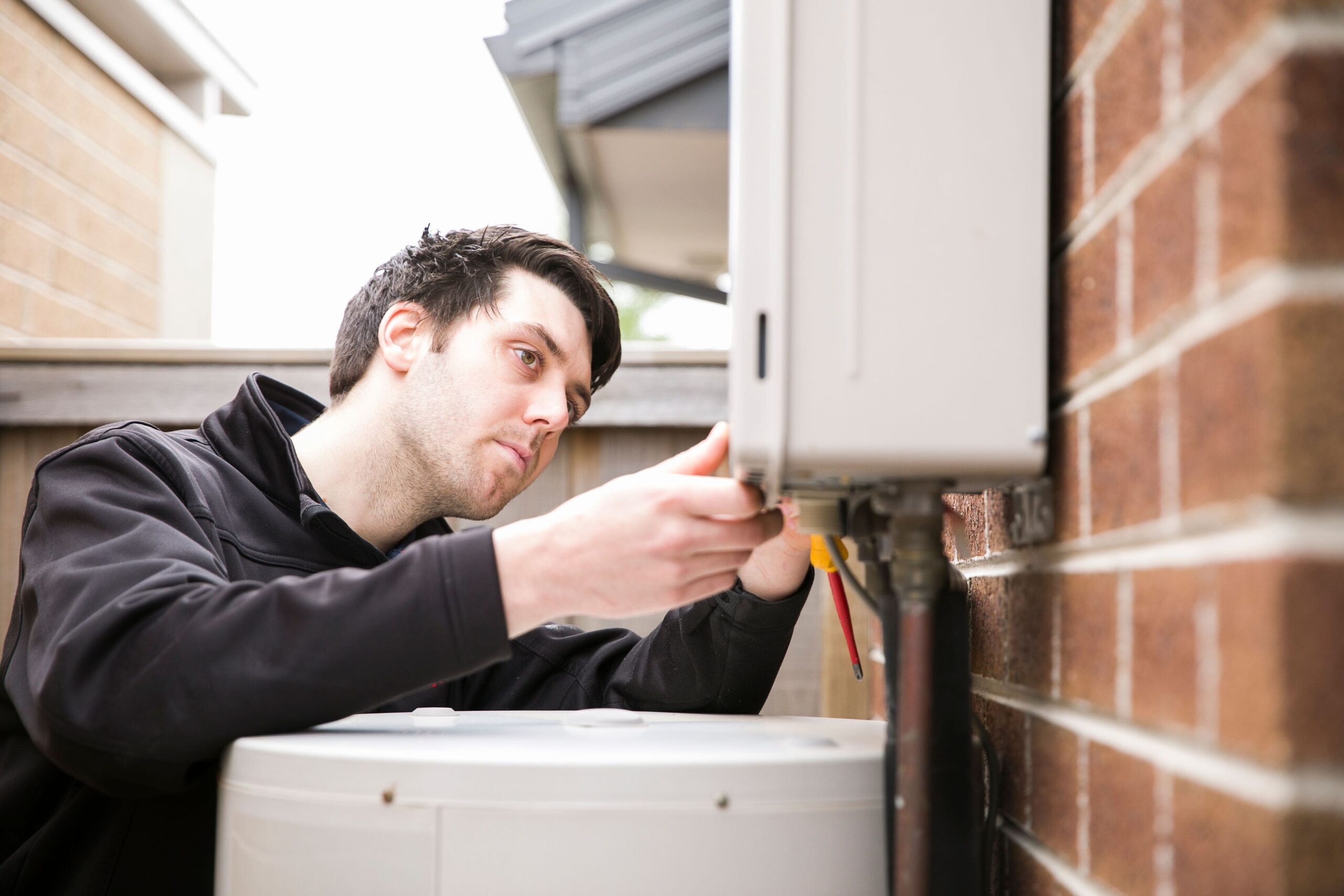 Can we repair gas hot water services?
As an electrician, we can only touch electric hot water services. We will never attempt to diagnose a gas hot water service. 
If you require a plumber due to your hot water service leaking, call Plumbzall. We work closely with these plumbers and they can get you out of a jam fast. Mention our business and they will provide priority service.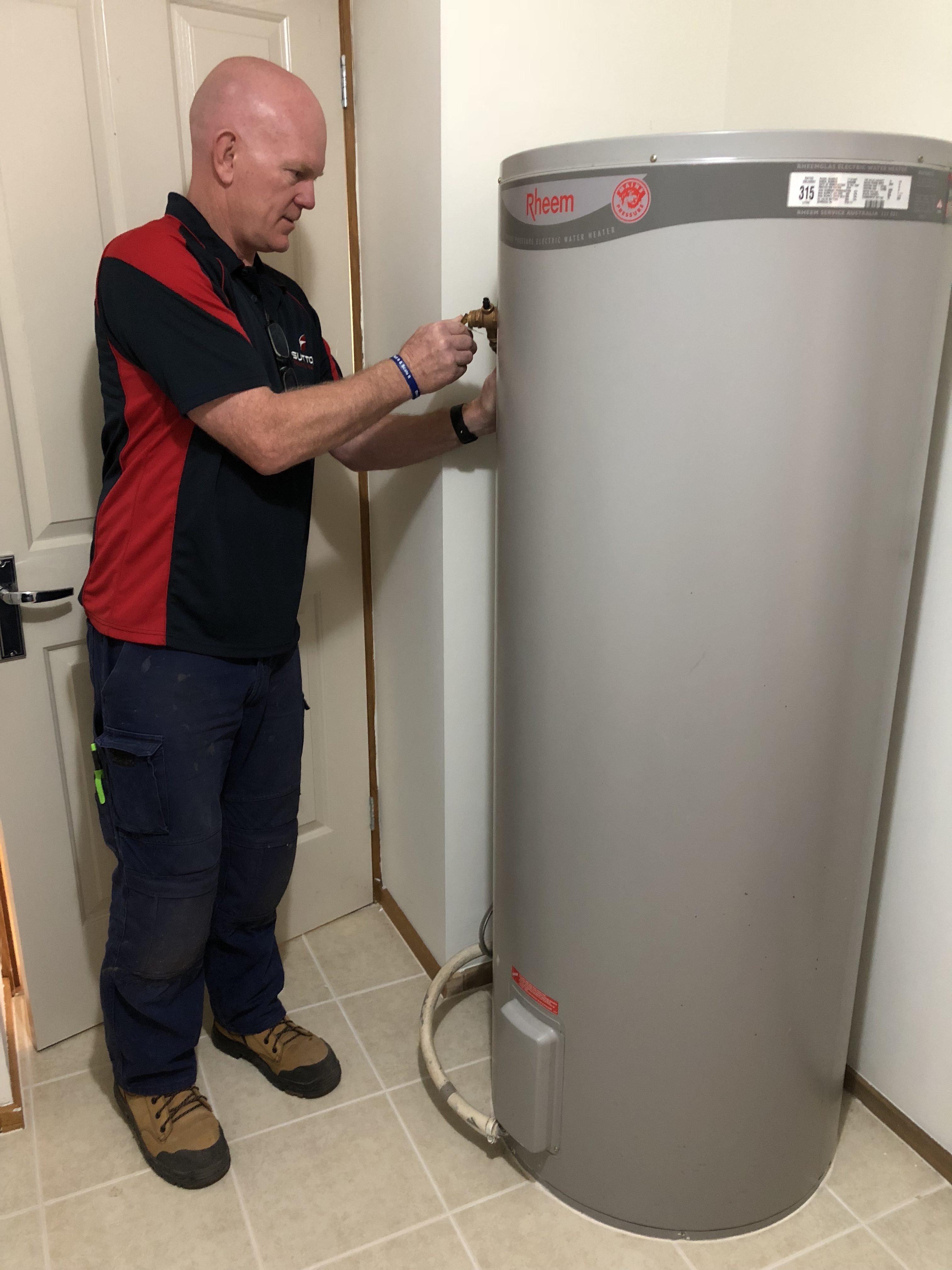 Does the hot water tank need to be empty?
This is a common question from our customers when they have a problem with their hot water service.
The simple answer is no.
The reason for this is that our electricians are hot water repair specialists and are able to complete an electric repair with the tank full.
This is very useful information for homeowners who have their electric hot water service inside their homes. You would be worried that an extreme amount of water would go everywhere.
Our electricians are professional, clean and fast when completing any electric hot water service repair.
Professional Electricians that show up on time every time!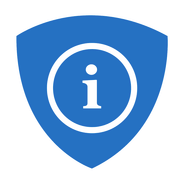 Booking Information
We value your time so we will arrive when we say we will. Our electrician will call you when they are on their way.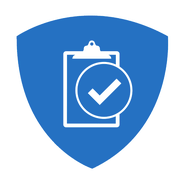 Electrical Inspection
We'll conduct a complimentary inspection of all your electrical, ensuring your home and family is safe.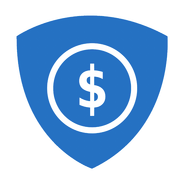 Upfront Pricing
You'll know the price before we start work. We're honest and transparent with our customers.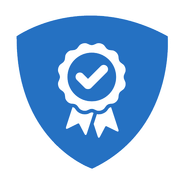 Workmanship Warranty
Peace of mind with our Lifetime Workmanship Warranty.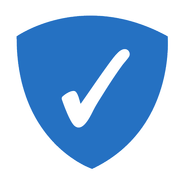 Trusted Professionals
With hundreds of reviews from happy customers, we're the local electrician you can trust.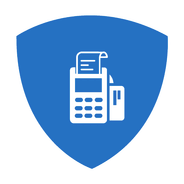 Payment Facilities 
Our electricians are equip with portable eftpos terminals to make processing payments easy.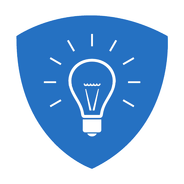 Qualified
All of our electricians are qualified to the highest of Australian Standards.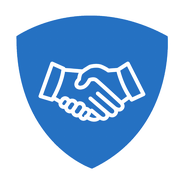 No Mess Guarantee 
All our mess will be taken on completion of your job, leaving your home clean and tidy.
With over 65 years of experience, Sutton Security & Electrics is the local team you need.

Send us a message with your electrical needs and we'll give you a call to answer any questions and arrange a booking.