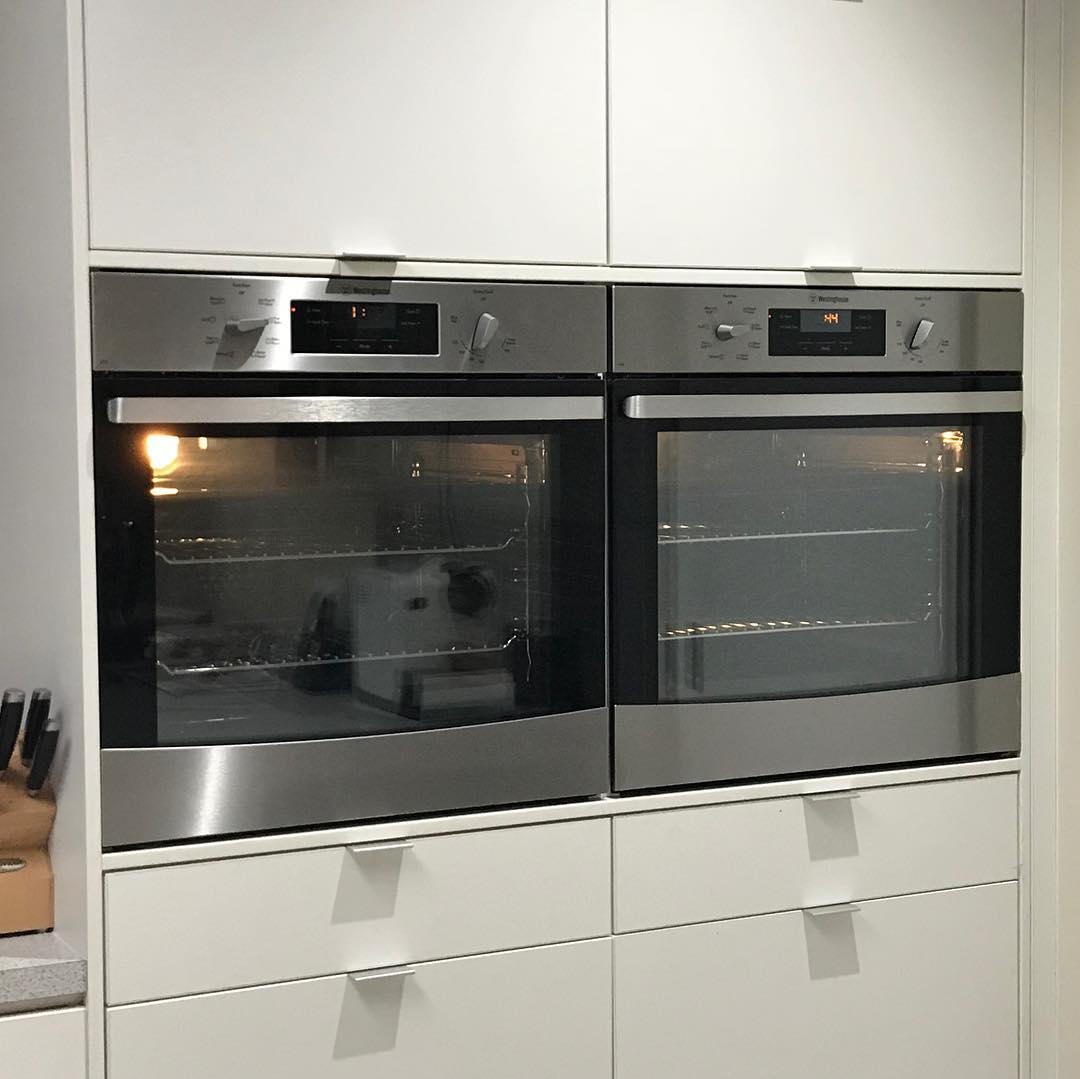 Oven & cooktop installation
A kitchen is not a kitchen without these appliances as they are used almost every day in every household! As new oven brands and models become available on the market, you may consider upgrading your older model for one that suits your living style.
We can help with installing any brand and model of Oven/ Cooktop you purchase.
Our electricians will check the power usage of your existing and new oven to ensure there is enough power for the new oven. There is nothing worse than a tripping circuit so our electricians will always ensure this will not be an issue.
If your old oven was a gas oven, we could arrange a plumber to disconnect the gas for your oven so we can install your new Electric Oven or Cooktop! Hassle-Free Process!
If you are located in the northwest suburbs of Melbourne, our electricians can help with your oven installation or replacement.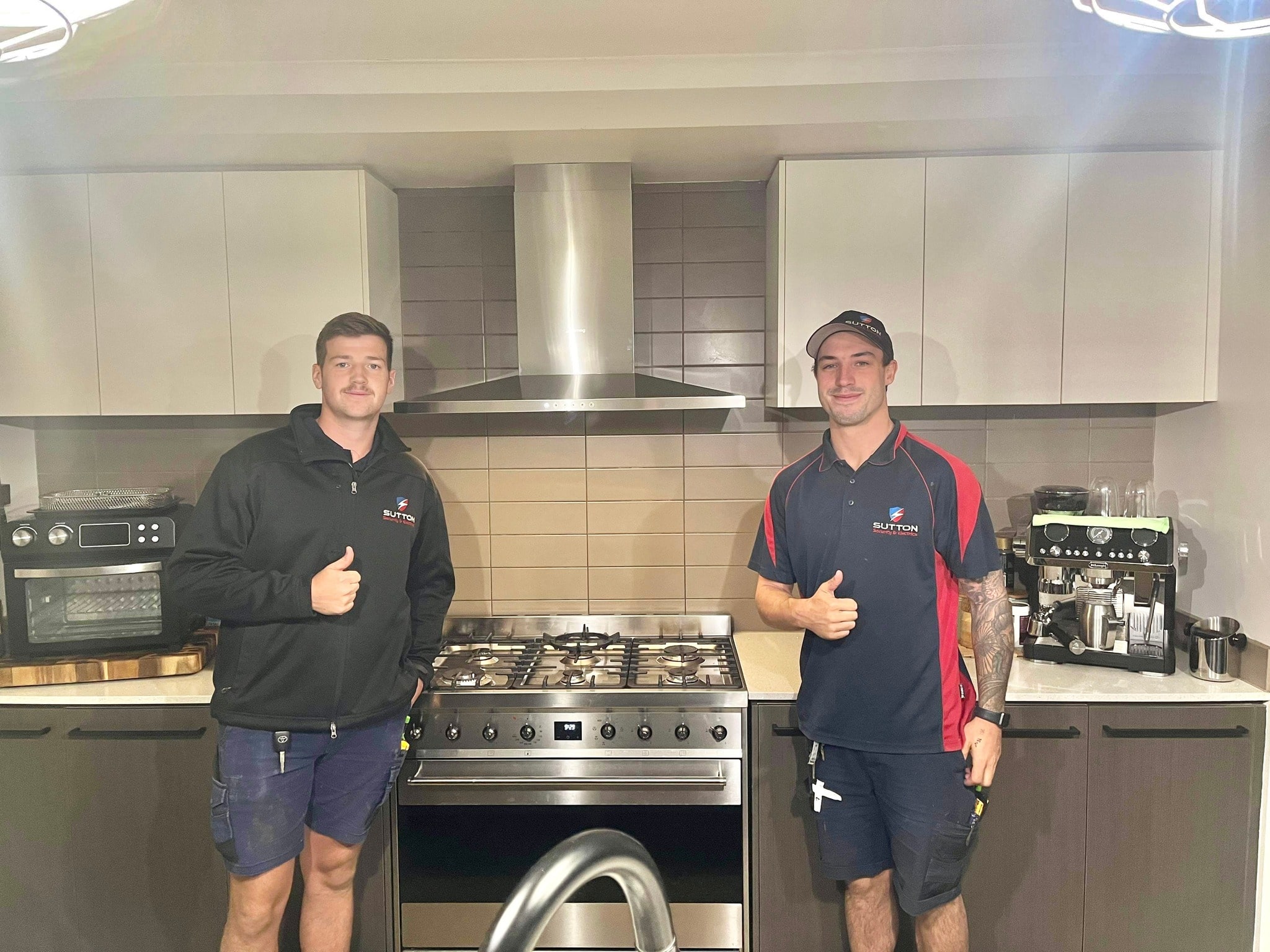 Oven and range hood installations
As electricians, we are able to install or replace your electric oven, cooktop and range hood. 
The first thing they will check when installing a range hood is that there is strong support within the wall to secure the rangehood. If not, they will modify this to ensure your range hood is installed properly and will not go anywhere! 
It is a smooth process from start to finish with our team. They will even offer to remove the old oven, rangehood or cooktop offsite for you.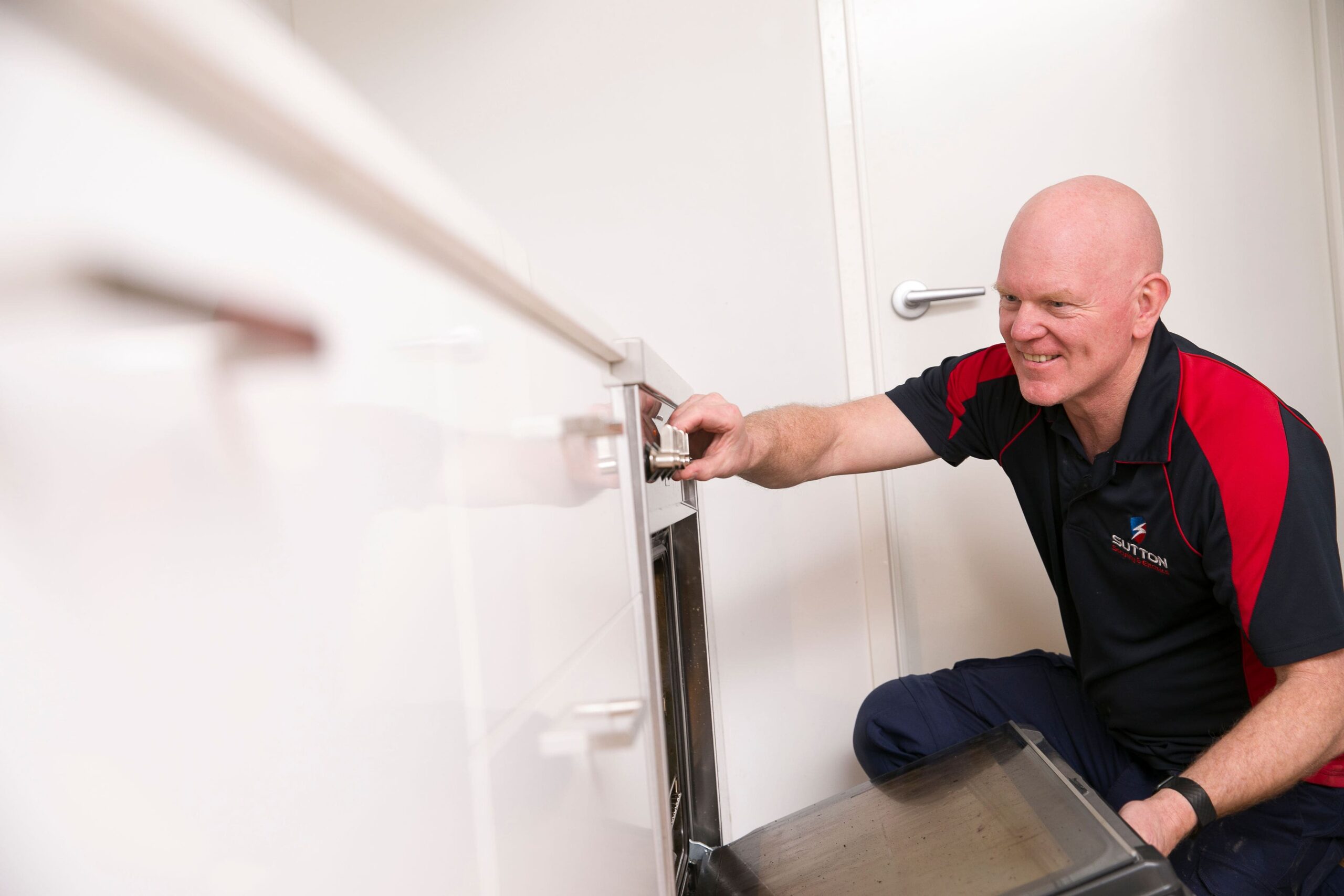 1. If you have trouble deciding which brands to look at or stay away from, Call Us first!
2. Once you have purchased your appliance, give us a call, and we can arrange a time to suit your schedule to install it!
3. If you currently have a gas oven, we need to involve a plumber to disconnect the gas before we replace the oven! Most of the time, we can arrange for our preferred plumber to be onsite at the same time!
4. Once the gas has been disconnected (if it needs to be disconnected), our team will handle the installation of your new appliances in an efficient manner!
5. First, we will carefully disconnect your old appliance and keep this aside. We also over a service where we remove the old appliance off-site for you!
6. We will then check the current electrical wiring (if there was previously an electric oven connected) where the old appliance was connected. This is an essential part of the installation as ovens and cooktops put a specific load on the circuit's wiring. We will proceed with the installation once we know everything is in good working order.
7. If any additional circuits or power points are required for the installation, we will install these on the day of installation.
8. Once we have installed the appliance, we complete testing to ensure everything is working correctly.
9. We will clean the site where we worked to ensure no mess is left behind!
10. Our team can also remove the old appliances off-site for you.
11. We will issue an Electrical Certificate of Compliance which will be emailed to you for your records. If your oven becomes faulty in the future, the Oven Company will need proof to ensure the appliance was installed by a licensed Electrician and Plumber (If Needed).
Need advice on Which Brand to Purchase & Avoid?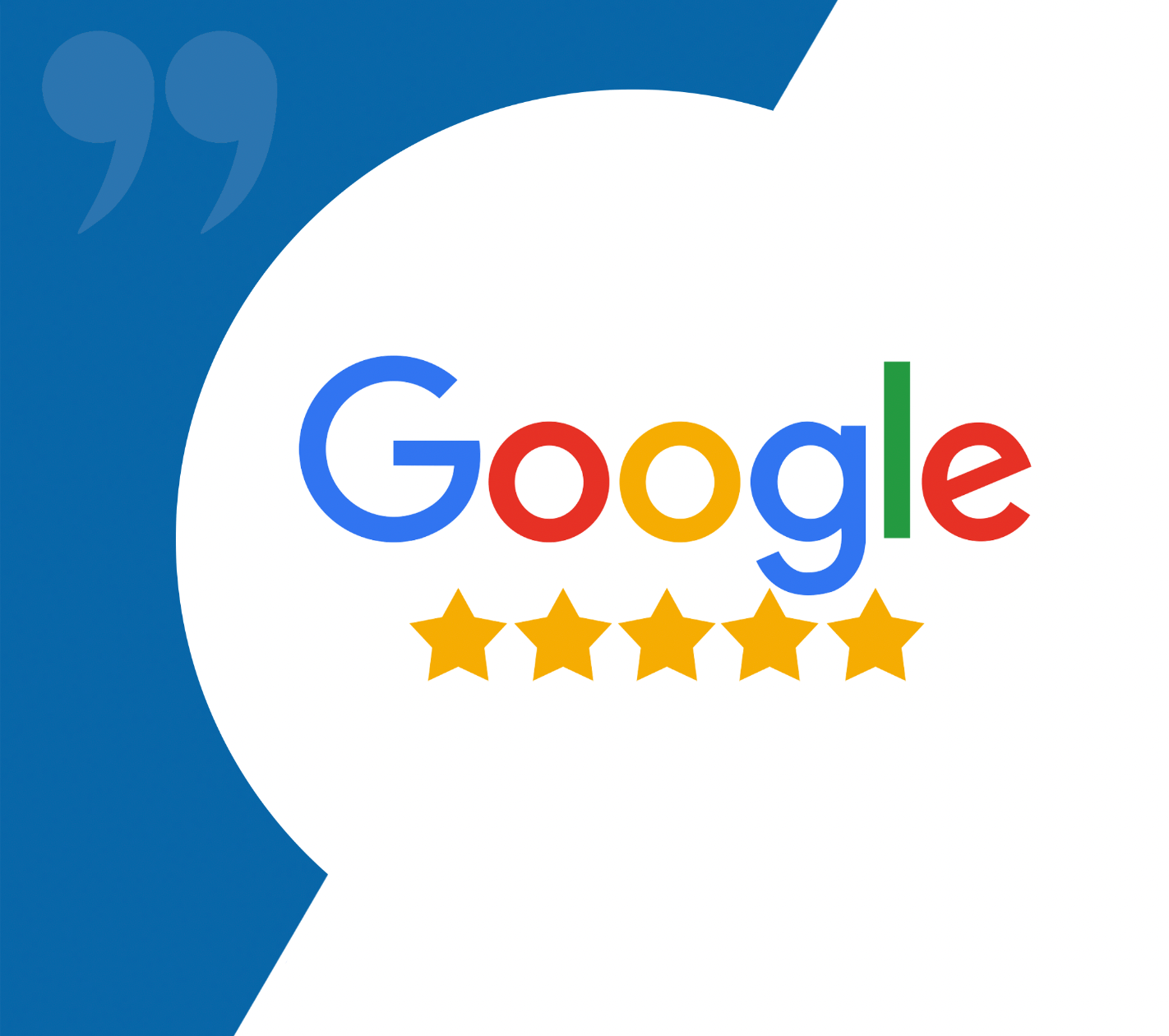 I am happy to highly recommend these guys. They are very professional and provide excellent service and advice. They did a great job installing our 2 new ovens. They even called the next day to ensure we were happy with the work they did. We will be definitely contacting them for future work in our home.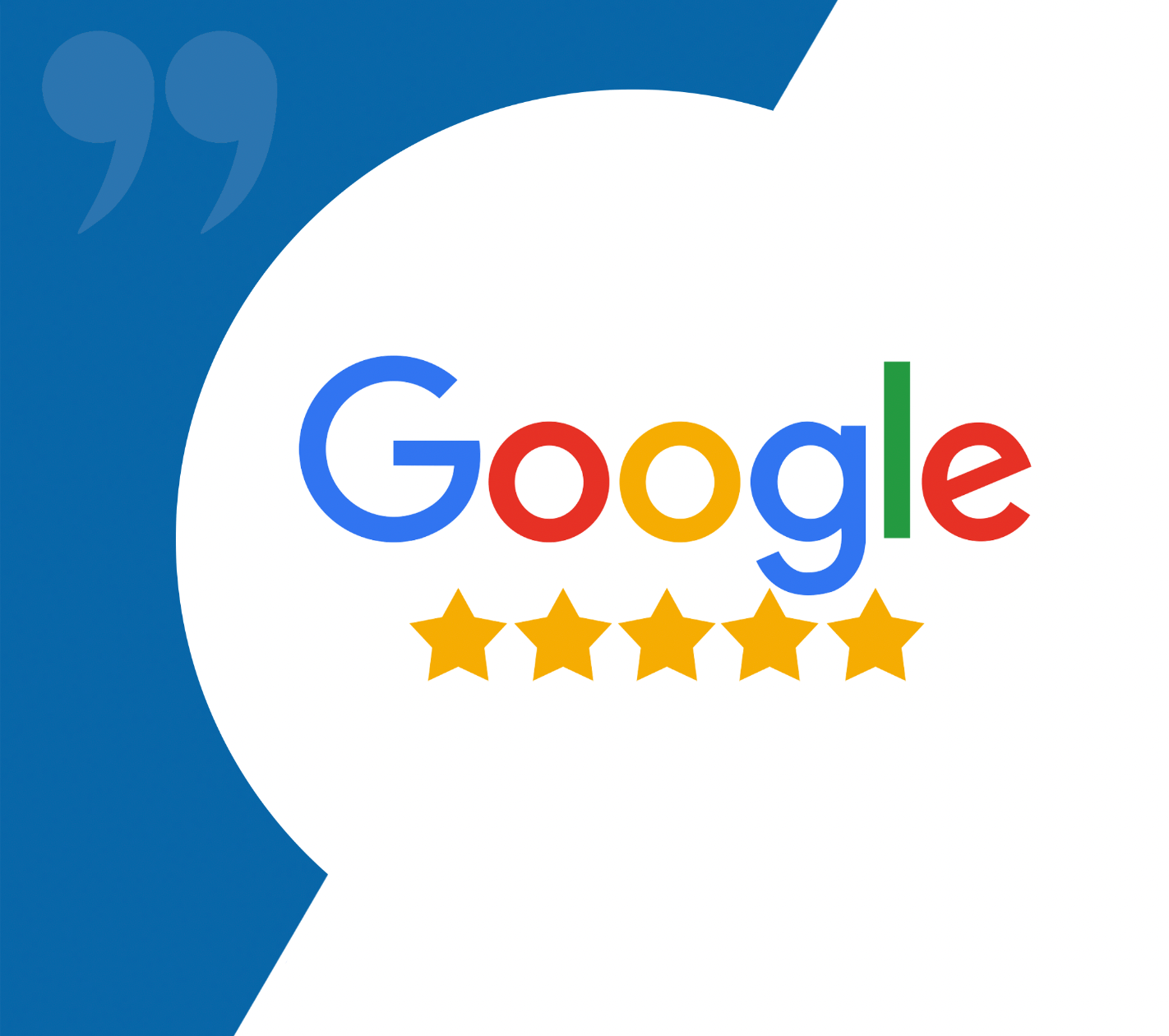 The boys were on time and very friendly. I have used many trades but they are always late or never turn up. They replaced our oven and installed our new range hood for our kitchen renovation. Thanks Ken and Jarrod, i will defiantly use you again.. Bathroom is next! haha