Do your lights need updating?
Lighting is one feature that can add tredemdous value to a home. In other words, you can improve your home value by choosing lighting that suits your design.
Whether you a fixing faulty lights or replacing them to LED, we have many options to suit.
We have various light fittings that we install daily for our customers. The electrician that attends your property can reccomend lighting options to suit your home. 
We have included some lighting types below for you to look at to give you some options.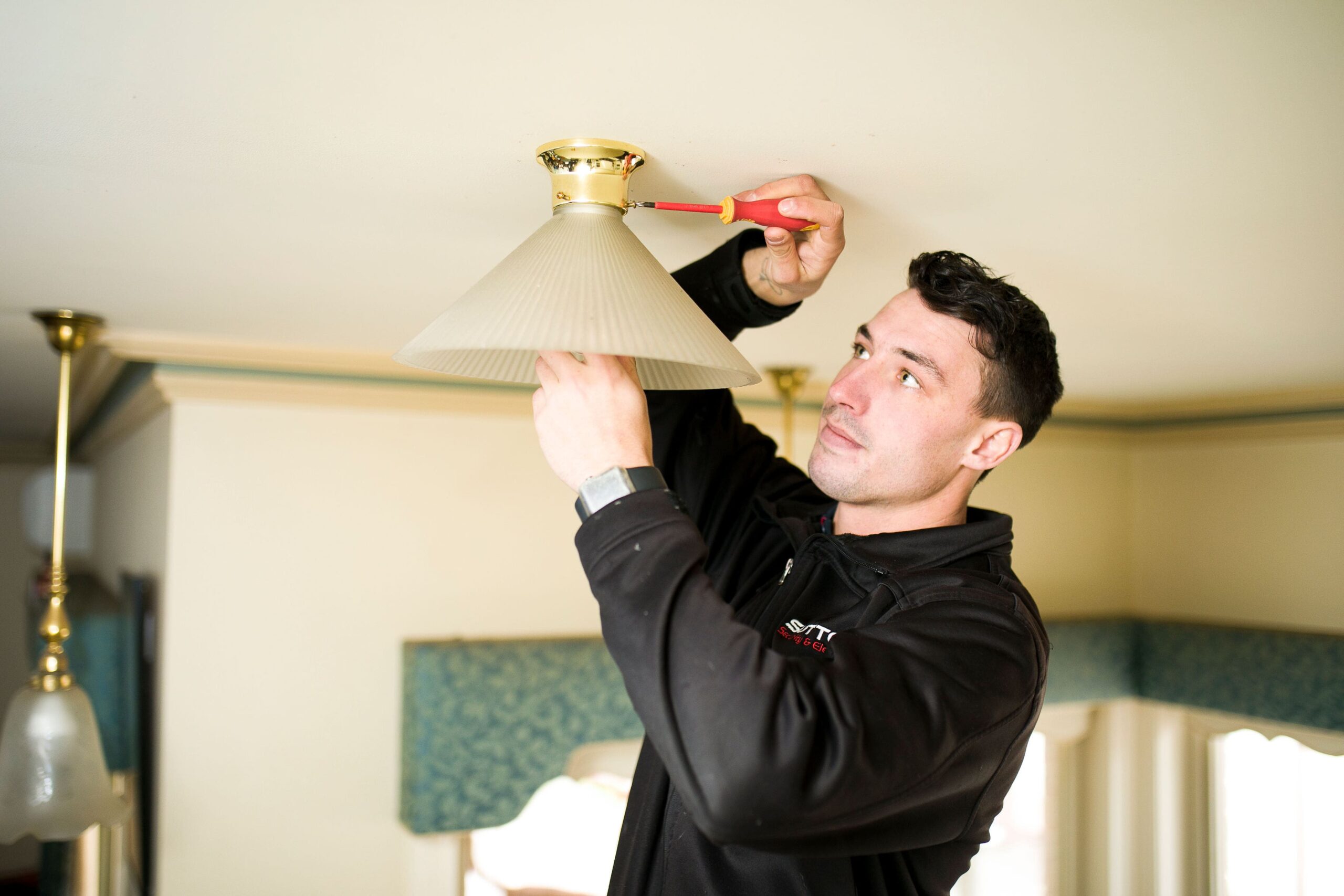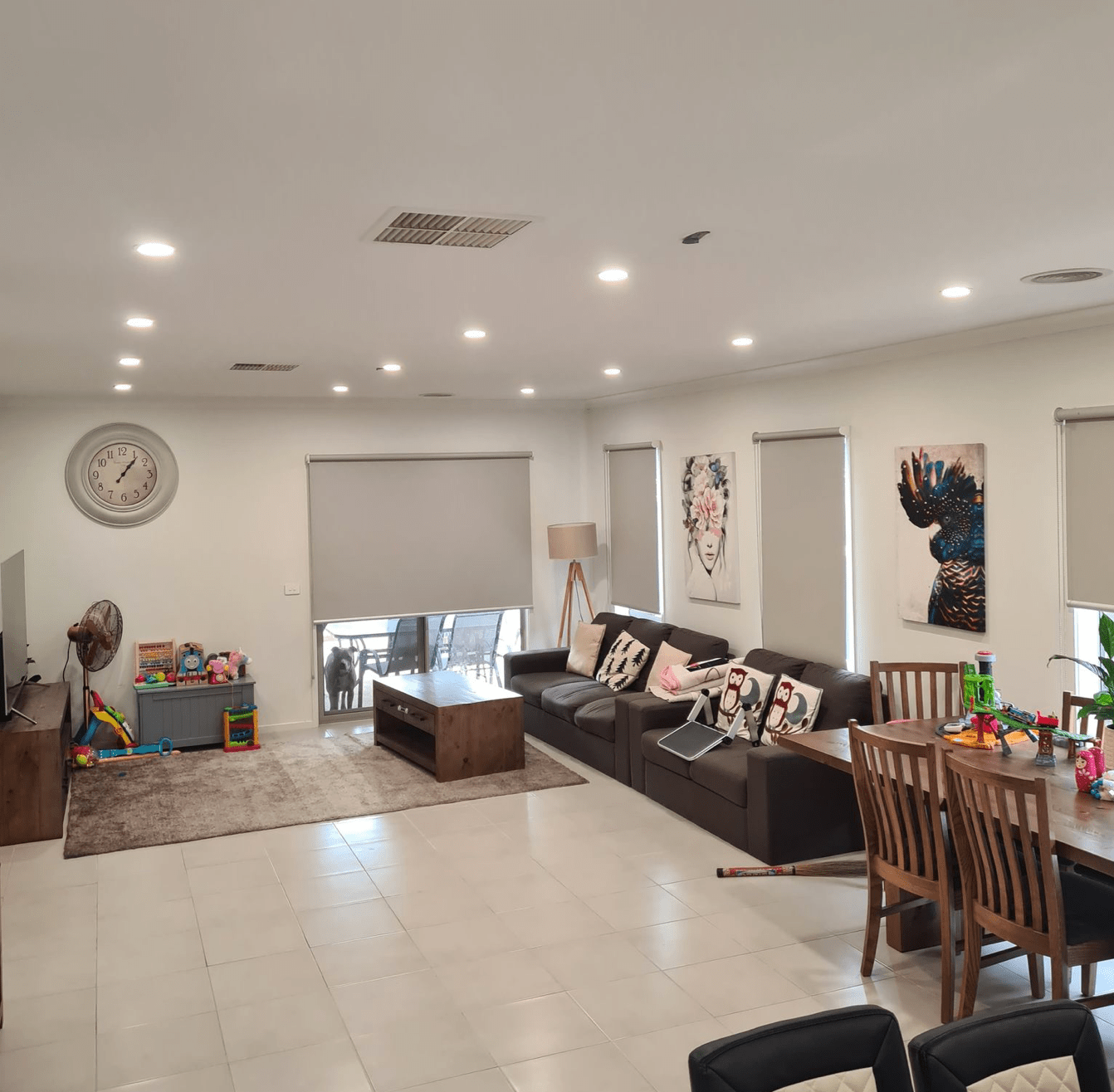 Do you still have halogen downlights?
Did you know that a typical halogen downlight can cost you around $25 in electricity per year. In comparison, an LED downlight will cost around $3 per year. 
The long term cost effective alternative to halogen downlights is converting to LED fittings. 
Halogen downlights also have a much shorter life span and have the potential to cause house fires. Hence why we reccomend replacing your old fittings to LED. The reason for them causing house fires is because they get extremely hot. When a halogen light has been on for a period of time, you cannot touch them without burning yourself. Alternatively, an LED fitting will not get hot saving your home from house fires. 
It is also worth noting, you do not have to replace any light bulbs when you upgrade to LED fittings. LED fittings are designed to last thousands of hours before you experience a faulty fitting.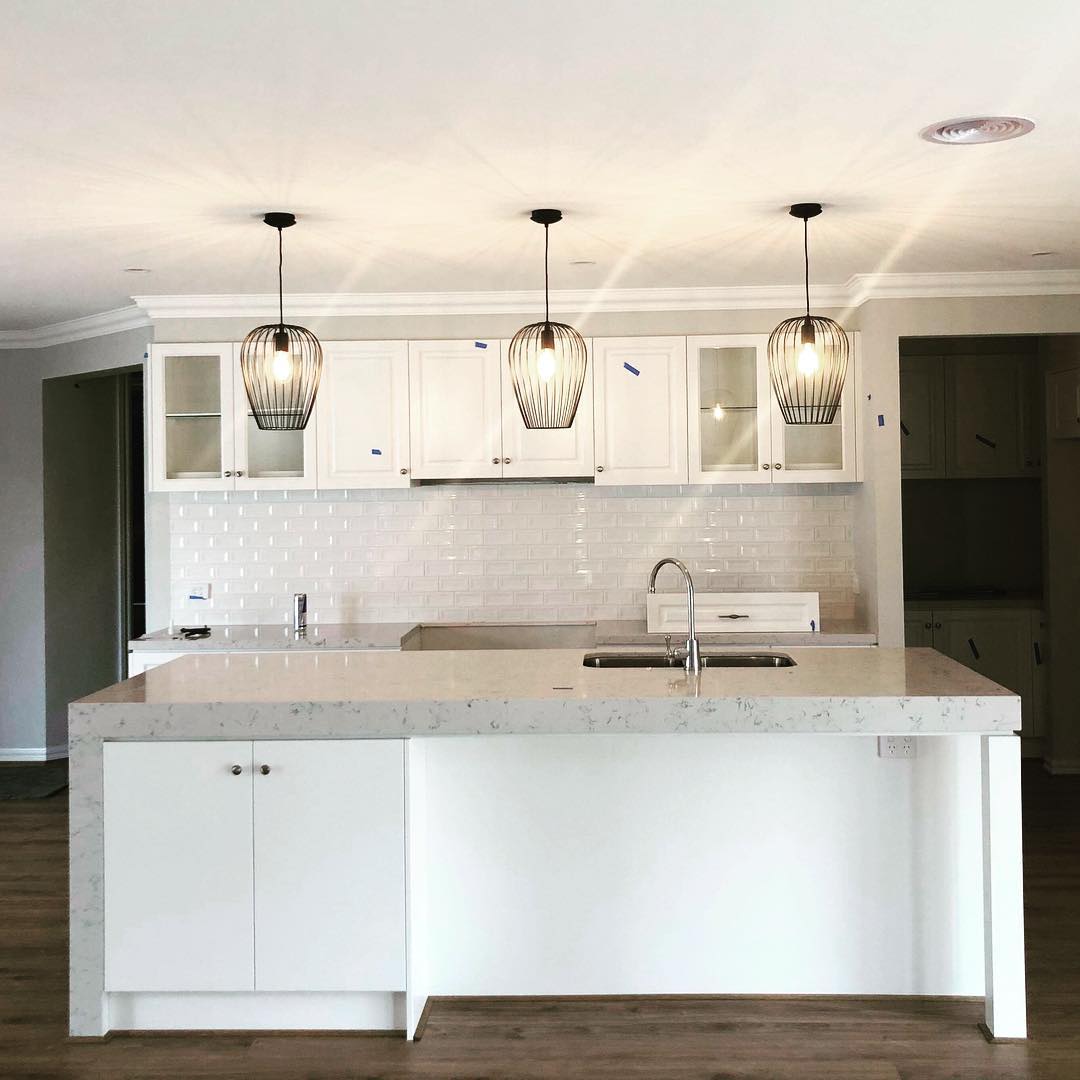 Pendant Light Installations
The right lighting can transform a home!
We can install any type of pendant light fitting that your purchase and install it in your desired location. You can purchase pendant lights from Beacon Lighting or even Bunnings Warehouse.
How do our electricians install pendant lights?
Firstly, using high quality line and point lasers, our electricians will measure the locations for your pendant lights. If you have multiple pendant lights that we need to ensure are one hundred percent alined.
Secondly, once they have marked out the exact locations they will jump up in the roof to ensure their is no obstructions in the way before they cut any holes in the ceiling. 
Accuracy is our number one priority when installing pendant lights. 
Lastly, the other option that you can ask our electricians for would be the switching options. If you have two entries into the area, our electricians can install a two way light switch. This will stop you from having to walk to the opposite side of the room to turn the lights off and then walk around in darkness.
These are often referred to as dome lights by our customers. They can also be known as surface mount fittings, flush mount fittings or ceiling lights.
If you have existing oyster light fittings that have been in your home for years, these may be the old halogen type. In other words, you have the option to upgrade these oyster lights to LED.
They can be cost effective and save energy if you have the right fittings installed in your home.
When selecting a new oyster light, you may want to consider the following:
1. Are they LED?
2. How many lumens (how bright the fitting will be).
3. Are they dimmable?
4. The brand – purchase quality to ensure they last years
5. Colour temperature – you can get tri colour options. Meaning you can have cool white, warm white and bright white colour options.
If you are stuck on which Oyster Light to choose, our electricians can supply them for you.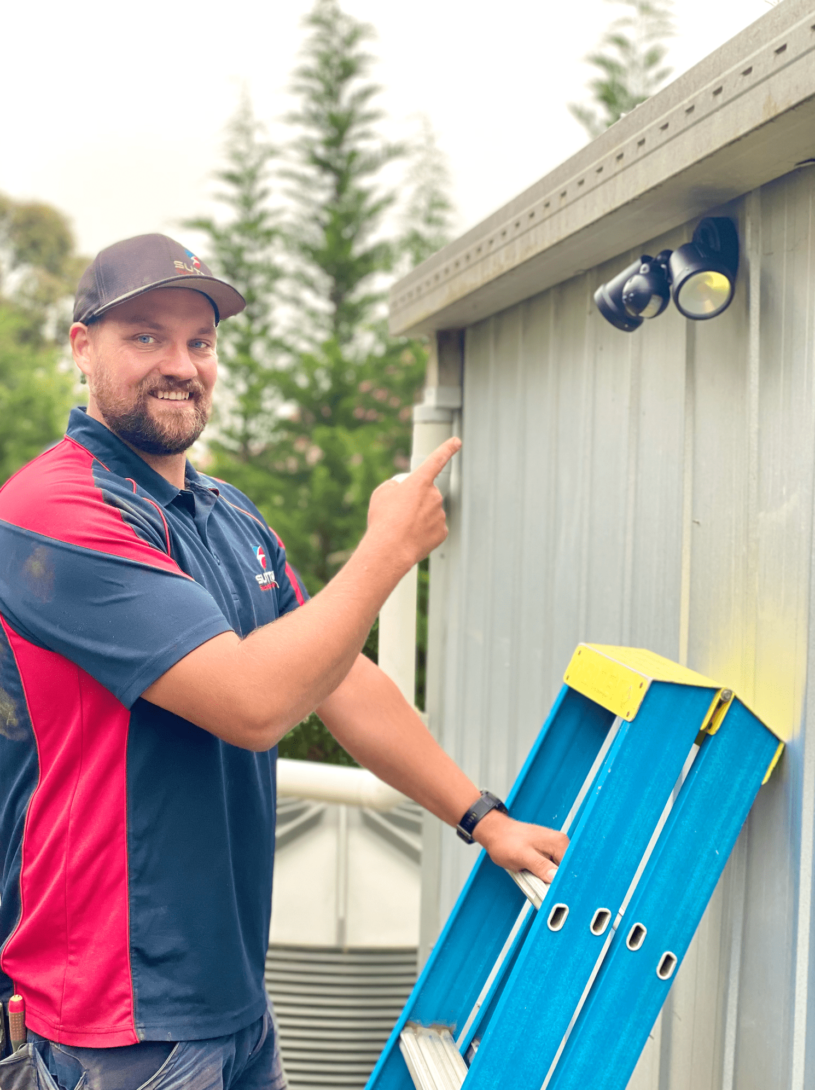 Outdoor spot lights are the lights you never knew you needed! There are various reasons why you would install outdoor spot lights.
You may simply want to brighten your outdoor entertaining area. Alternatively, you may be looking to increase the security of your home.
Spot lights can be installed with sensor lights. For this reason, they can decrease your chances of having unwanted guests as they can spook them.
There are many options for outdoor spotlights. As an example, they come in various colours, sizes and qualities.
Our electricians can supply and install single spot lights, double spot lights or double spot lights with a sensor combination.
If you are looking for some advice, speak with our lovely office team.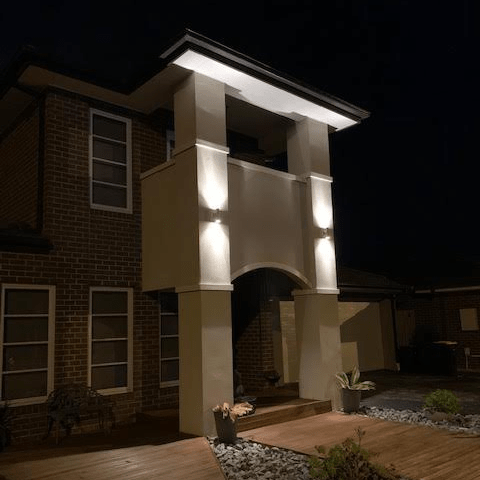 As we have said, the right lighting can transform your home! Pillar lights help to increase the value of your facade. 
Combined with downlights in the eves, you will not regret your decision to install pillar lights. 
Pillar lights can be installed on a sensor by themselves or with additional lights. You can take full control of the lighting design for your facade.
Our electricians will always provide you with reccomendations to help create a spectacular lighting design for your home. 
You can purchase various pillar lights from Bunnings.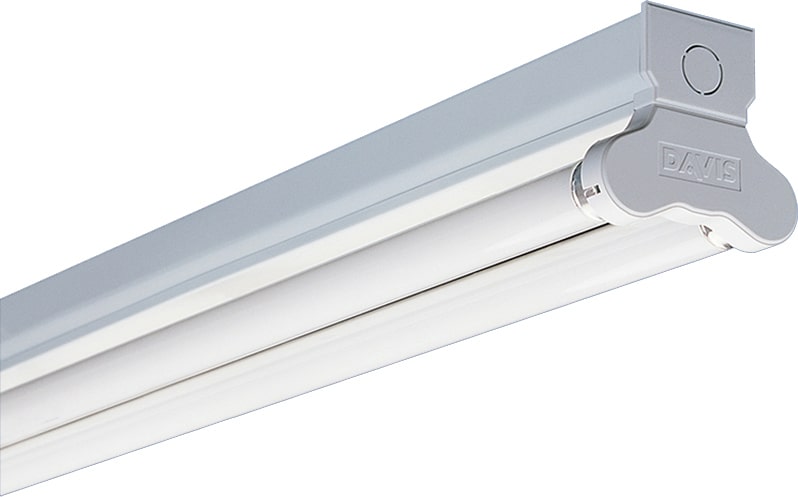 Fluroescent light fittings
You may or may not know that these fluorescent light fittings actually contain toxic materials. Not only are they annoying to constantly replace the tubes, they are also using more power than they should be. 
The first sign of these fittings failing are when they start to flicker. There are two parts that may need to be replaced and these are starters and tubes. 
Although an electrician can provide this temporary fix, we highly recommend upgrading them to LED fittings. You will never have to worry about the globes or starters again.
There are many light fittings available
The light fittings that we have listed above are only a few that are available for installation. There are many more such as: Garden lights, Hi-Bay lights, deck lights, strip lighting just to name a few!
If you have any light fittings that you would like installed, feel free to call our team to arrange an electrician to install your lights.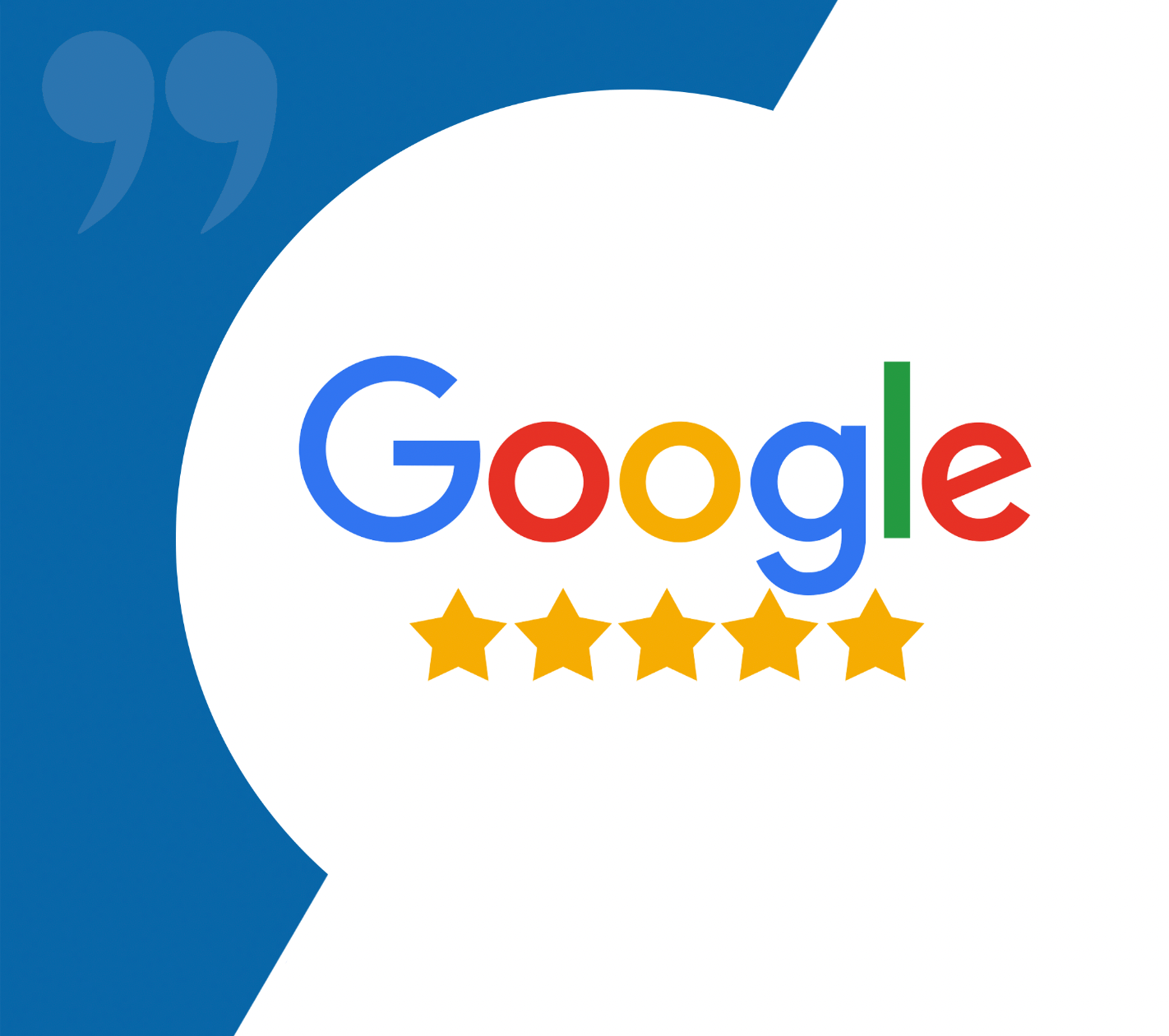 We have had the team from Sutton Security and Electrical come out to our property a few times now, the last was a big two day job where the team removed all our old light fittings, installed down lights, installed an external security camera system and replaced our smoke detectors.
The team called 10 minutes prior to arrival which I loved and they are always punctual. Throughout the job they would update me on any issues they found and give me options on a solution. They knew my wife was working from home and were always respectful of noise and would work around her schedule if the power needed to be turned off.
The team would always clean up after themselves at the end of each day and left the house as they found it. Would highly recommend them for any electrical work needed and already planning the next job for them.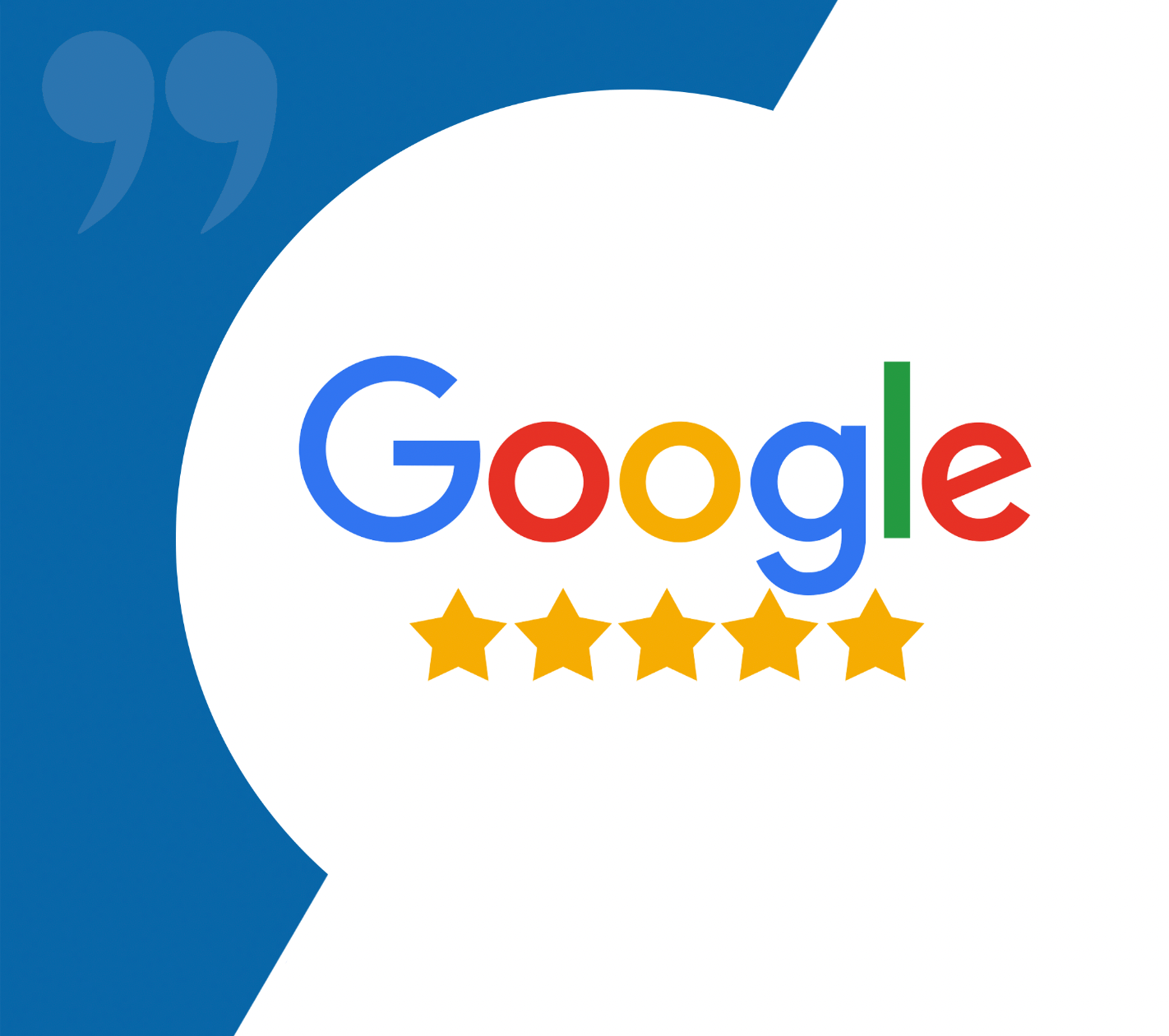 Wow, what a fantastic experience I had with this company. Can't speak highly enough of this business, from Kellie, whom I first touched base with and who organised the days schedule to fit my job in, as small as it was, to Michael, who made the job look all too easy. Such professionalism from all aspects. I have no hesitation in recommending Sutton Security & Electrics to anyone, in fact, I will be employing them for futher work, in the next few weeks. Congratulations guys, you should all be extremely proud of your business, your work ethics and for delivering such great workmanship.