With over 30 years experience, you can count on us with any electrical task needed!
Our team is committed to providing our customers with the best service and quality possible!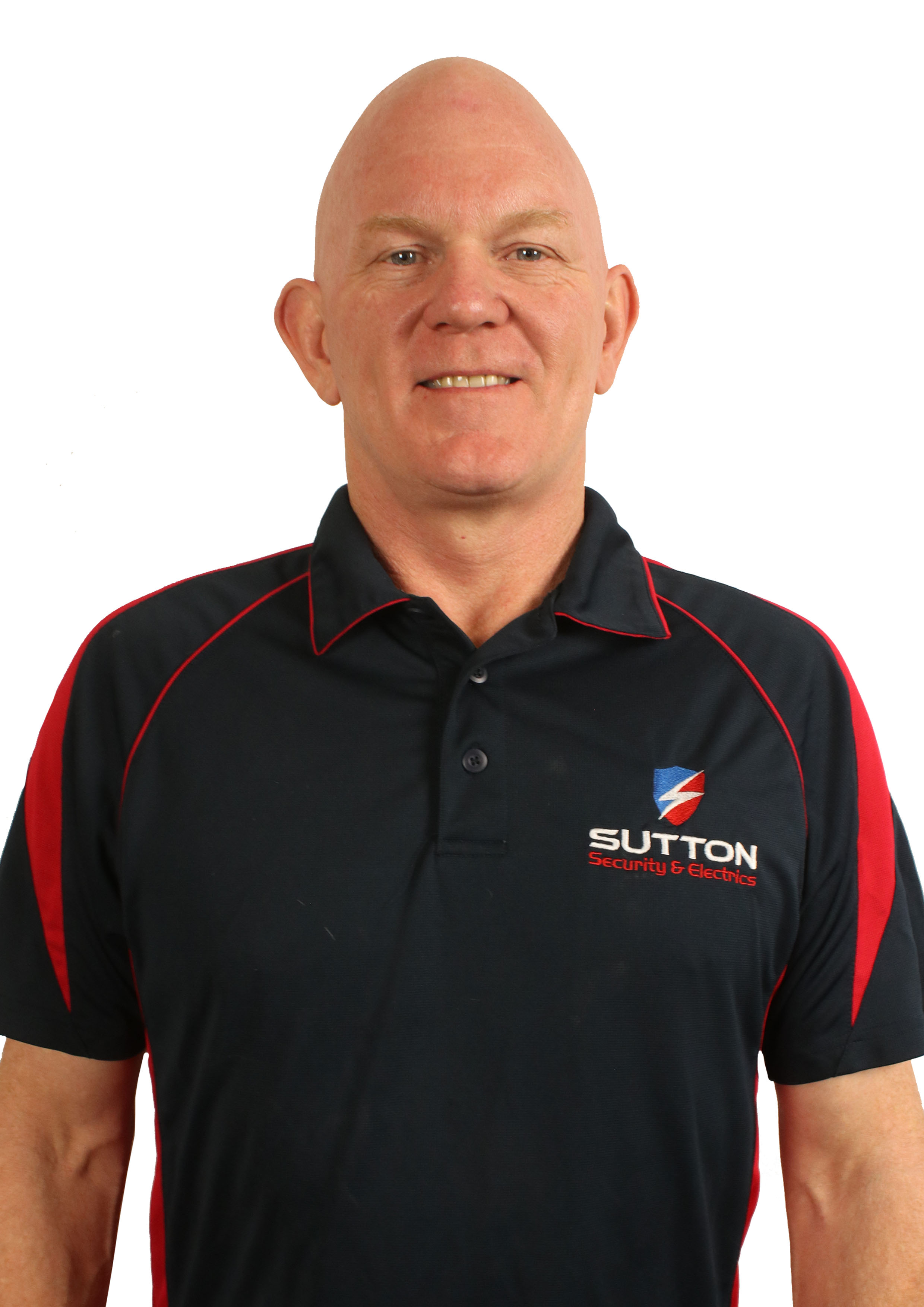 Ken Sutton
Director/ Electrician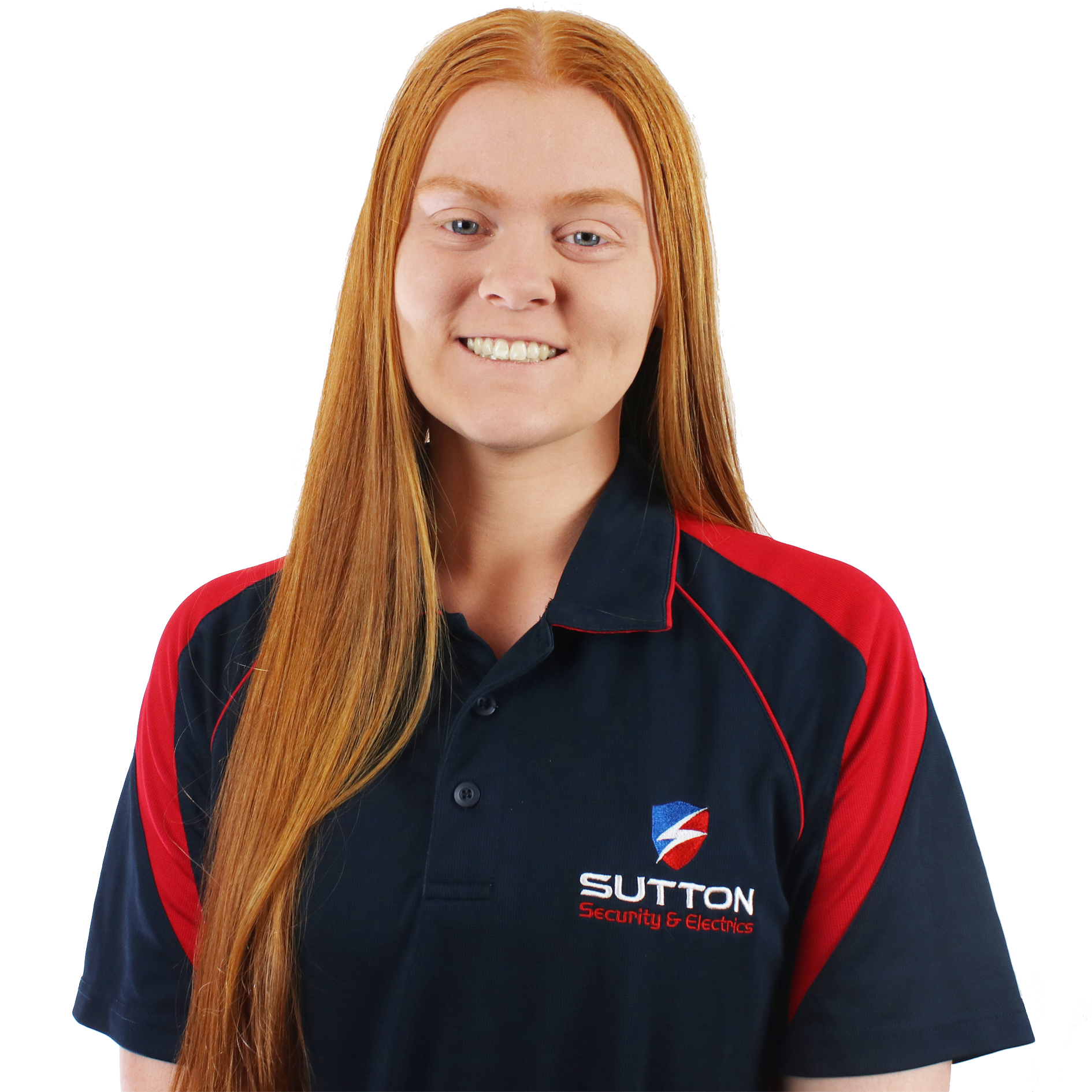 Rachael Sutton
Business Manager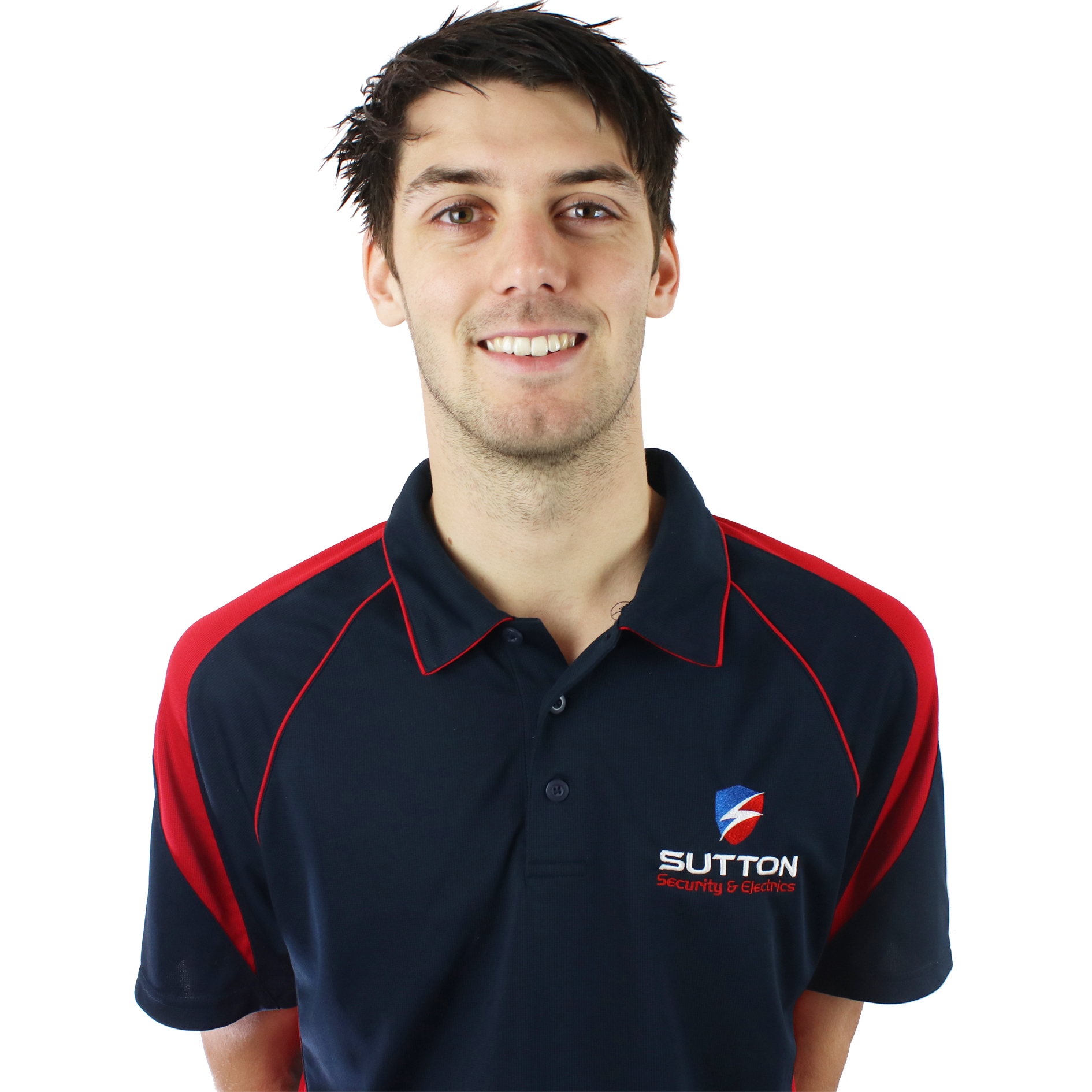 Michael Stafford
Electrician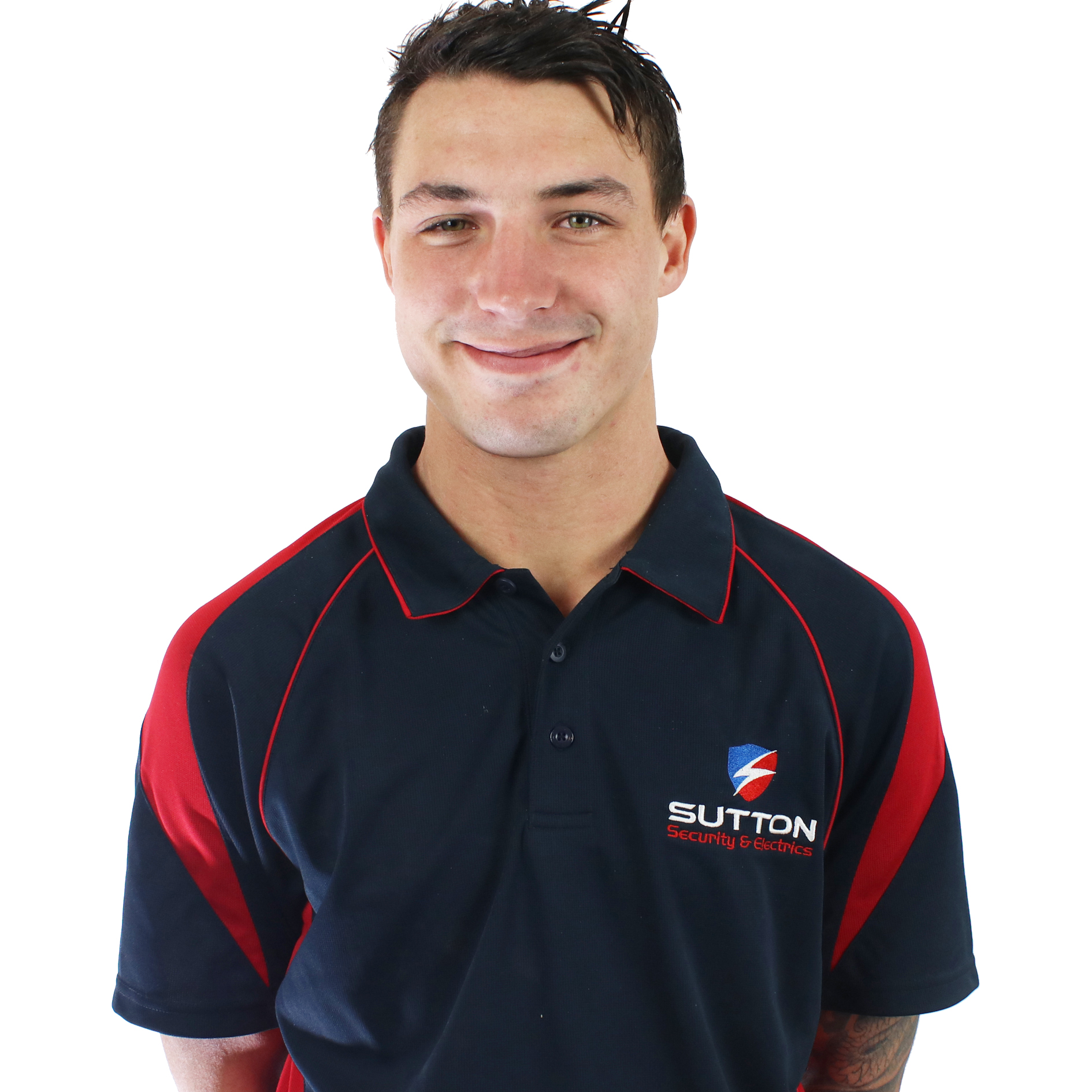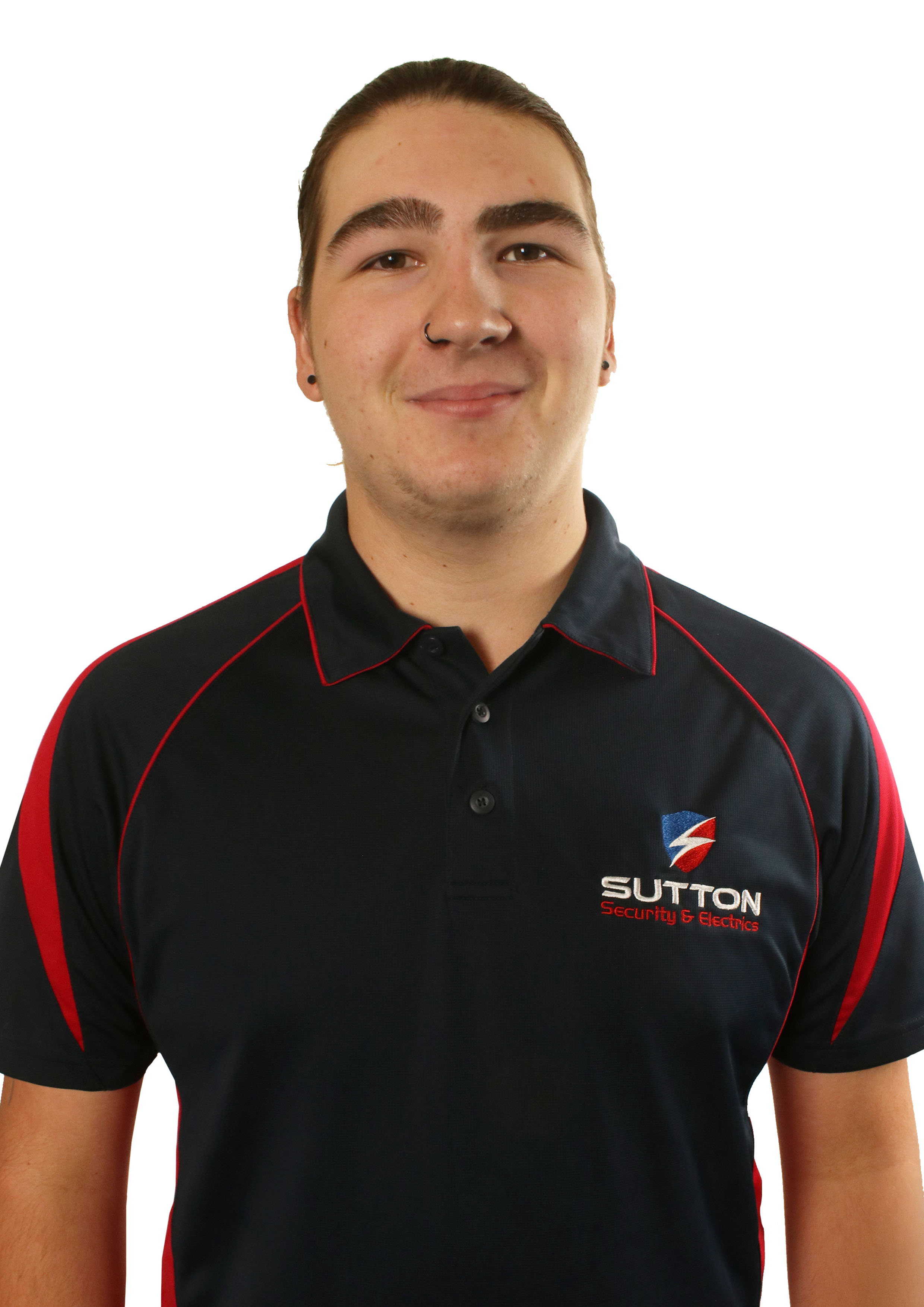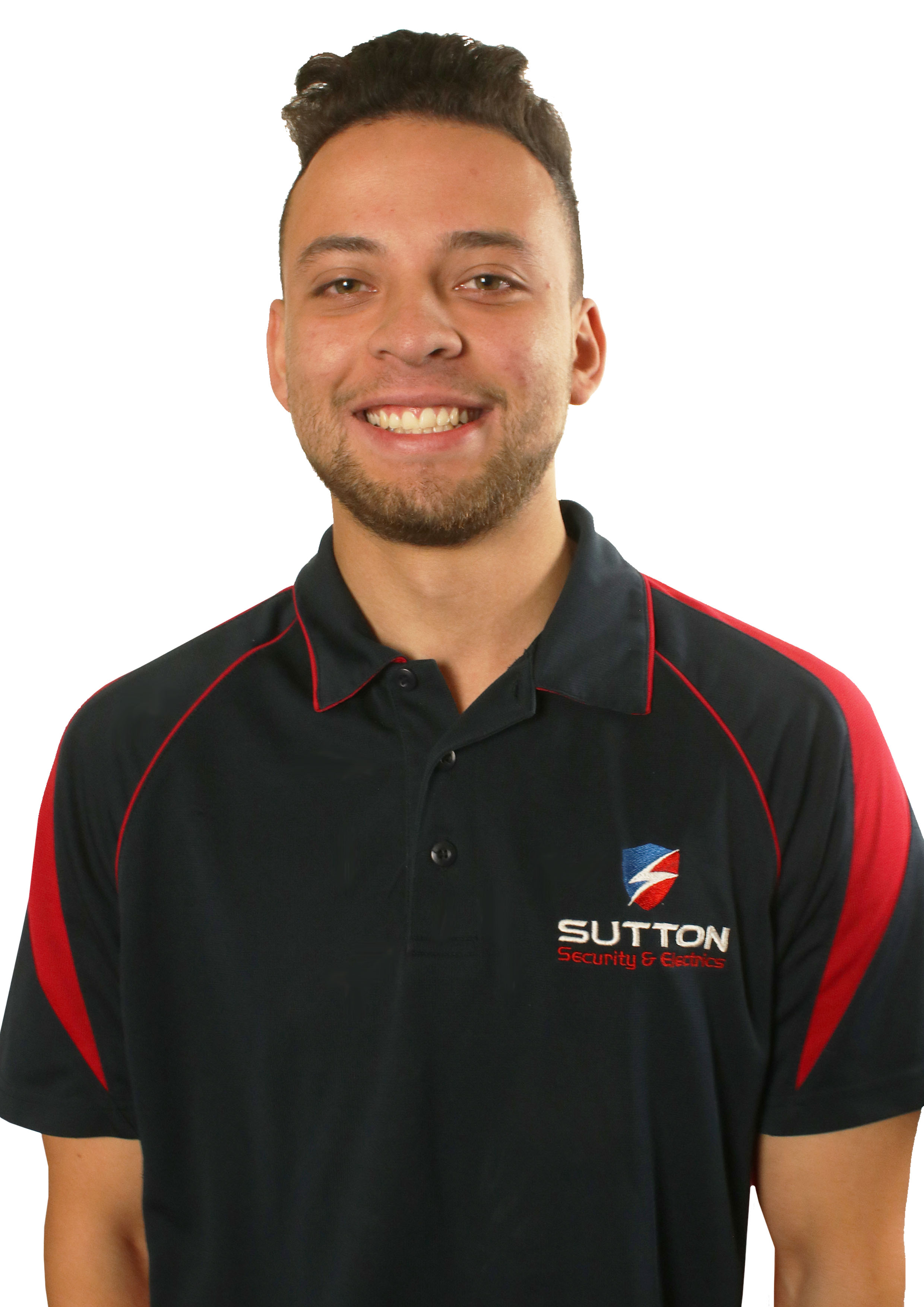 We have weekly Team Meetings where we spend 1 – 2 hours training our team.
Each one of our A-Team are passionate about ensuring everyone understands everything about our field of work!
Educating our ensures that when our team come to your home they are experts in all areas of their field!
Our Team Culture of our business is great!
All our team members get along with each other and ensure everyone enjoys coming to work everyday!
Being able to enjoy coming to work everyday is something many people dream about!
We protect our Team Culture to ensure that while we are expanding our business everyone loves their job!
Many people have experienced working in team environments that really puts a negative spin on your career.
Each one of our team members respects the environment we have here!
If you would like to join a team that puts the team first