Various types and needs for power points
Can you really have too many power points in your home? If you live in the northwest suburbs of Melbourne, in an older home or even a newly constructed home, you may have one power point per room. 
There are various locations where power points can be installed, such as; bedrooms (one on either side of the bed), living room, above kitchen benches, under kitchen islands, outside for power tools or Christmas lights, behind TVs, there is really an endless list of where they can be installed! 
We have included some power point options below.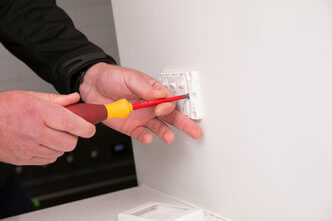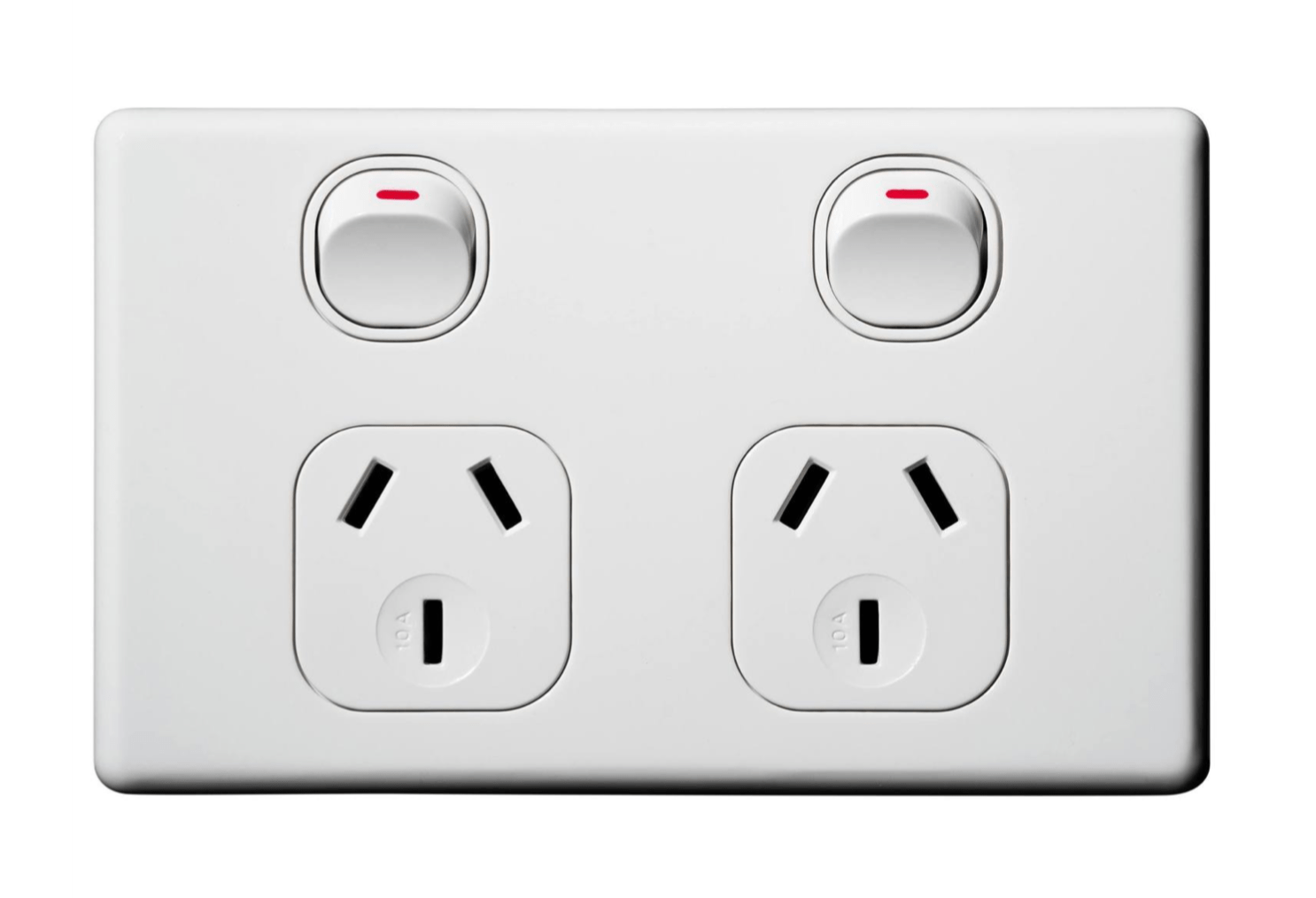 Every home would have power points that are used to power up appliances. Whether you are using a power point to keep the food in the fridge cold or using a power point to wash your clothes, they are necessary for just about everything.  
There may be old power points in your home that need to be replaced due to cracks or yellowing. You may even require new power points to be installed in new locations.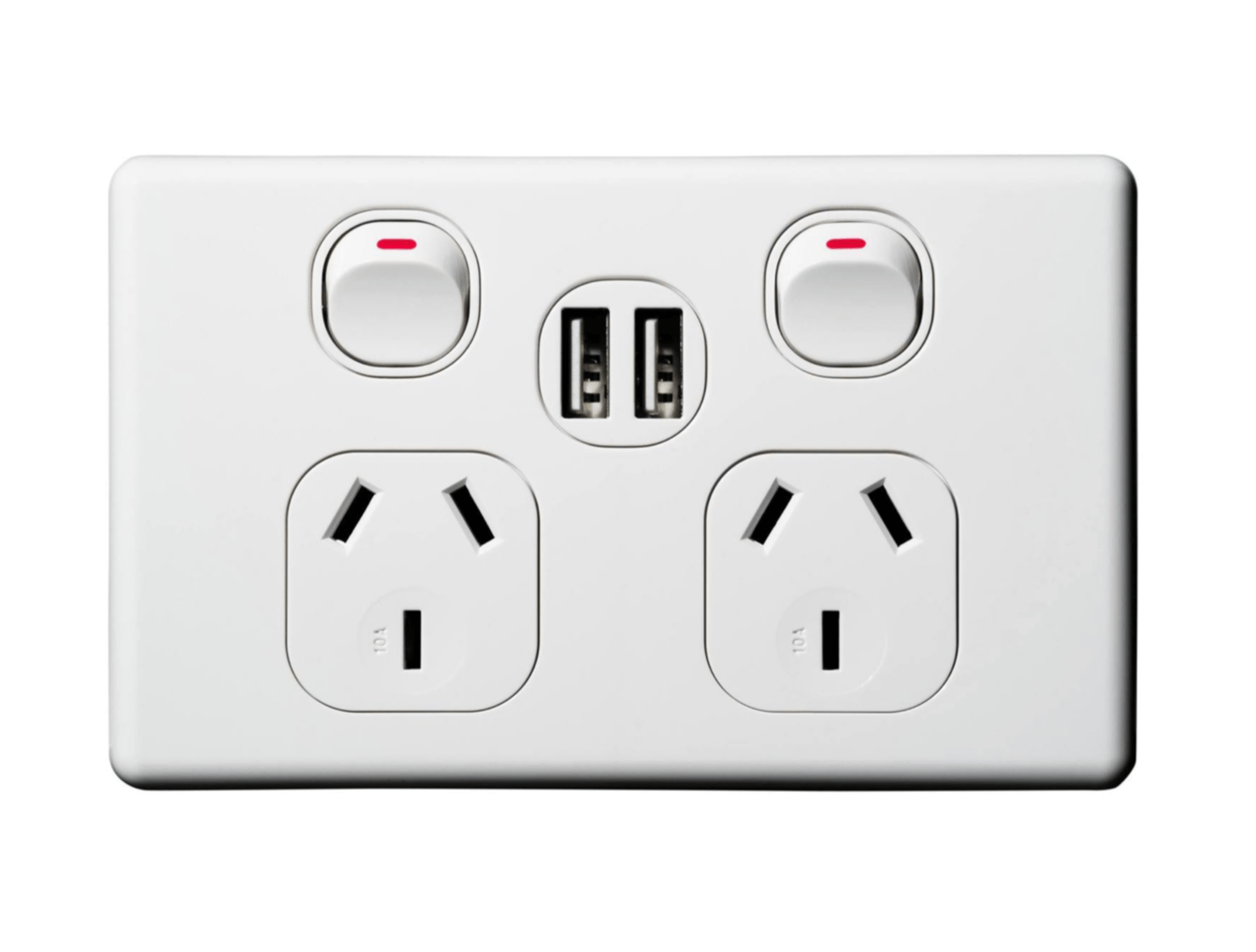 USB Power Points are one upgrade you never knew you needed. Consisting of two fast-charging USB ports, you can throw out your bulky power adapters. 
Essentially, when upgrading to a USB power point, you are getting a free double power point! You will no longer have the USB charging adapters taking up space. Therefore, you can plug in your bedside table lamp, smartwatch charging cable, smartphone charging cable, and still have a spare power socket left. 
USB power points are best installed in bedrooms, kitchens and home office spaces. An electrician can remove your existing power point and replace it with a USB power point. Alternatively, if you don't have a power point in a desired location, a new USB power point can be installed.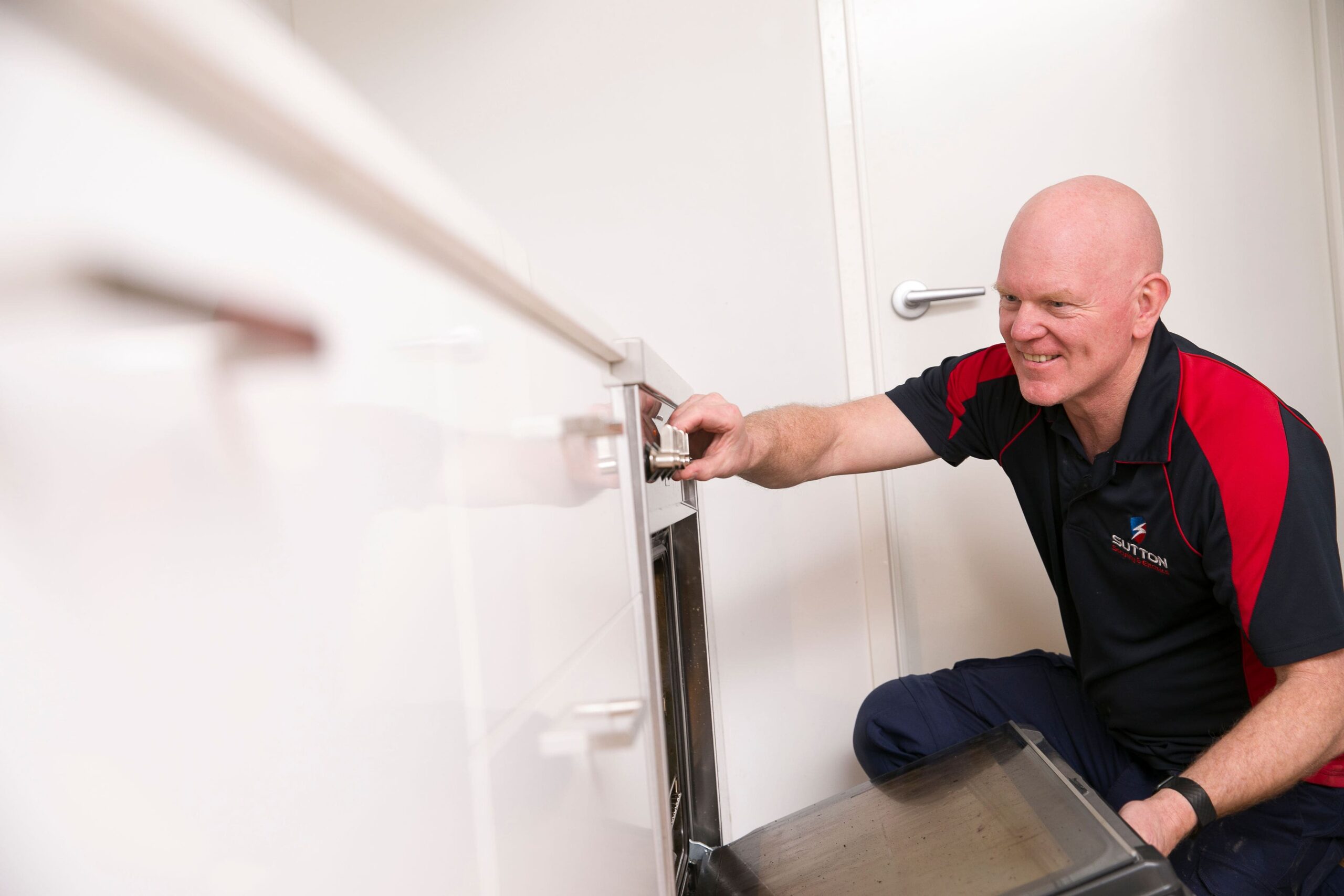 Ovens are required to be wired on their own power circuit. You may require a 15 amp power point for your oven. A 15 amp power point is different to a standard 240-volt power point as an oven requires to draw more power. 
Our electricians will access the power requirements of your new oven to ensure there is a power point with enough supply. If the incorrect power point is installed, your oven may not work at all or you will find that it constantly trips the safety switch. 
Weatherproof power points
Weatherproof power points are super handy when working in the backyard or setting up the Christmas light display of your dreams.
They are also used for pool pump equipment to ensure all the required electrical components operate. A pool requires power for the pump, self-cleaning, the heater etc. 
Other uses for outdoor power points include power for; a pressure washer, a spa, outdoor electric heaters, electric lawn mowers, power tools, speaker systems, smoke machines for parties, hot water services, the list really just goes on.
If you require any outdoor power points, speak with our lovely office team.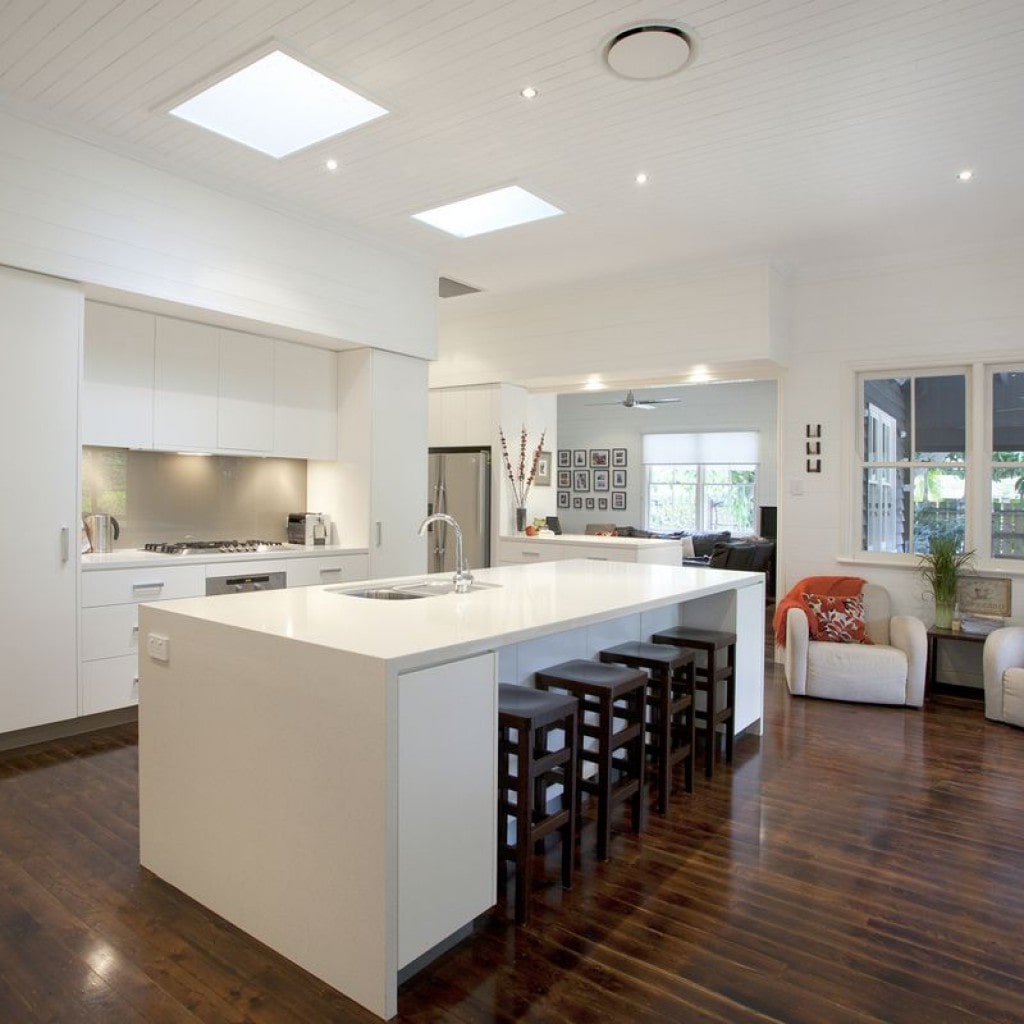 Kitchen island power points
It can be very frustrating working in a kitchen with only one power point. It can be even more frustrating when you have no power to use appliances on your island bench.
If you have a dishwasher or any existing power point on your island bench, a power point can be installed by an electrician.
If you currently have no power points within your island bench, unfortunately, it can be an extreme job to install power points on it. Unless you have access under your home for power to be run up under the island bench.
If you are building a home, it is always worth ensuring that you have power installed within your island bench.
If you have a black/ dark island bench surround, you can also install black power points so they are not as noticeable as white power points.
An extra tip for island bench power: if you are installing a new power point on the bench, incorporate a USB power point also!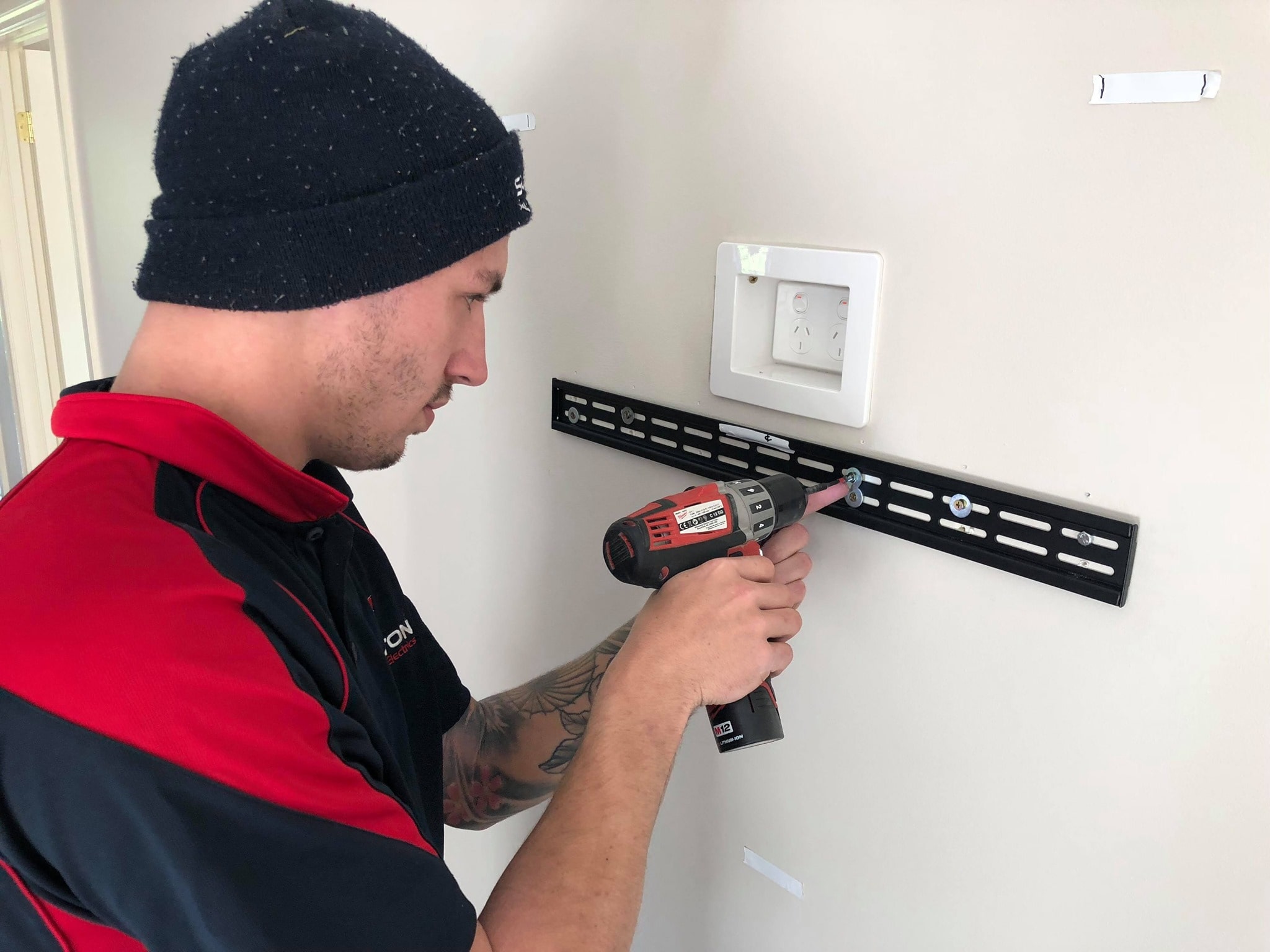 When wall mounting a TV, a power point will usually be installed behind it on the wall. This power point will hide any cables that usually would dangle down, creating an eye sore. 
The type of TV bracket you are using will affect which power point you can use. Flush mount brackets typically require a recessed power point to ensure all the cables fit nicely behind the TV. Full Motion TV brackets can have any power point installed behind them.
An electrician will typically wire off an existing power point below your TV for this new power point to be installed. Once this power point is installed, you can say bye to your messy cables!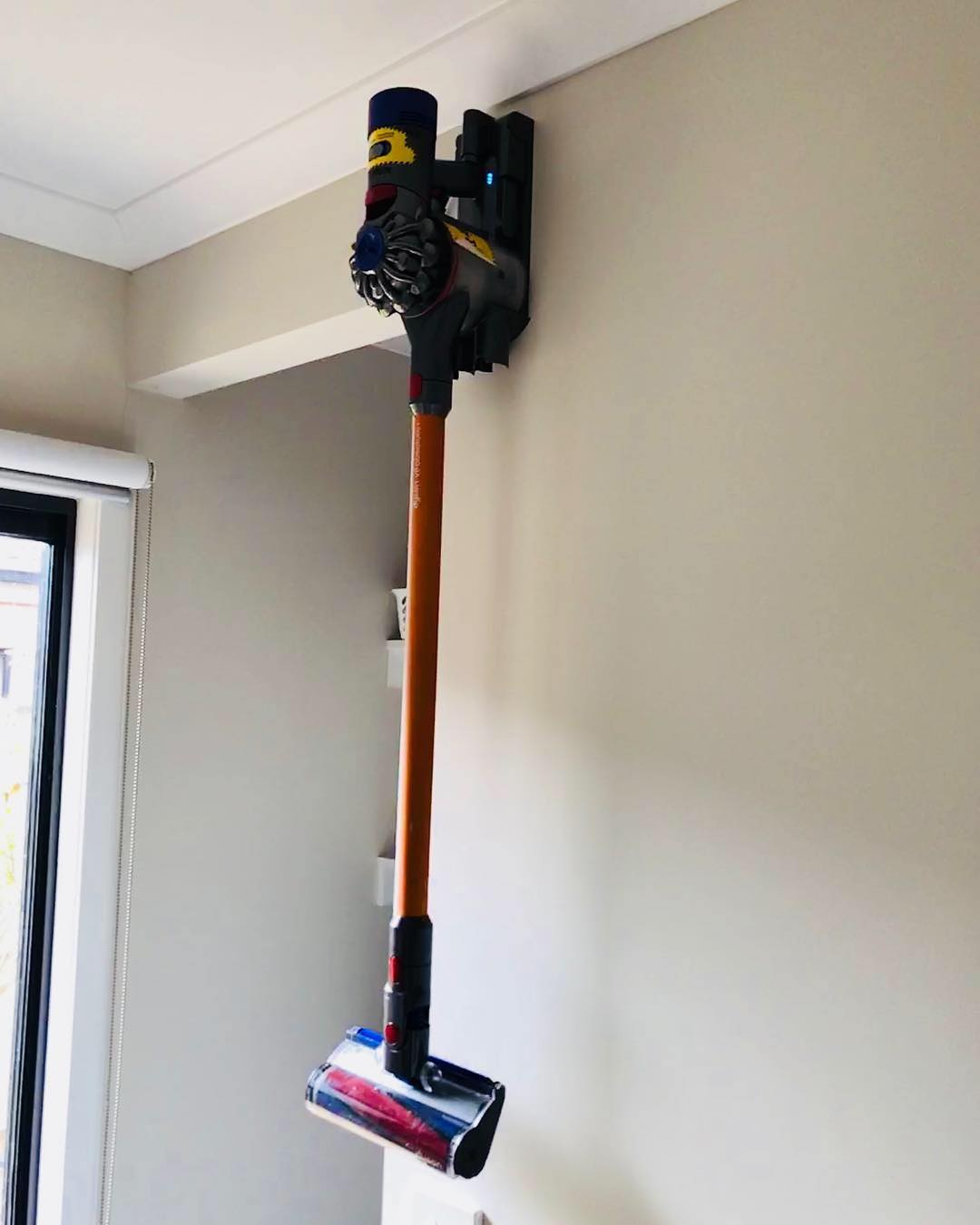 power points for mounted vacuums
If you have a handheld portable vacuum such as a Dyson, it will generally come with a wall mount. Power can be installed for your vacuum freeing up floor space and stopping your vacuum from getting knocked around as it is in the way. 
Our electricians have wall-mounted vacuums in laundries, offices and walk-in pantries. All the cables are hidden so once installed, it looks neat on the wall.
 Of course, these power points are optional, however, my goodness do they help make a space look neater!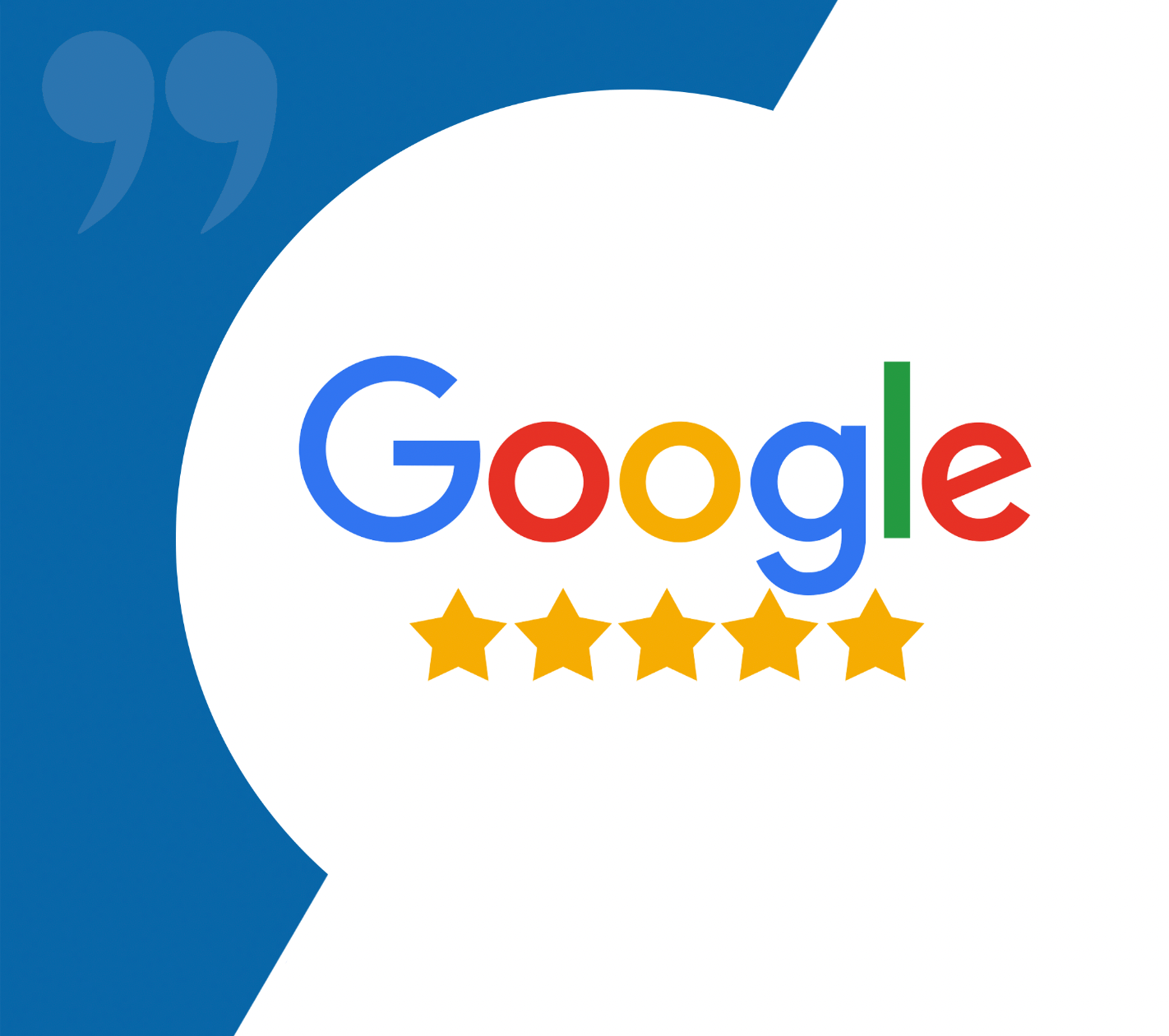 I had 2 power points installed in garage for new roller doors, two guys came out to install them and we're absolutely fantastic. Very professional and we're very precise with the installation and gave me a very good price. It was supposed to be a quote only but when they gave me the price of installation I didn't even bother with getting another quote, plus they said they can install right away. Awesome job guys thanks a lot.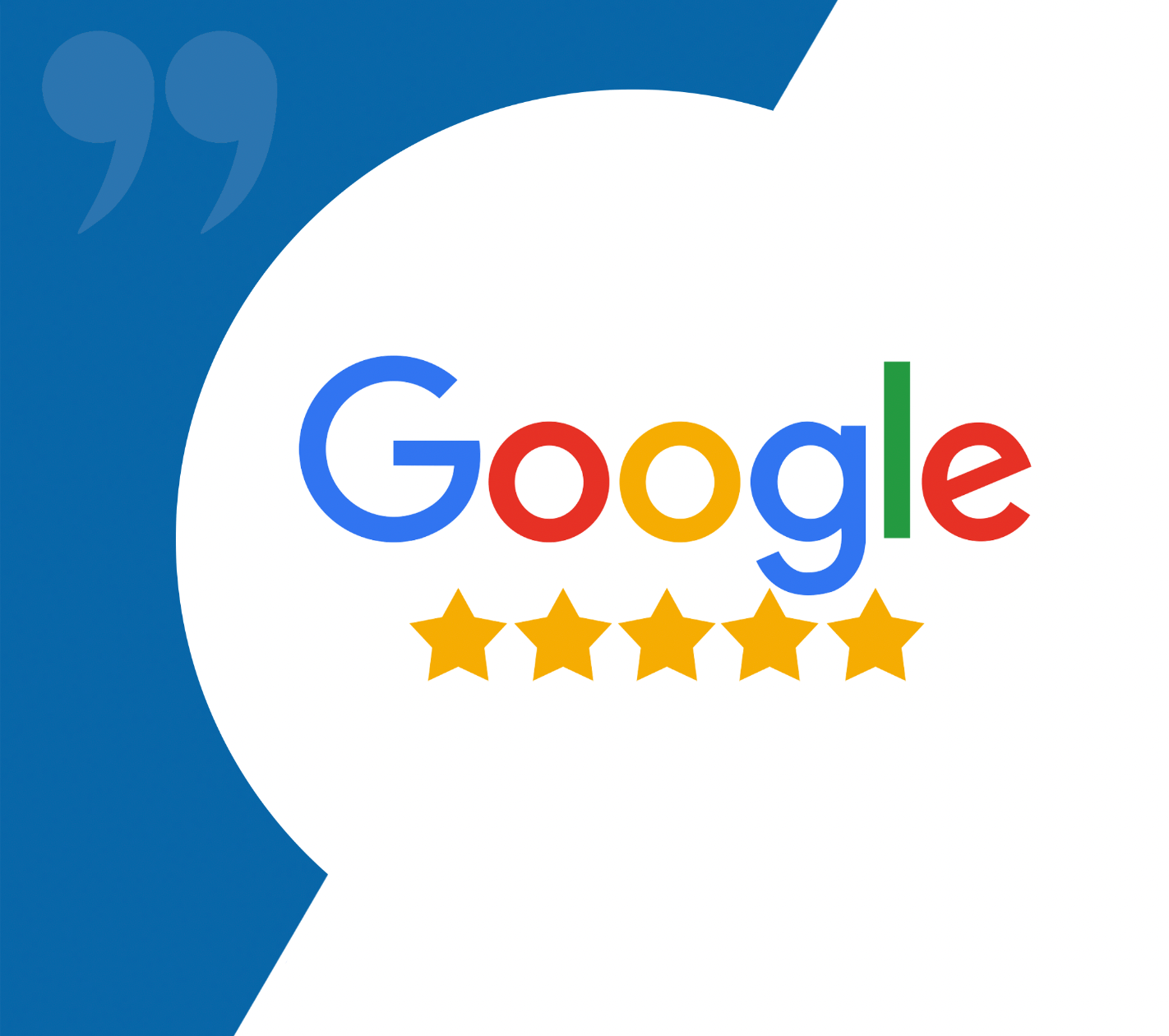 Had some work done a couple of months ago various power points, light switch & kitchen light replaced had the light fall out of ceiling as ceiling no good, came same day to fix the light & plaster previous hole very happy with their customer service & would highly recommend! Will be definitely using their service again 👍