Electricians that prioritise your safety
You can trust our team's most professional customer service at Sutton Security & Electrics with dedicated and knowledgeable Melbourne electricians. Our mission is to provide a quality service for all customers whilst improving their safety throughout their homes. This is why on all jobs that we complete electrical work, we offer a complimentary electrical safety inspection.
Whether you have just moved into a new home or live in an existing property, these inspections are very valuable for your safety.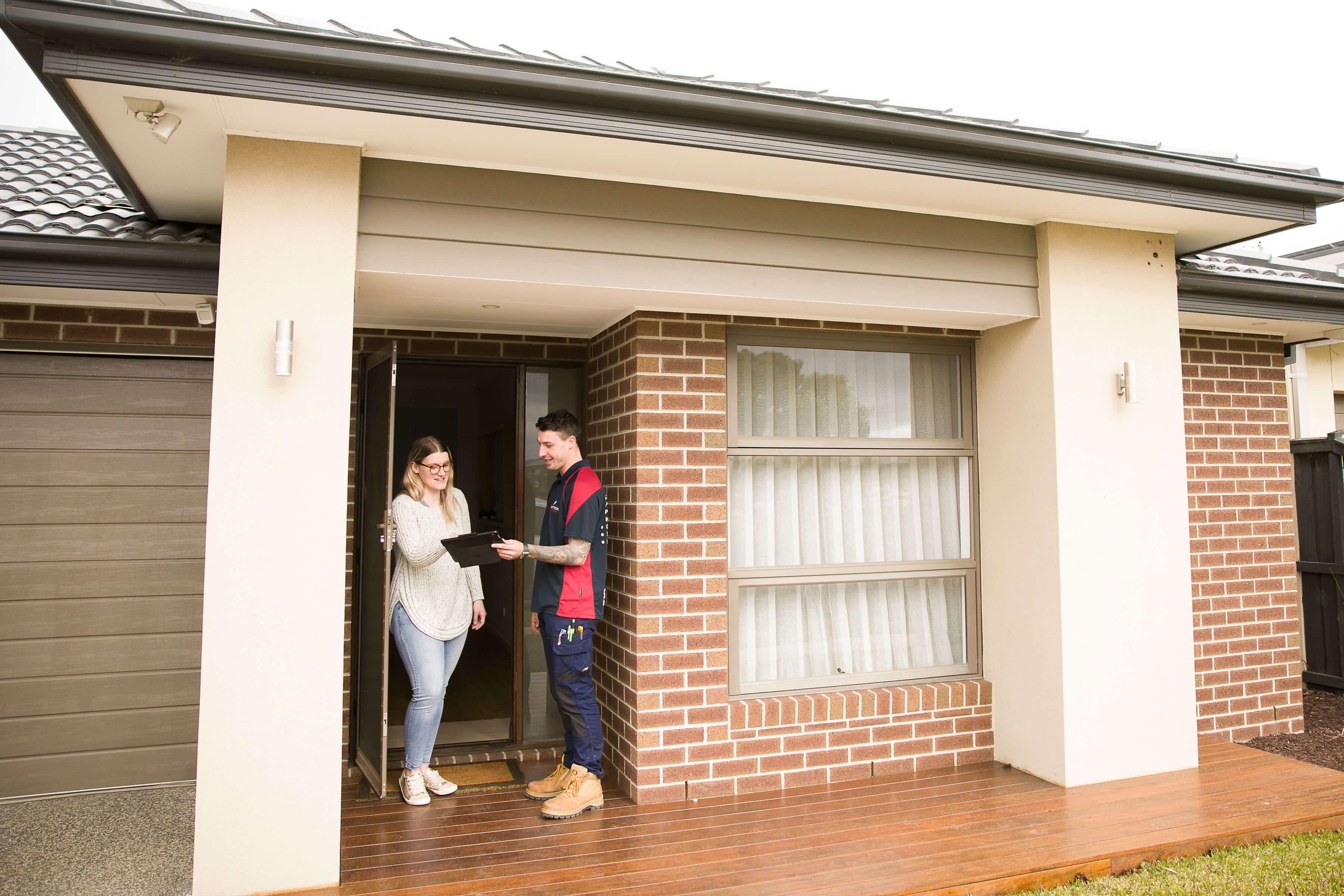 When was the last time you had an electrical safety inspection?
Electrical inspections are often not thought about by homeowners. A lot can happen in a year which is why we recommend an electrician complete an electrical safety inspection once a year. 
The value of our electrical safety inspections is $295 + GST and with any electrical work, we offer these as a complimentary service.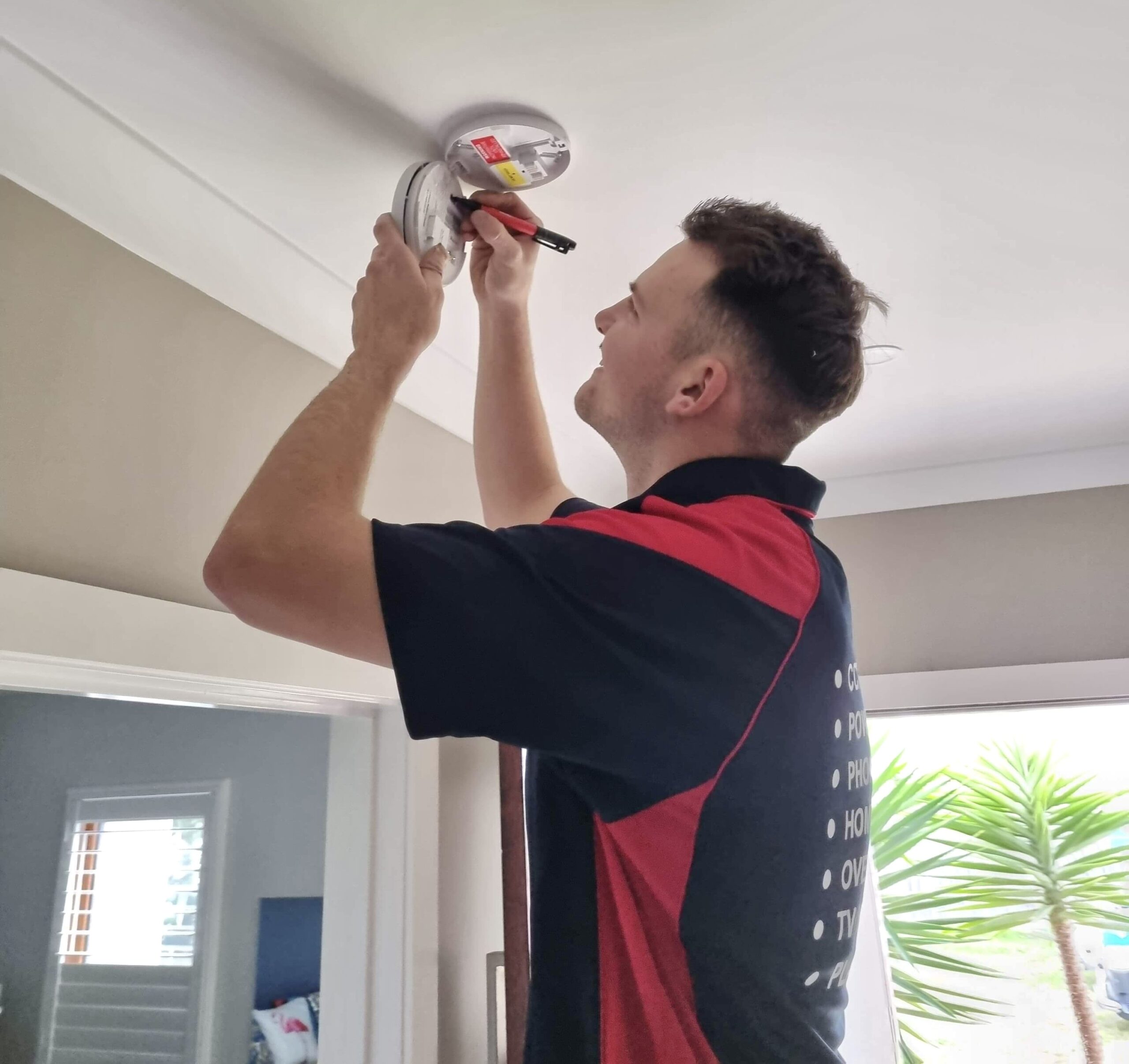 Our electricians will visually check the fittings throughout your home, such as; smoke alarms, light switches, power points, switchboard terminals and test for any faults that may be present without your knowledge. 
Peace of mind is the most valuable part of our inspection. You will have complete confidence in your home wiring, knowing that your family and home are safe. 
You will be blown away by the quality service that our Melbourne Electricians provide. This service will start from your very first phone call. Our office team will take your call and arrange the most suitable time to complete your electrical work.
From there, you will receive job confirmations via email and SMS. Our electricians will also call you when they are on their way to ensure you know when they will arrive.
Each of our customers is provided with priority customer service.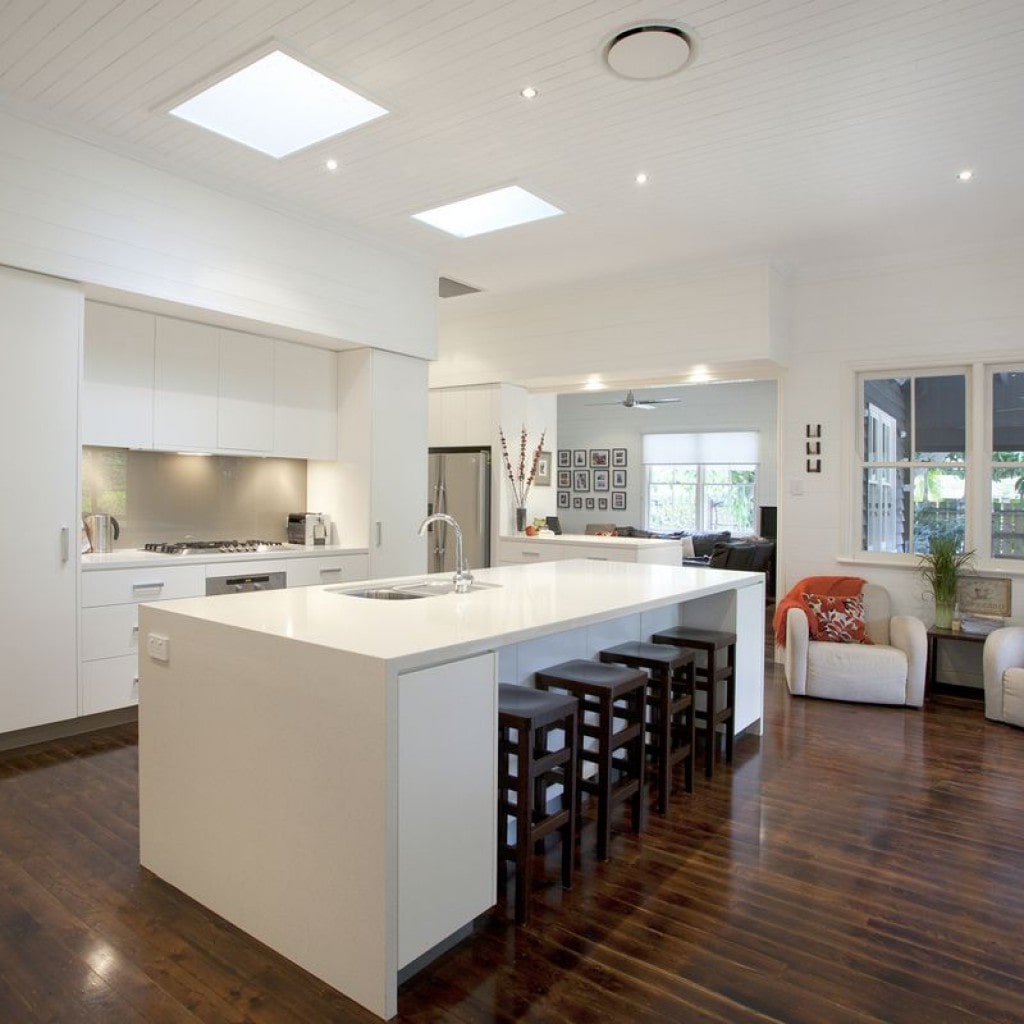 1. Smoke alarms expire and must be replaced every ten years. If you fail to maintain your smoke alarms, you risk a deadly house fire while voiding your house insurance. 
2. Halogen downlights, when in use, get extremely hot that you cannot touch them with your bare hands. Why is this an issue? Imagine this heat being inside your roof and the potential dangers of this. If you have halogen downlights, you should discuss upgrading them to LED downlights. Not only will this increase the safety of your home, but you will also save on your electricity bill.
3. Loose connections in switchboards are the number one reason why fires occur in them. These connections over time can become loose or may never have been installed correctly in the first place. This check alone can save you thousands in repair costs that insurance companies will not cover due to aging or incorrect instalment. 
Professional Electricians that show up on time every time!
THERE ARE MANY WAYS
TO CONTACT US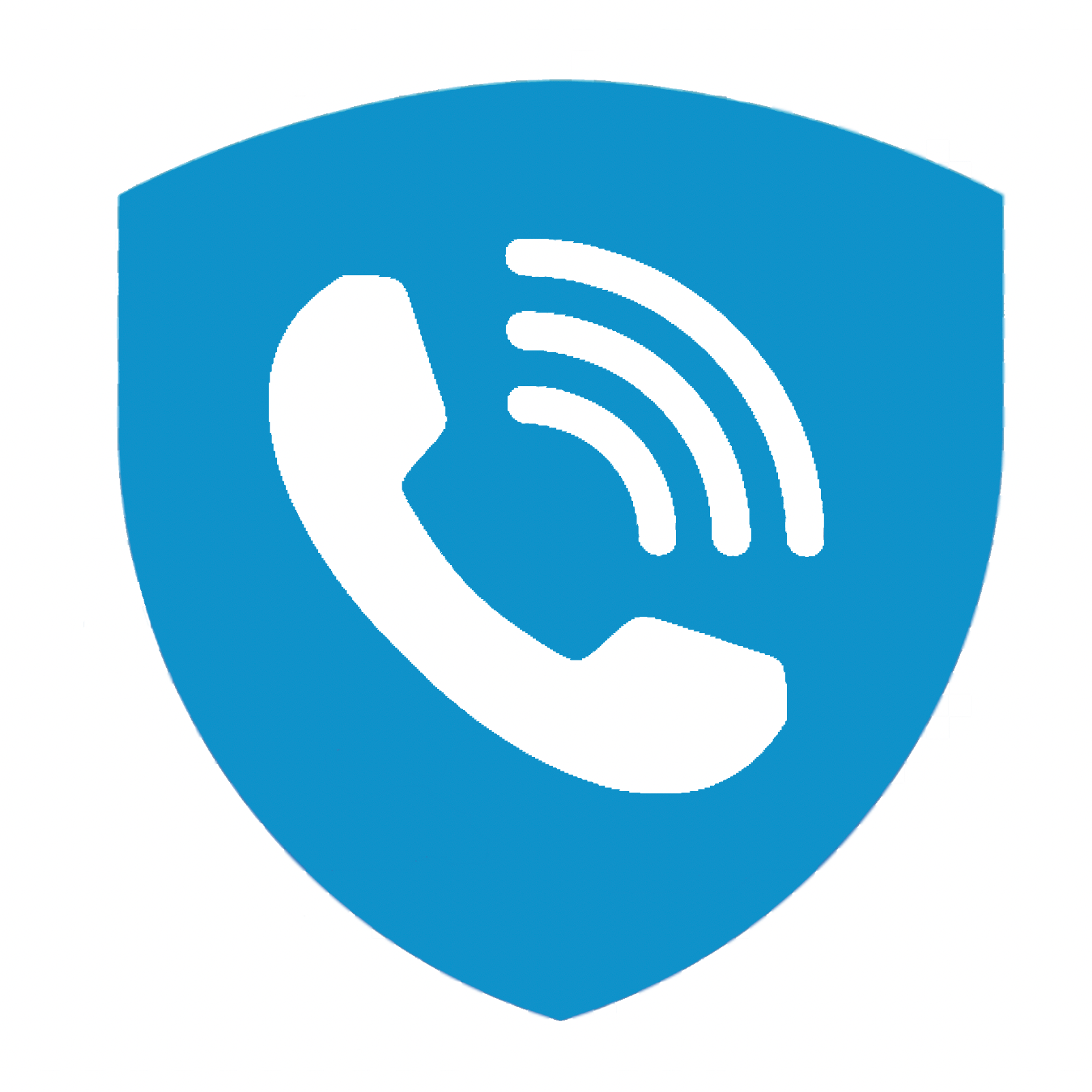 Our team are always there to talk about your job.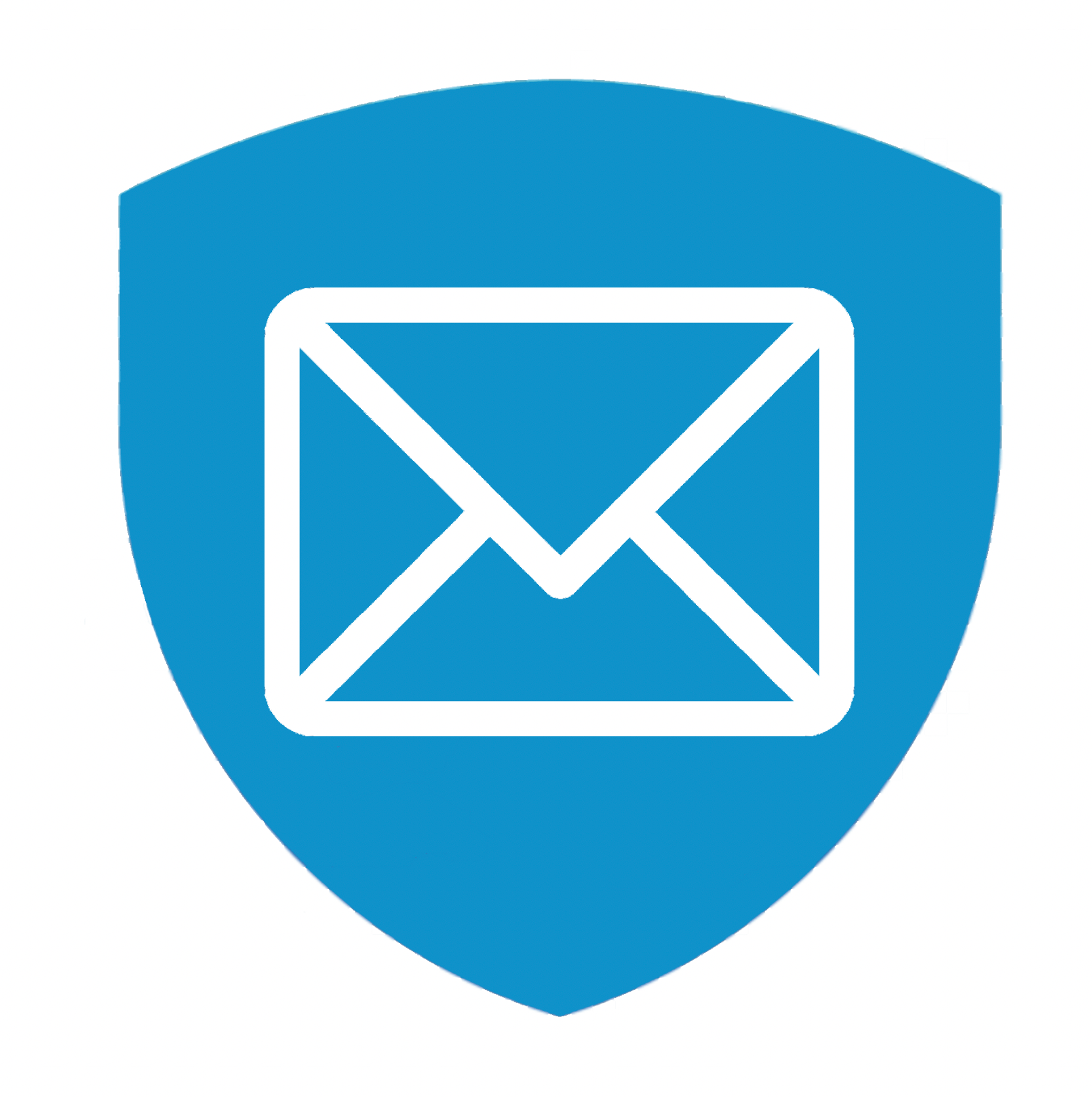 Send us an email anytime, and we'll respond during business hours.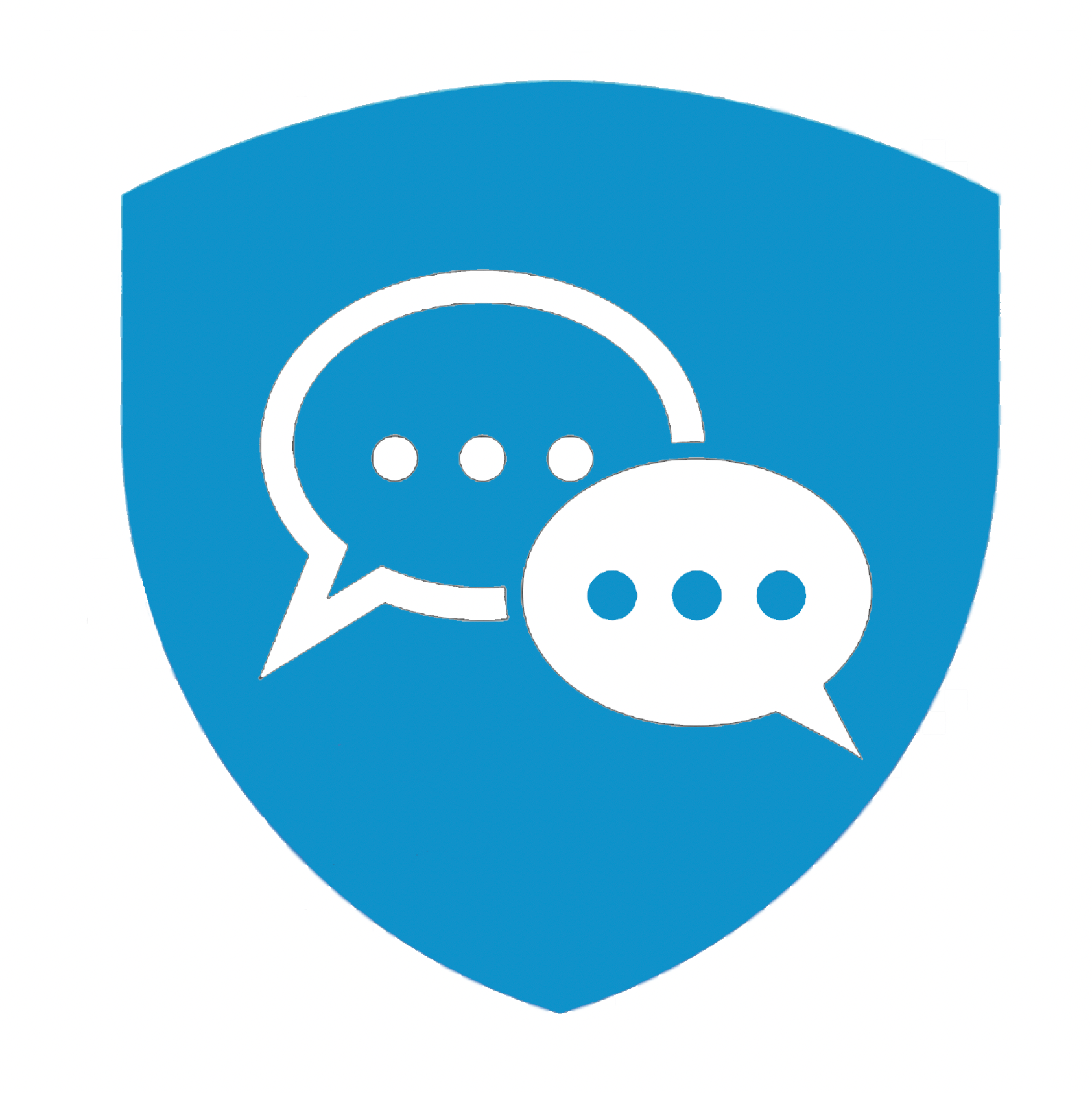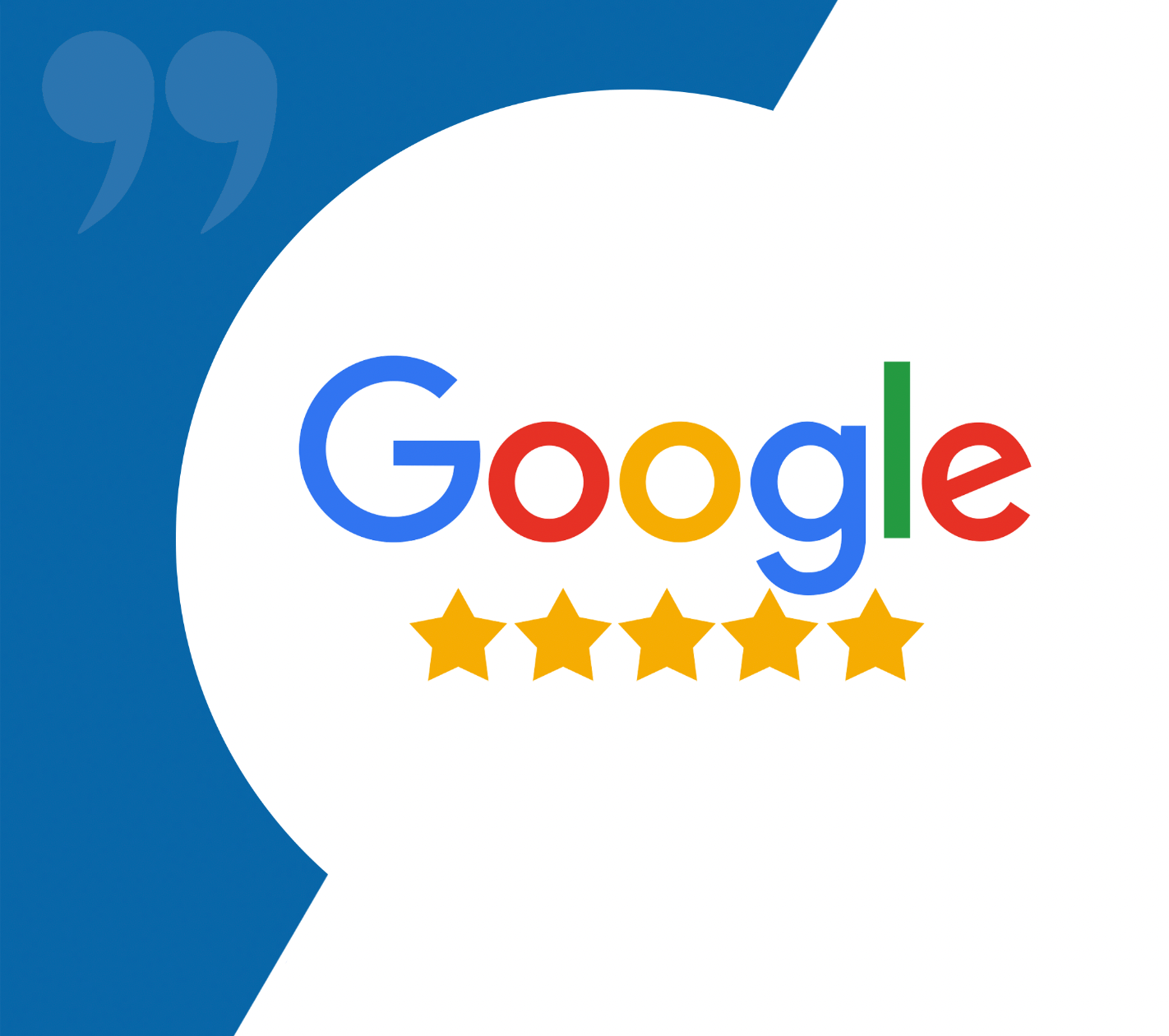 I have had considerable work done by Sutton's and have always found them to be extremely prompt, very professional and helpful. They are always on time, do the job and leave the place probably cleaner than they found it. The staff are very friendly and polite. I would recommend them to anyone needing electrical work done.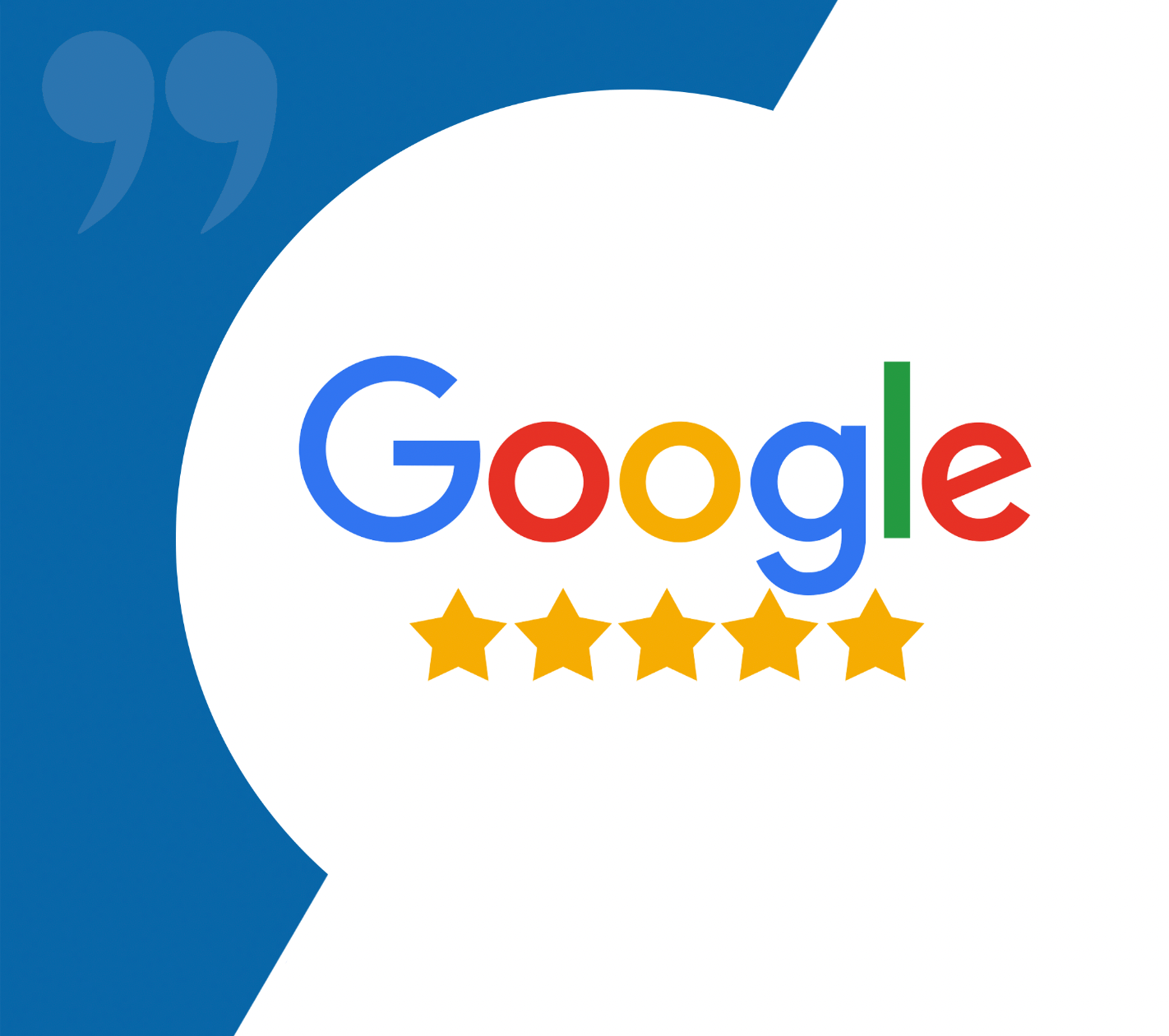 Very happy with the level of communication prior to and during commencement of the requested work.
Arrived on time. Reliable
Did the jobs as requested to a professional standard.
Will engage again when required.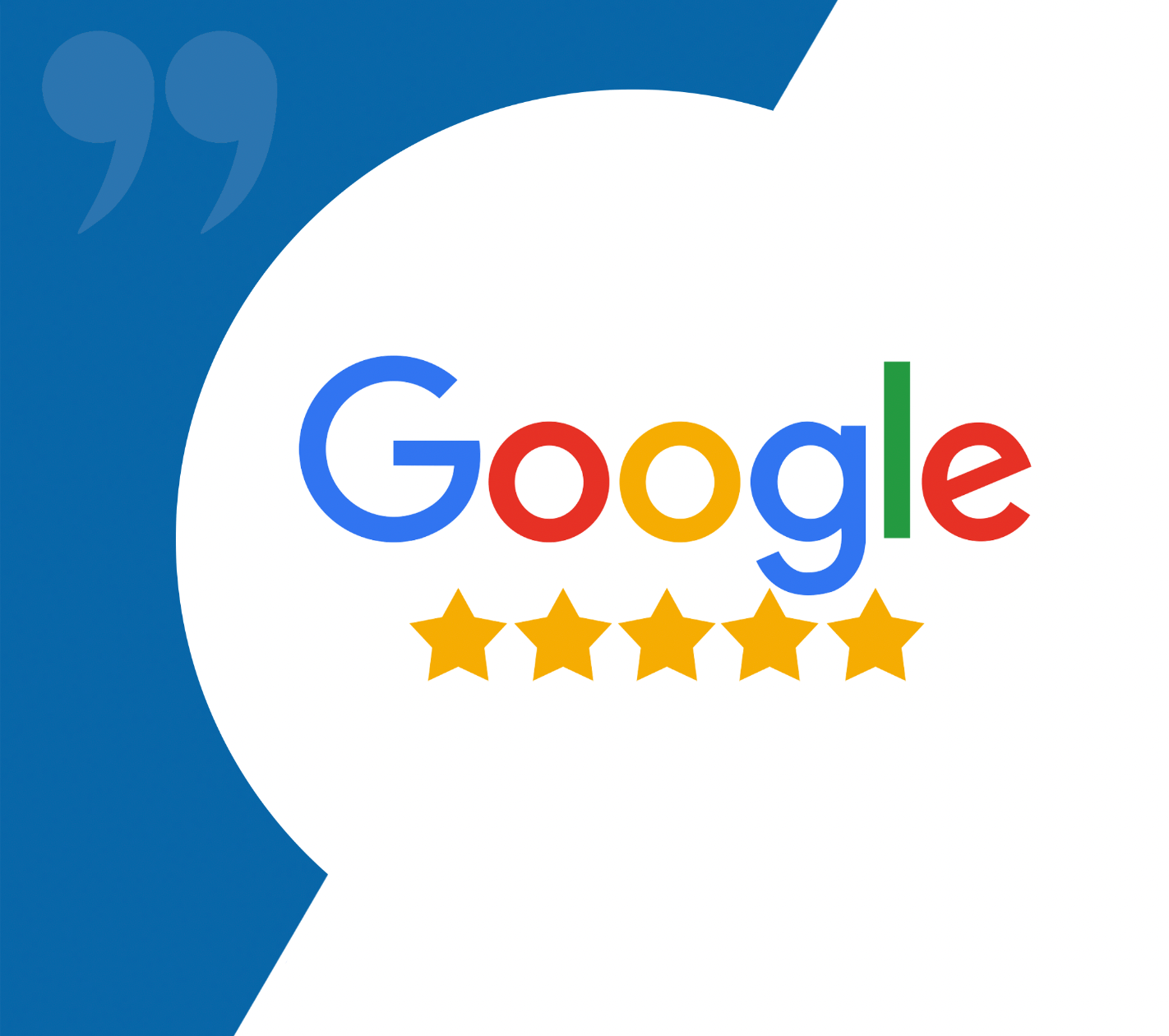 Great service, on time, respectful, open and honest. Did the job and cleaned up after themselves. What more could you ask for???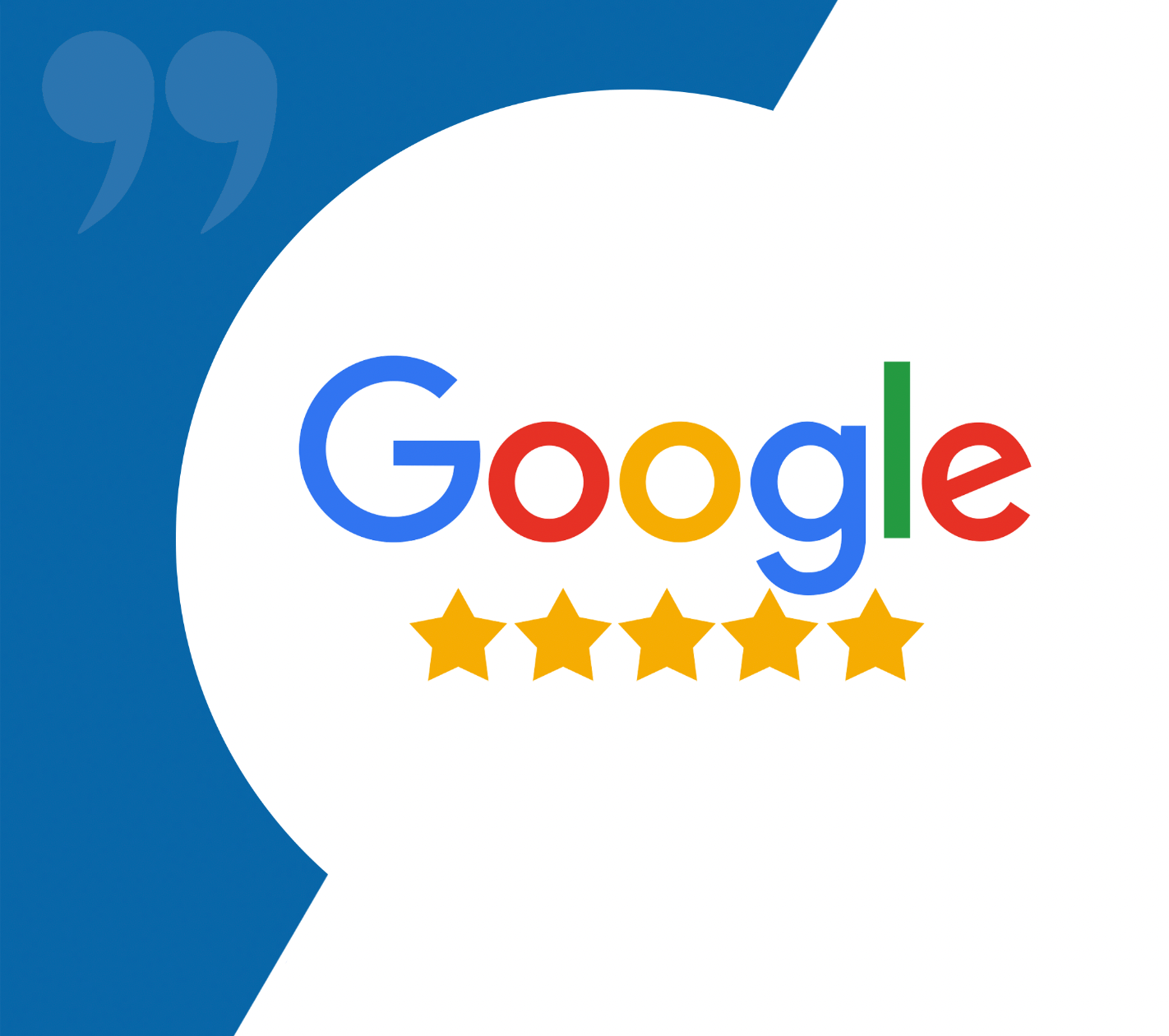 We had Jarrod and his team out today and our rental property they arrived on time were very helpful and courteous the put dow drop sheets to protect flooring and explained everything they did we would highly recommend and they always have the parts with so are able to complete the job while here.
View our latest Blog Articles relating to CCTV below
Have your Smoke Alarms Expired?Were your smoke alarms installed 10 or more years ago? If so, it is time for you to call an electrician to replace them as soon as possible.  Smoke alarms are only designed to last and work efficiently for around 10 years. Once they have...
These Melbourne Electrician's will show you what electrical items to check to see if you have a Melbourne Power fault or a fault within your property. Have you lost power to everything in your home? What you will want to check first is whether or not it is a Jemena/...