Thanks for scanning our Flyer!
If you are looking for an electrician, our team would love to help!
To also assist you we have emailed you a $100 voucher for your next electrical booking.
We have some offers for you to assist you with any electrical works.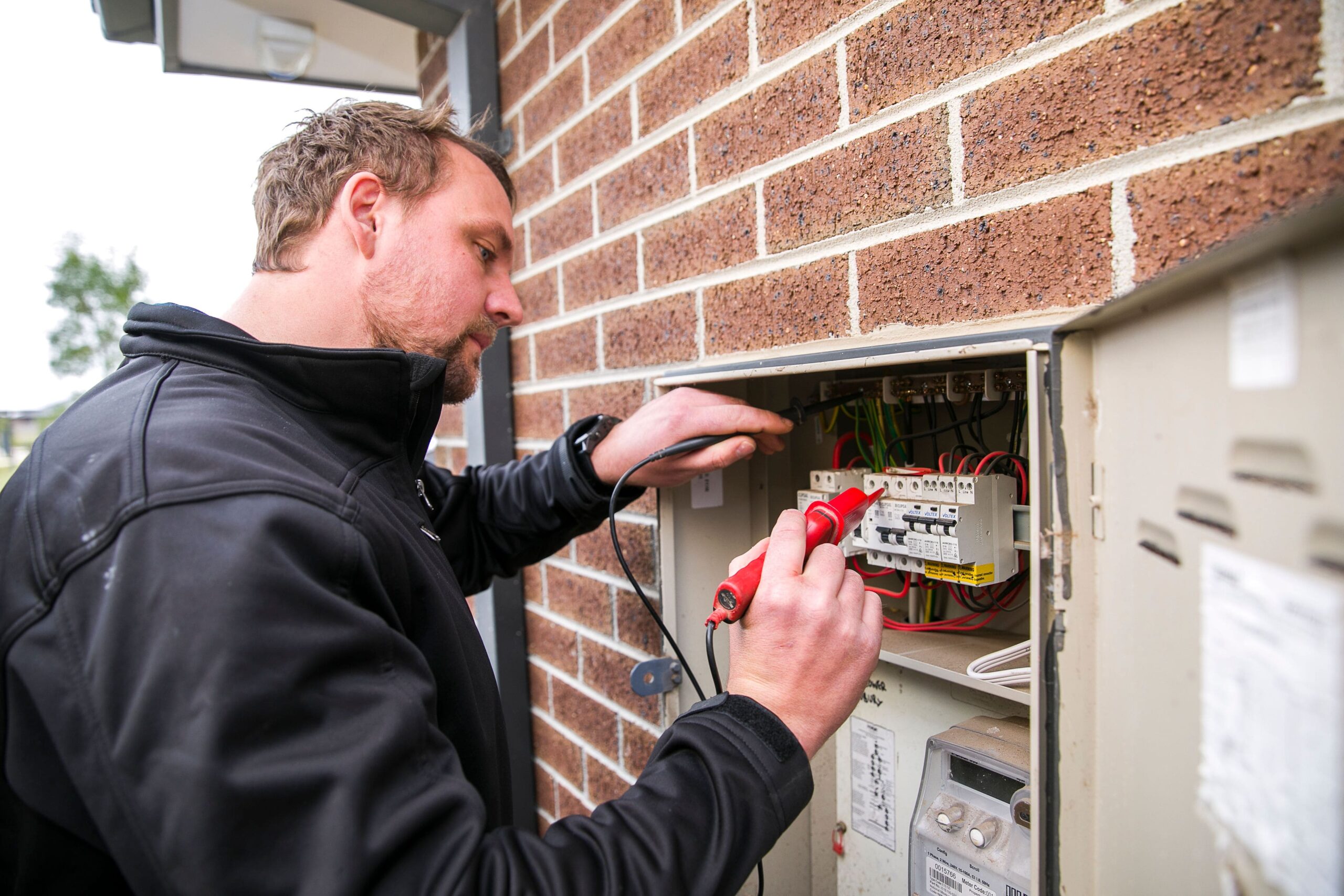 FREE Electrical Home Safety Inspection
$295 + GST
Electrical home safety inspections are important to ensure that your home and family is safe. Our licensed electricians will complete a complimentory safety inspection of your home and alert you if there was any concerns.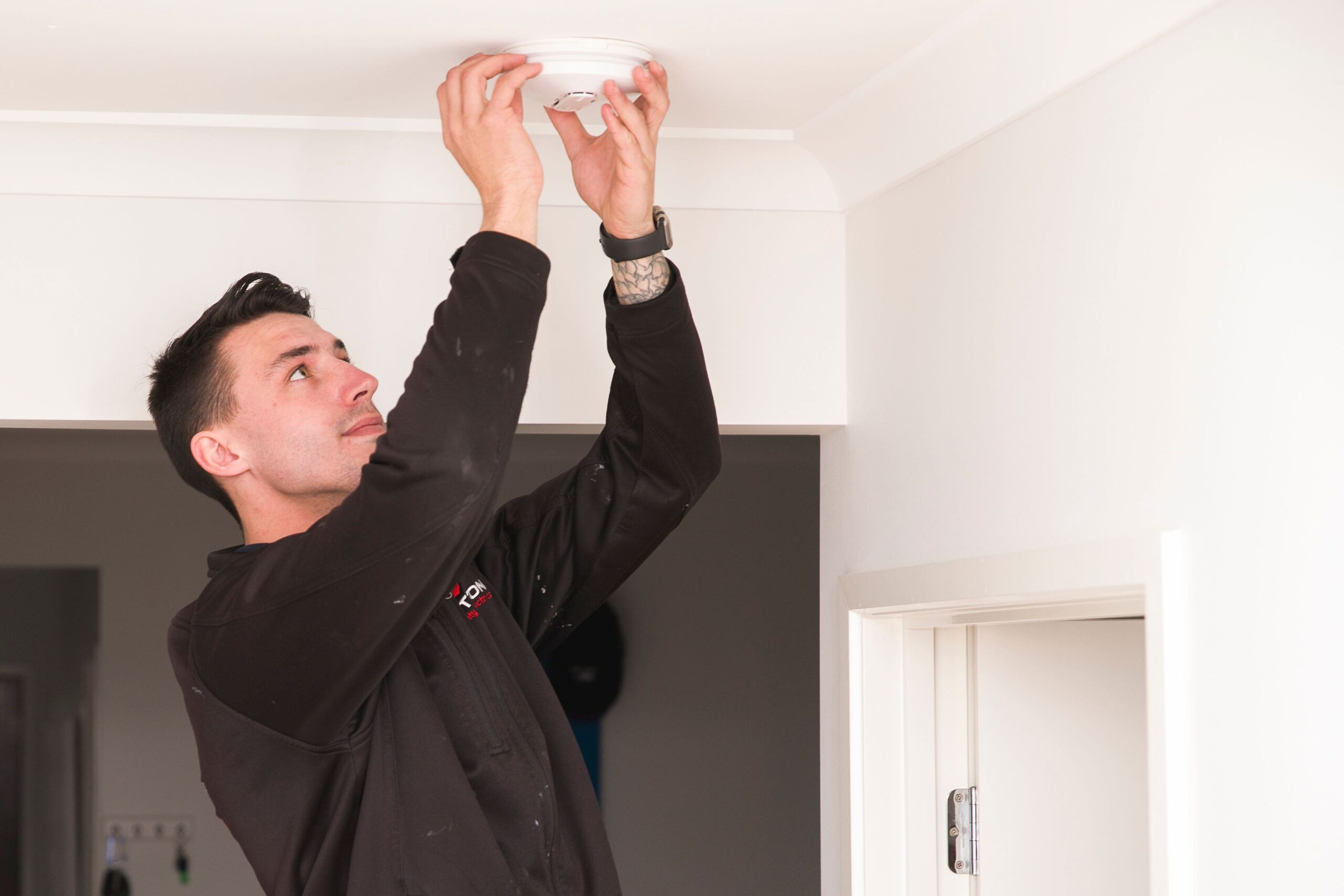 FREE Smoke Alarm Assessment 
$99 + GST
Smoke Alarms save lives, when was the last time you had yours checked by a professional?
Our electricians will complete thorough testing on your smoke alarms to ensure they are working when you need them the most!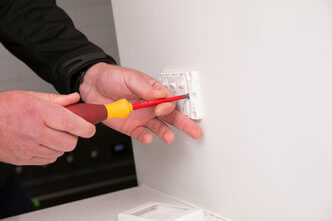 FREE USB powerpoint upgrade 
$150-200 + GST
Our electricians will replace a power point of your choosing in your home along with electrical work completed in your home. These are handing for charging your phone! Why are we offering this? To say thank you for using our services!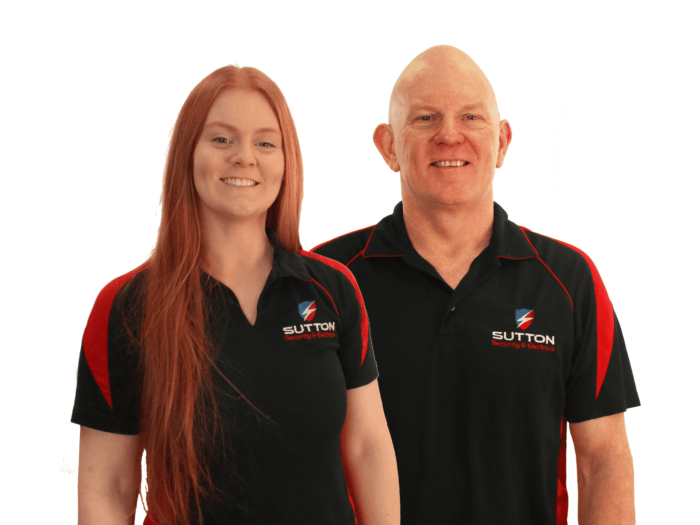 Sutton Security & Electrics has been around for the last 25 years. Ken and Rachael are a father - daughter team that focus on providing excellent customer service and their amazing team! 
Over 35 Years of Electrical Experience
Professional Electricians that show up on time every time!
Professional Electricians that show up on time every time!
We promise, as your trusted local electrician, you'll recieve friendly, professional and quality servicee. 
We've always got you covered.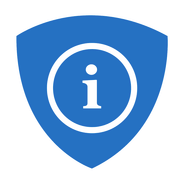 Excellent Communication
We value your time so we will arrive when we say we will. Our electrician will call you when they are on their way.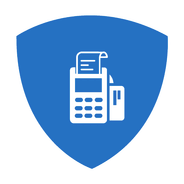 Value for Money
Our team will provide you with extreme value from the get go.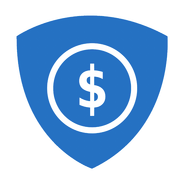 Upfront Pricing
You'll know the price before we start work. We're honest and transparent with our customers.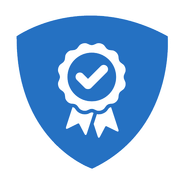 Workmanship Warranty
Peace of mind with our Lifetime Workmanship Warranty.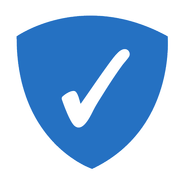 Respectful Electricians
With hundreds of reviews from happy customers, we're the local electrician you can trust.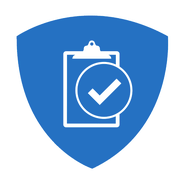 Quick Response Times
We will work in with you to ensure we can complete your work in the time frame that suits you.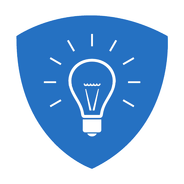 Over 65 years experience
All of our electricians are qualified to the highest of Australian Standards. With 65 years combined experience.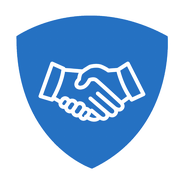 Clean Up Guarantee 
All our mess will be taken on completion of your job, leaving your home clean and tidy.
With over 65 years of experience, Sutton Security & Electrics is the local team you need.

Send us a message with your electrical needs and we'll give you a call to answer any questions and arrange a booking.
Hear what our customers have to say about us!
A big thank you to Ken and Rachael for organising and installing our CCTV system. They arrived on time and were great throughout the installation process. Rachael showed us how to use the system and the app correctly. Everything was orgaised in a timely manner and we were able to get it installed before we went away! Thanks again guys!Genevieve Buckley
– Facebook Review –
⭐⭐⭐⭐⭐

Had Ken out to fix my oven and found him very prompt and helpful, He had parts on him so there was no waiting and he fixed my oven the same day.. I have now re-booked him to come and fit 2 ceiling fans for me
Thanks guys, Keep up the good work.
Susan Luff
– Facebook Review –
⭐⭐⭐⭐⭐

Couldn't fault them! Just had them install 2 new 10a power outlets and run a dedicated 15a outlet to the garage. They were fast, polite and even let my 6yo son help hand them stuff. Definitely be using them again for any future works. Very, very well priced! Thanks guys.
Azza McGregor
– Facebook Review –
⭐⭐⭐⭐⭐

Just a few of our Happy Customers!