Hot Water Repair Specialists!
Our team are all trained and experienced with Electric Hot Water System Repairs!
We understand that having no Hot Water can be a great inconvenience for your family so we will always act quick and efficiently! No matter what time of day it is, we've got you covered!
You can count on our team when you need us the most!
We will test the Elements and Thermostats to ensure they are in good working condition.
If they are faulty we will replace them on the spot!
If your system is leaking water from tank you will need to contact a plumber and they may need to replace the tank!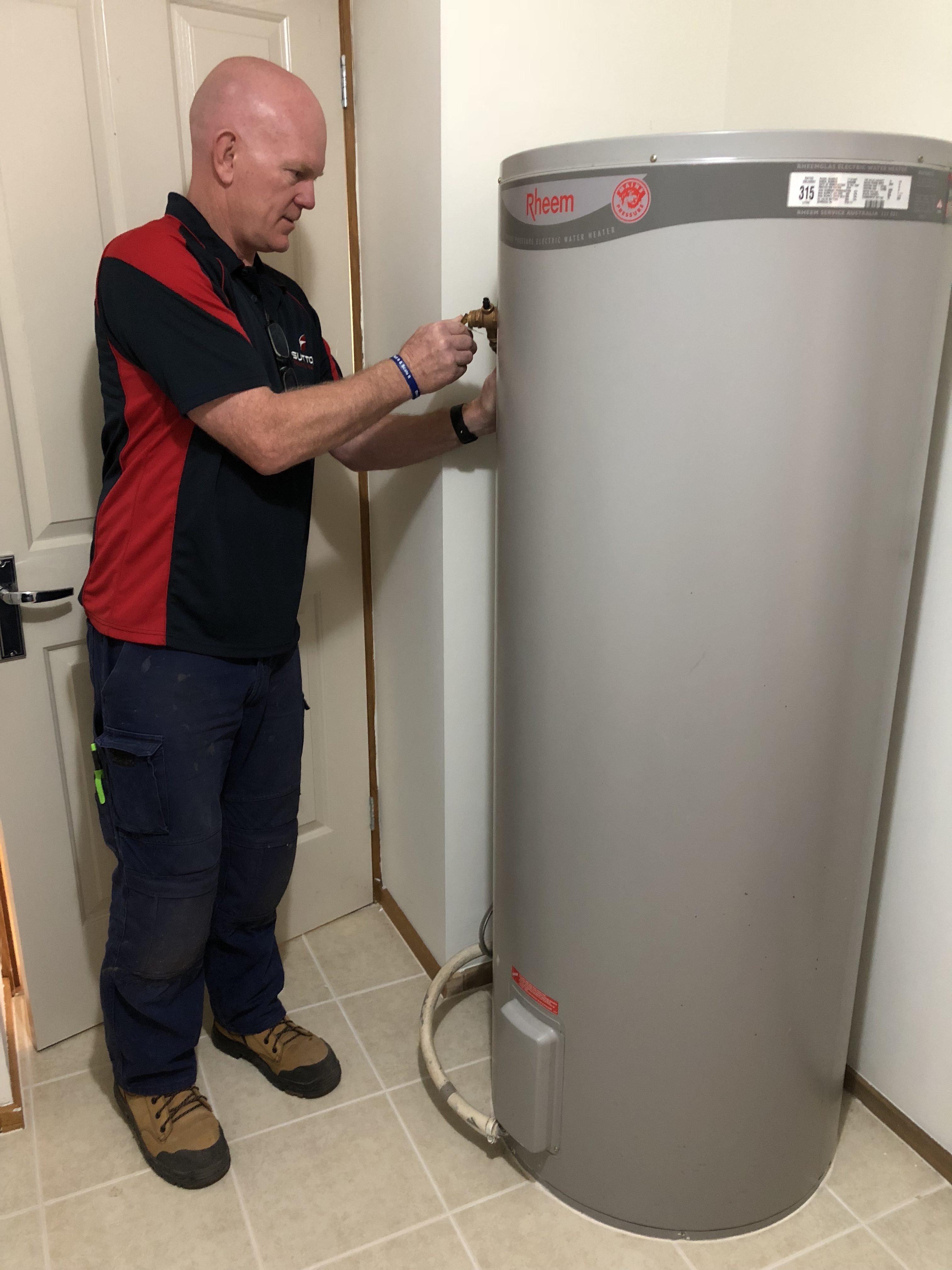 If your Hot Water System is not leaking then our team can repair it!
Some technicians will recommend replacing the entire unit however we have been able to save customers thousand by repairing it for them!
The entire team is trained on the testing procedures needed to repair Hot Water Systems.
We've got you covered!
If you have Hot Water Issues Let us help you!
Call us on 0411 438 738