Electricians that respect your time
With dedicated and knowledgeable Melbourne electricians, you can trust our team's most professional customer service at Sutton Security & Electrics. Our customers count on us for any work, from general electrical jobs and CCTV Installations to switchboard upgrades and smoke alarm installations. Sutton Security & Electrics are the electricians that can help you tackle whatever electrical works you require.
Our electricians are incredibly passionate about providing our customers in Melbourne with the best solutions and advice for their individual needs. With the combined expertise of 65 years, our electricians in Melbourne have got you covered.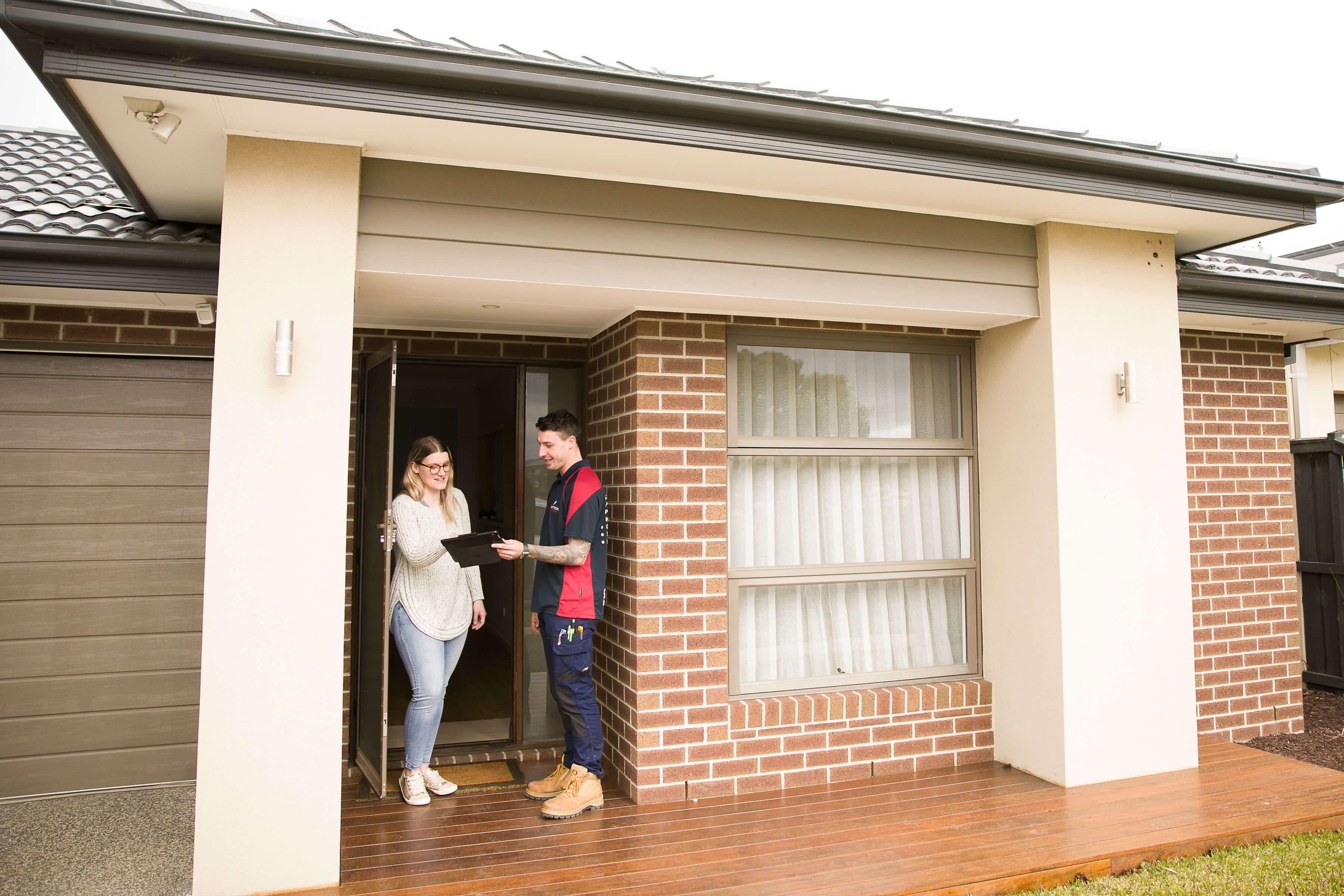 Excellent, friendly customer service
You will be blown away by the quality service that our Melbourne Electricians provide. This service will start from your very first phone call. Our office team will take your call and arrange the most suitable time to complete your electrical work. 
From there, you will receive job confirmations via email and SMS. Our electricians will also call you when they are on their way to ensure you know when they will arrive. 
Each of our customers is provided with priority customer service.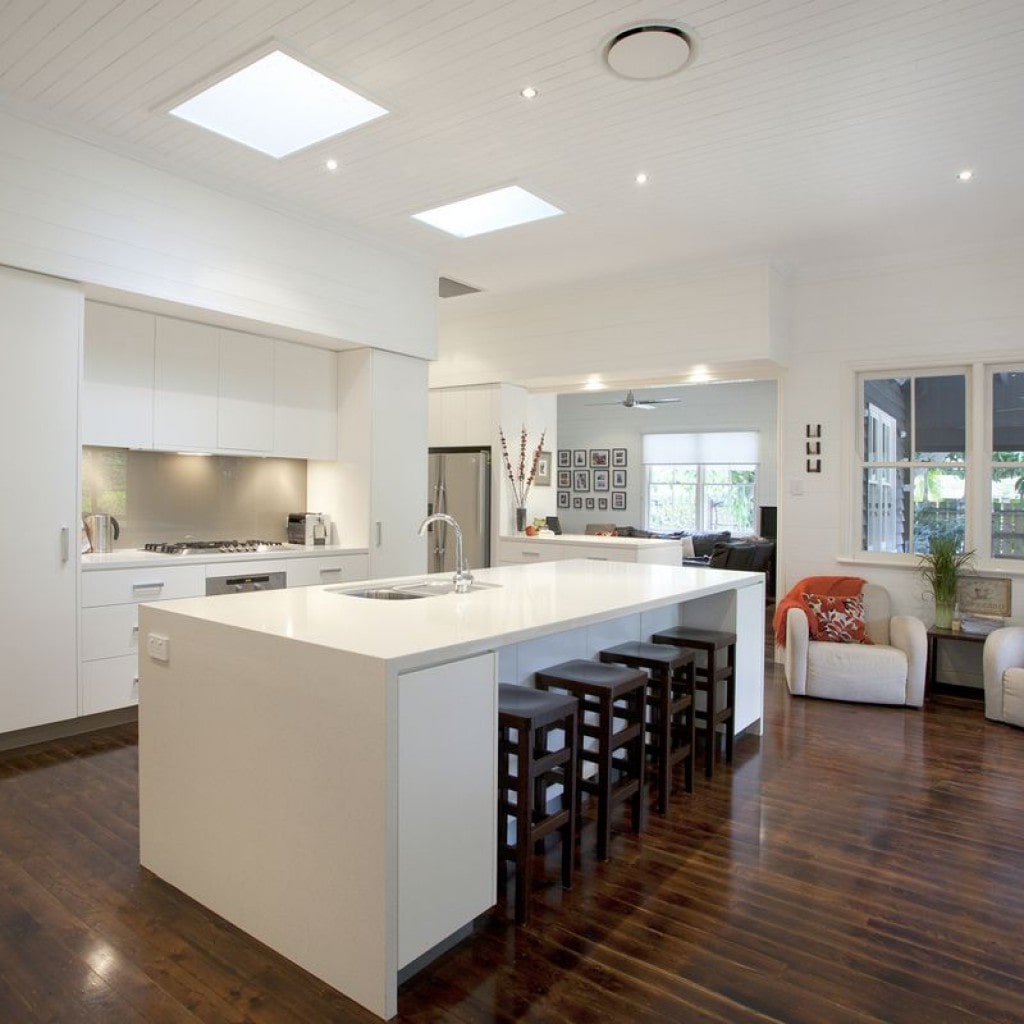 Quality on time Melbourne Electricians
Every customer and every home deserves to have quality electrical work. Our trained and qualified electricians have the expertise to install, maintain or repair any electrical work.
Our electricians in Melbourne will provide you with quality work and quality materials. Servicing the area for over 25 years, we would not have been around this long if we didn't provide exactly that. Our customers continue using our services as they know we prioritise quality. 
You will be provided with recommendations to best suit your home and lifestyle. All work is certified with Energy Safe Victoria to ensure all work is compliant and your home insurance is complied with.
Professional Electricians that show up on time every time!
THERE ARE MANY WAYS
TO CONTACT US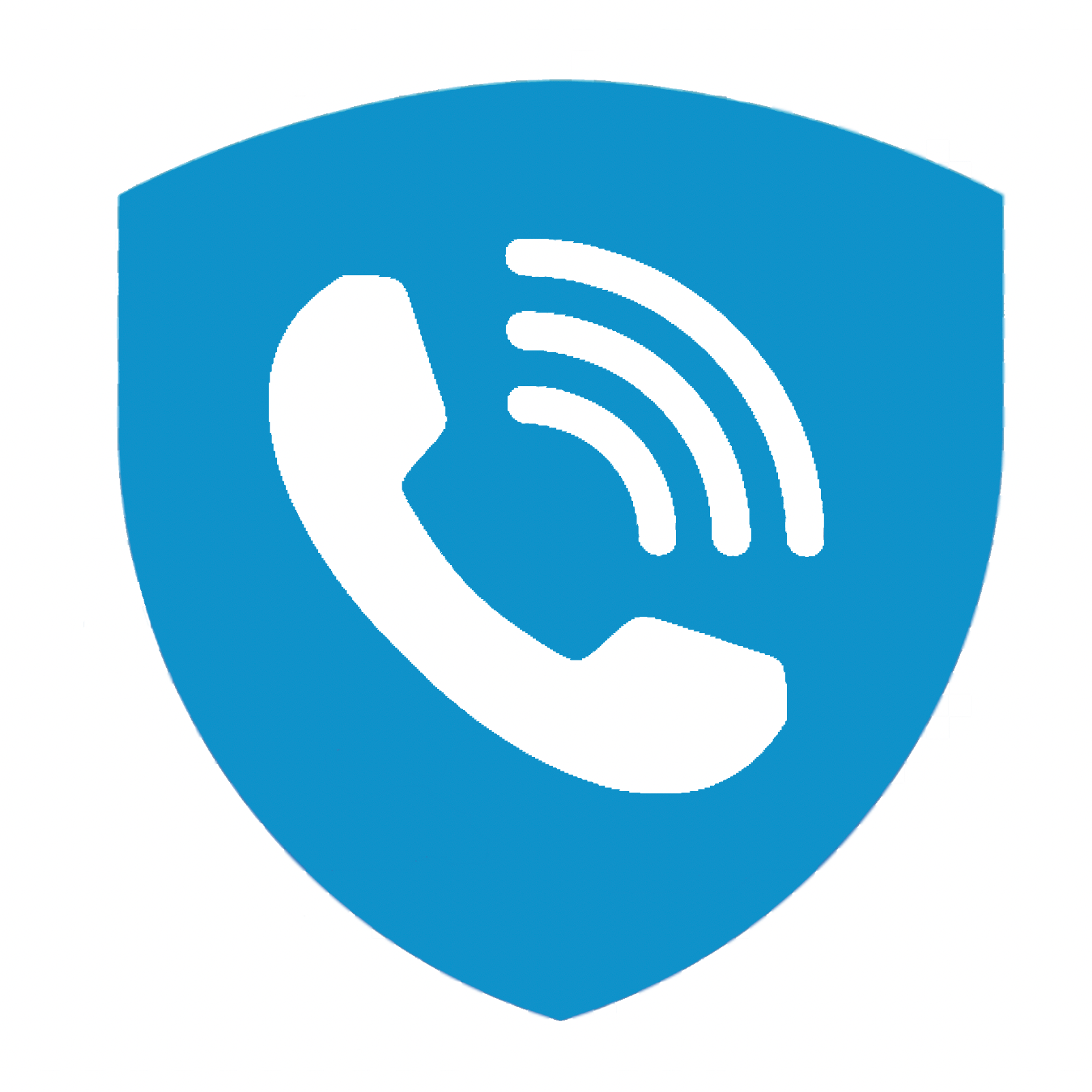 Our team are always there to talk about your job.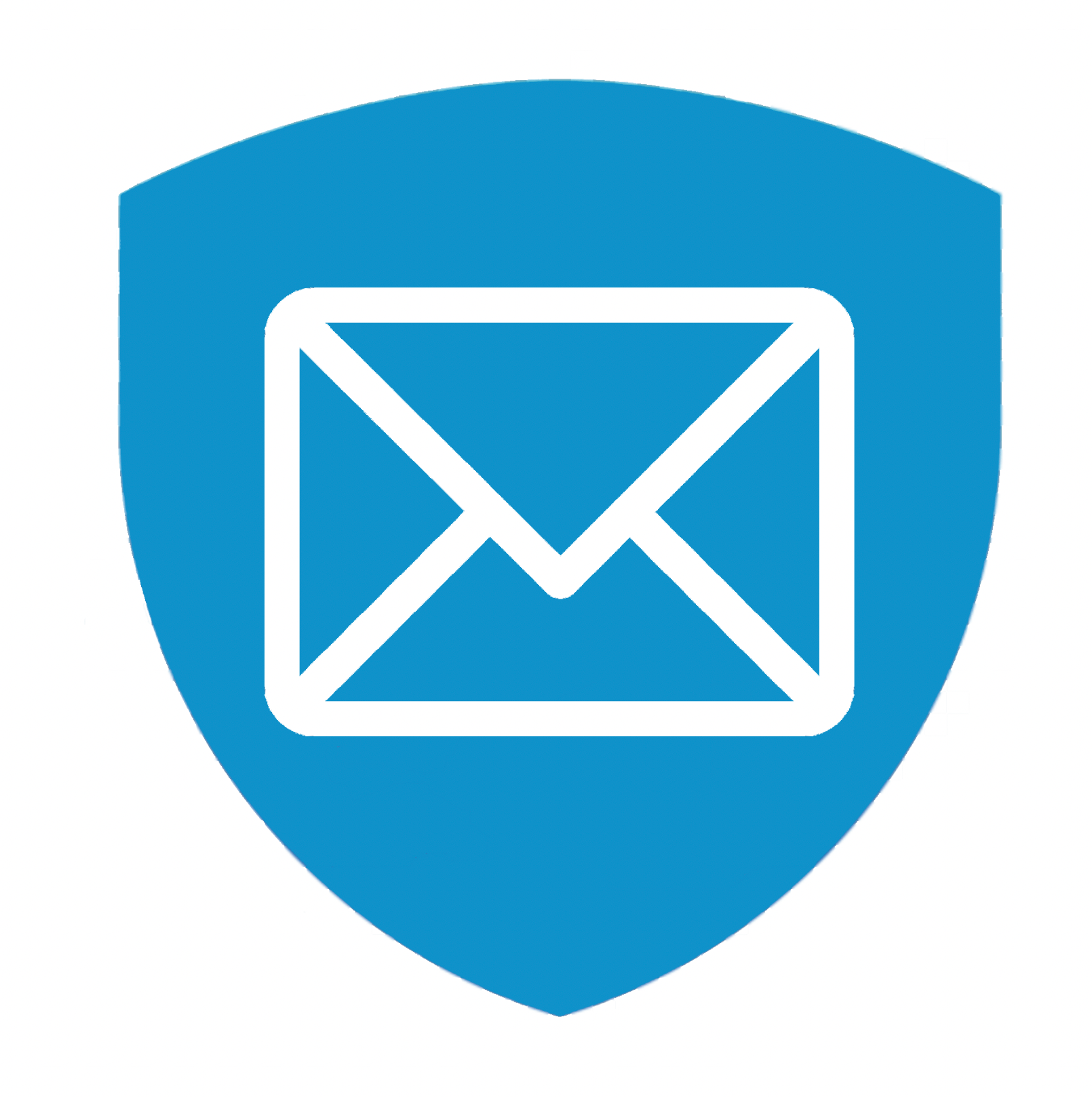 Send us an email anytime, and we'll respond during business hours.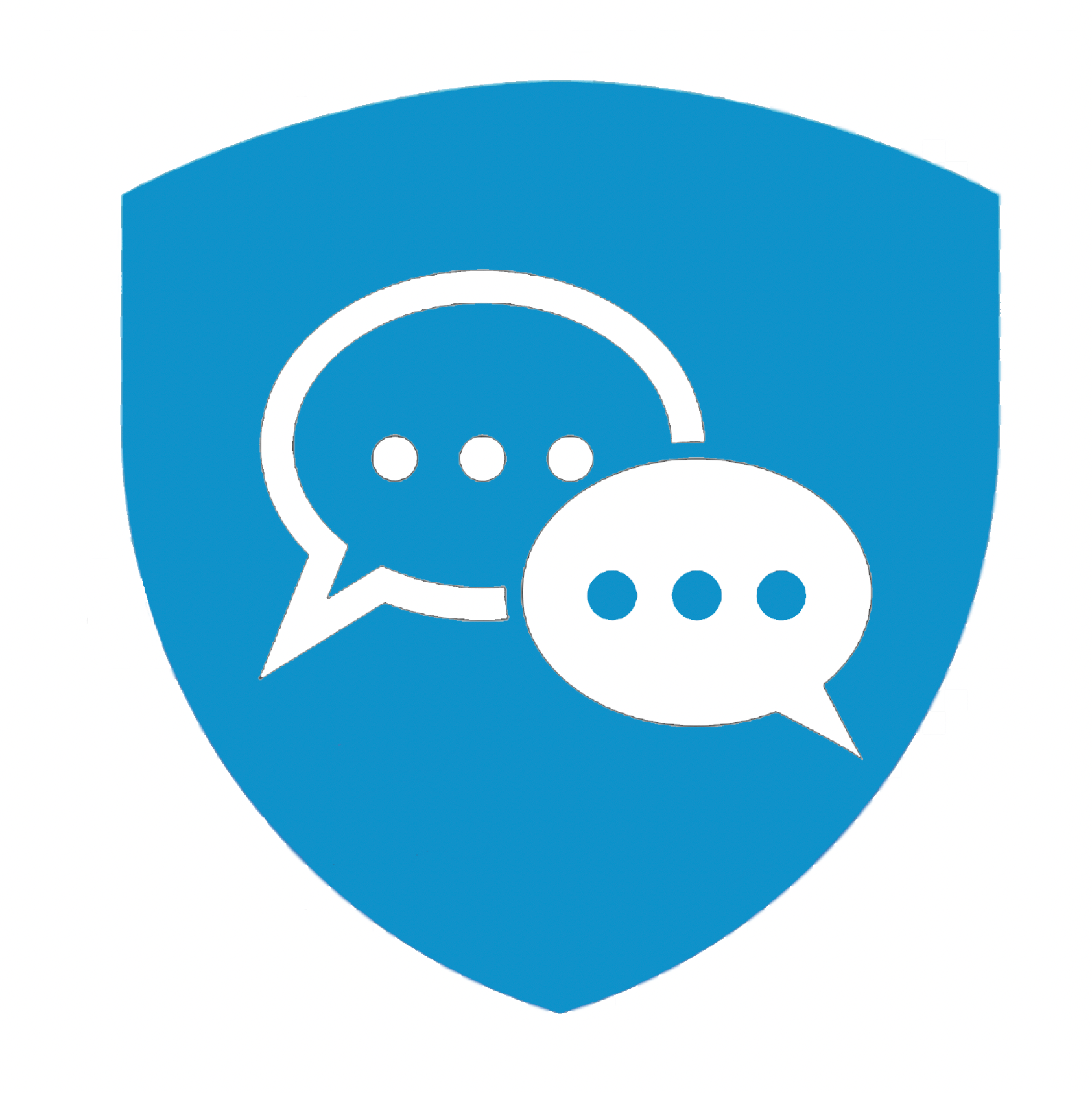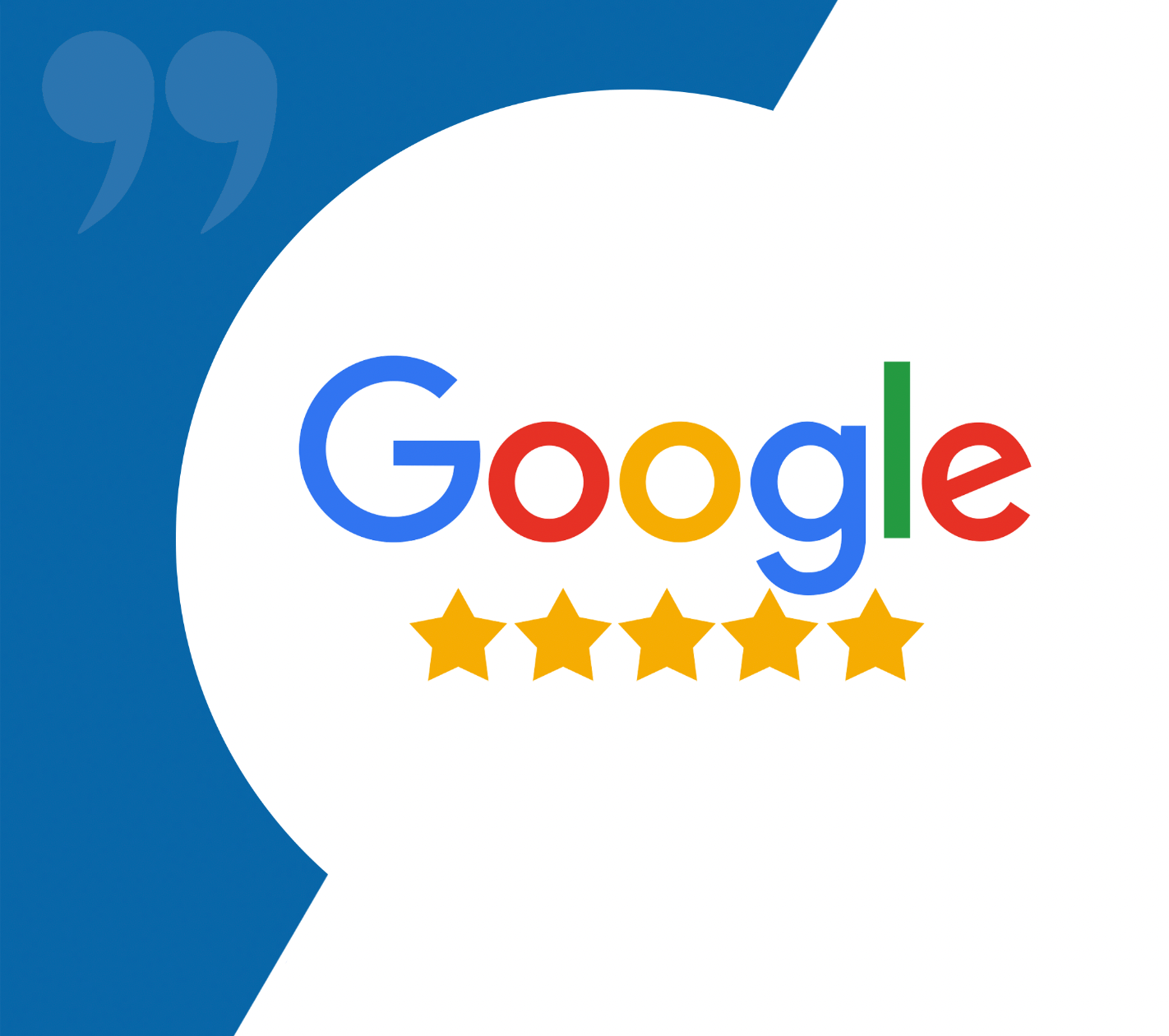 I have had considerable work done by Sutton's and have always found them to be extremely prompt, very professional and helpful. They are always on time, do the job and leave the place probably cleaner than they found it. The staff are very friendly and polite. I would recommend them to anyone needing electrical work done.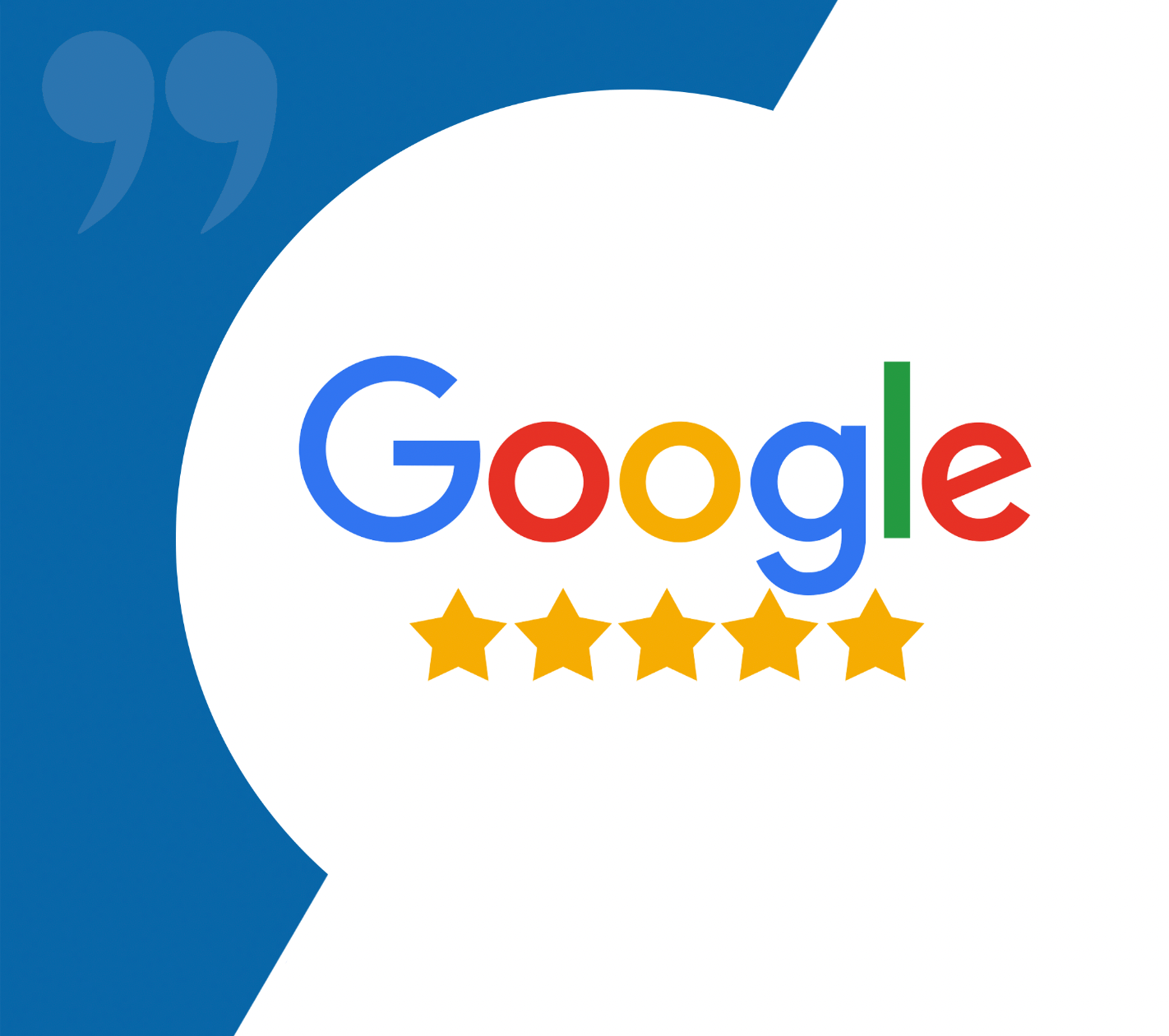 Very happy with the level of communication prior to and during commencement of the requested work.
Arrived on time. Reliable
Did the jobs as requested to a professional standard.
Will engage again when required.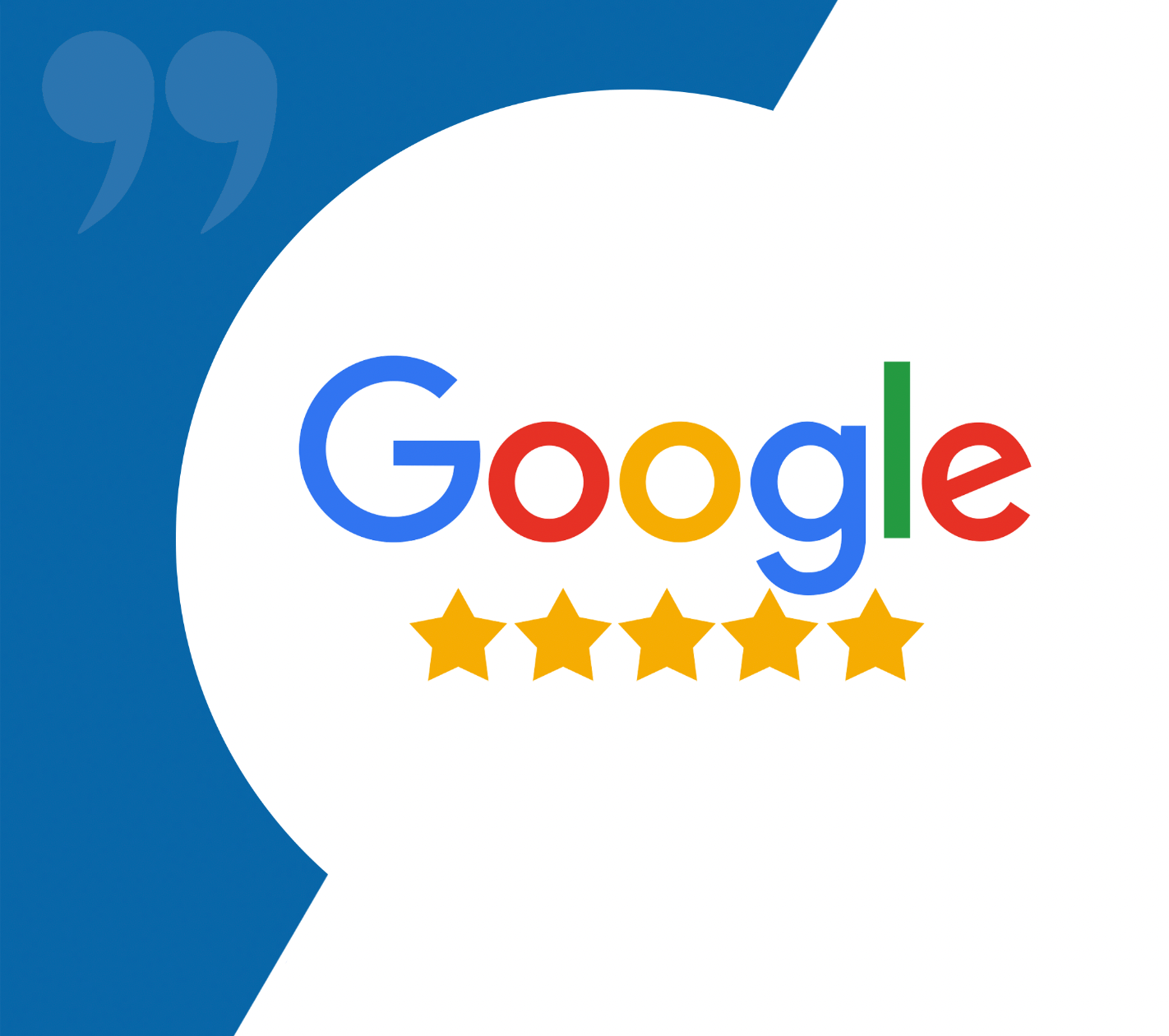 Great service, on time, respectful, open and honest. Did the job and cleaned up after themselves. What more could you ask for???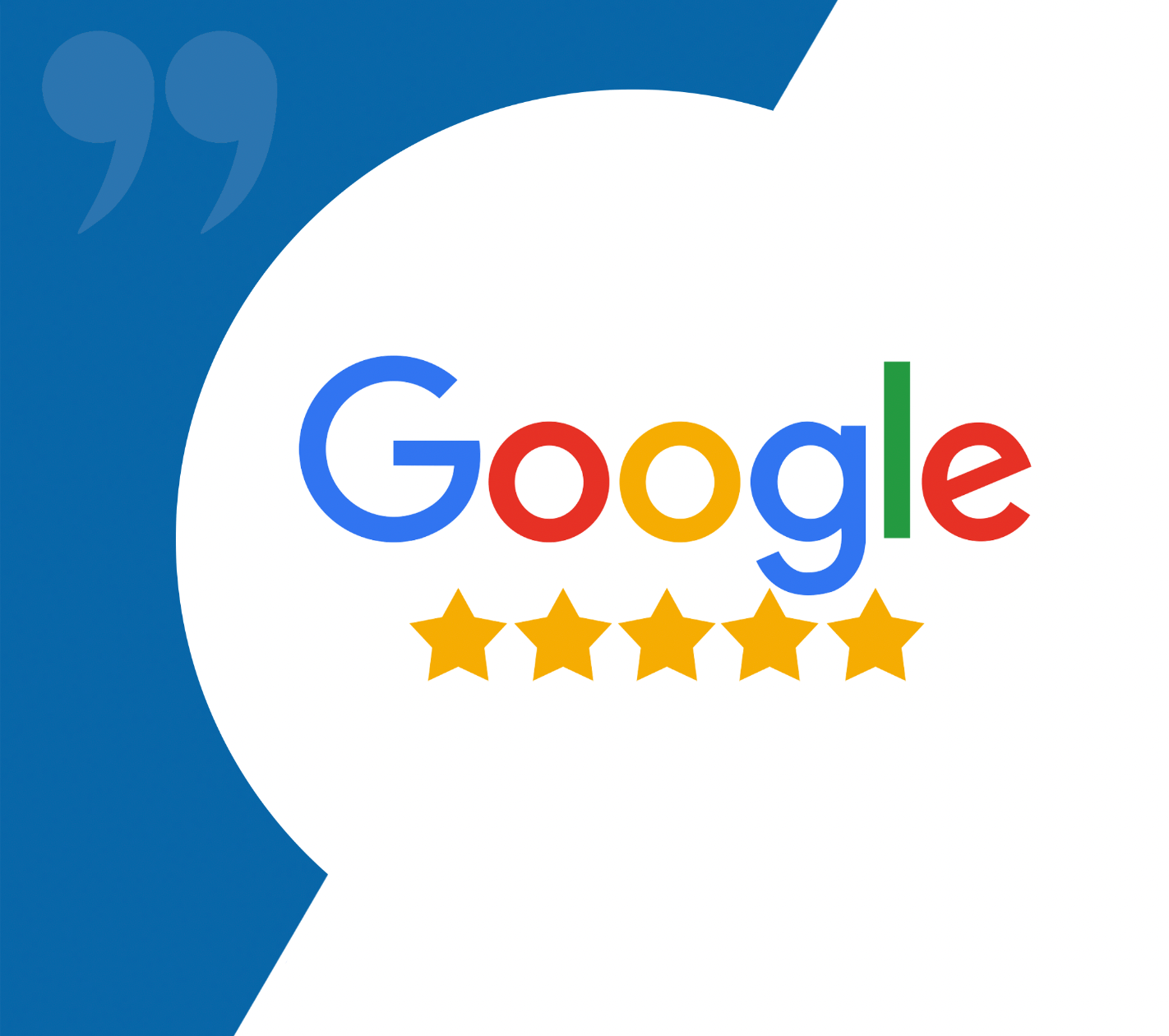 We had Jarrod and his team out today and our rental property they arrived on time were very helpful and courteous the put dow drop sheets to protect flooring and explained everything they did we would highly recommend and they always have the parts with so are able to complete the job while here.
View our latest Blog Articles relating to CCTV below
Do you know if you have a Fuse Board?  A fuse board consists of ceramic fuses, with fuse wedges and fuse wire. These fuses suspend a wire between two screws. The electricity flows through this wire which is rated at certain ratings. If they conduct too much...
Lifesaving Smoke Alarm Installations Smoke alarms save lives. We'll say it again, smoke alarms save lives.  Smoke alarm installations are required to be installed by a qualified electrician. A qualified electrician will be able to ensure you have the correct Smoke...